The concept: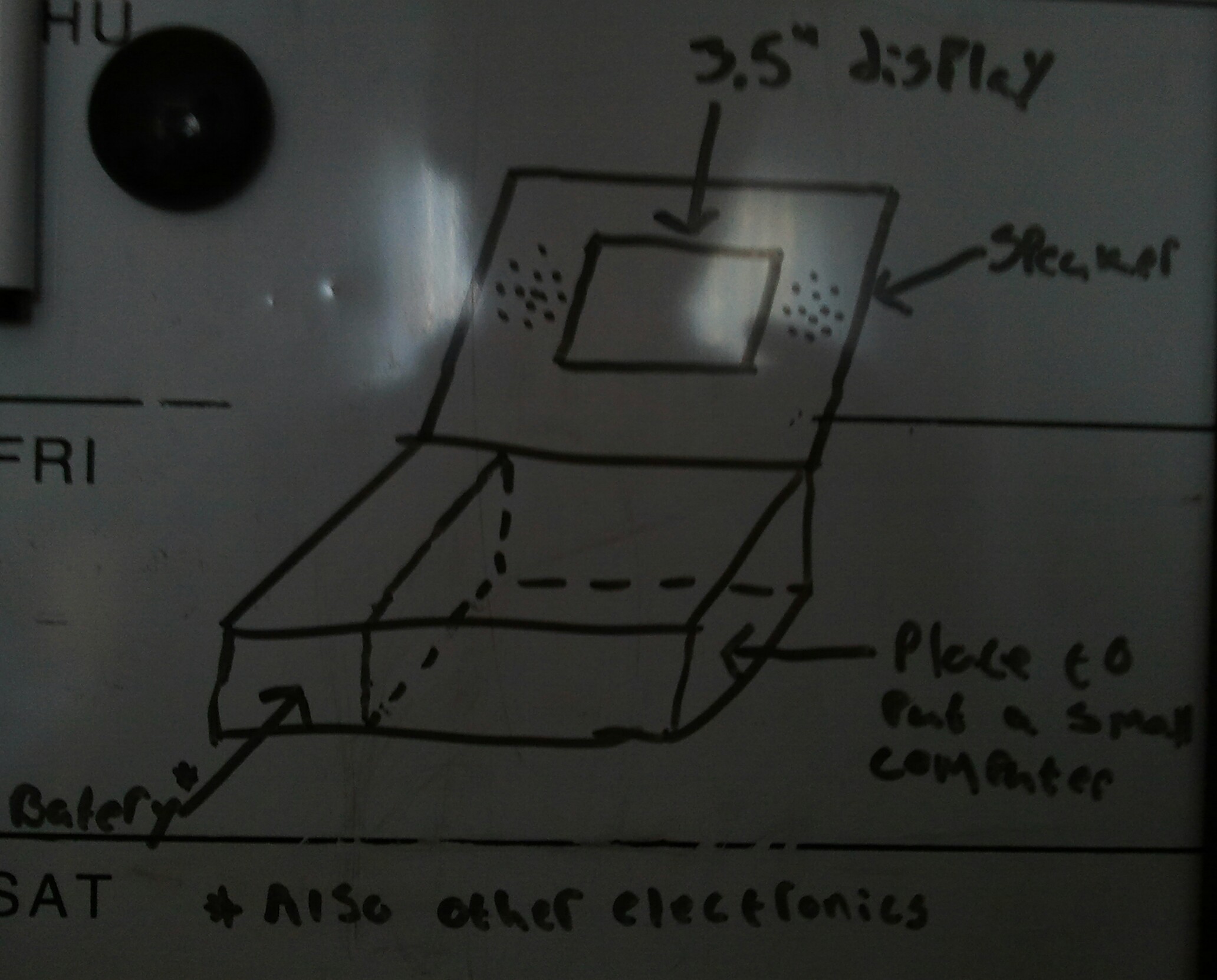 How I think I want to make it: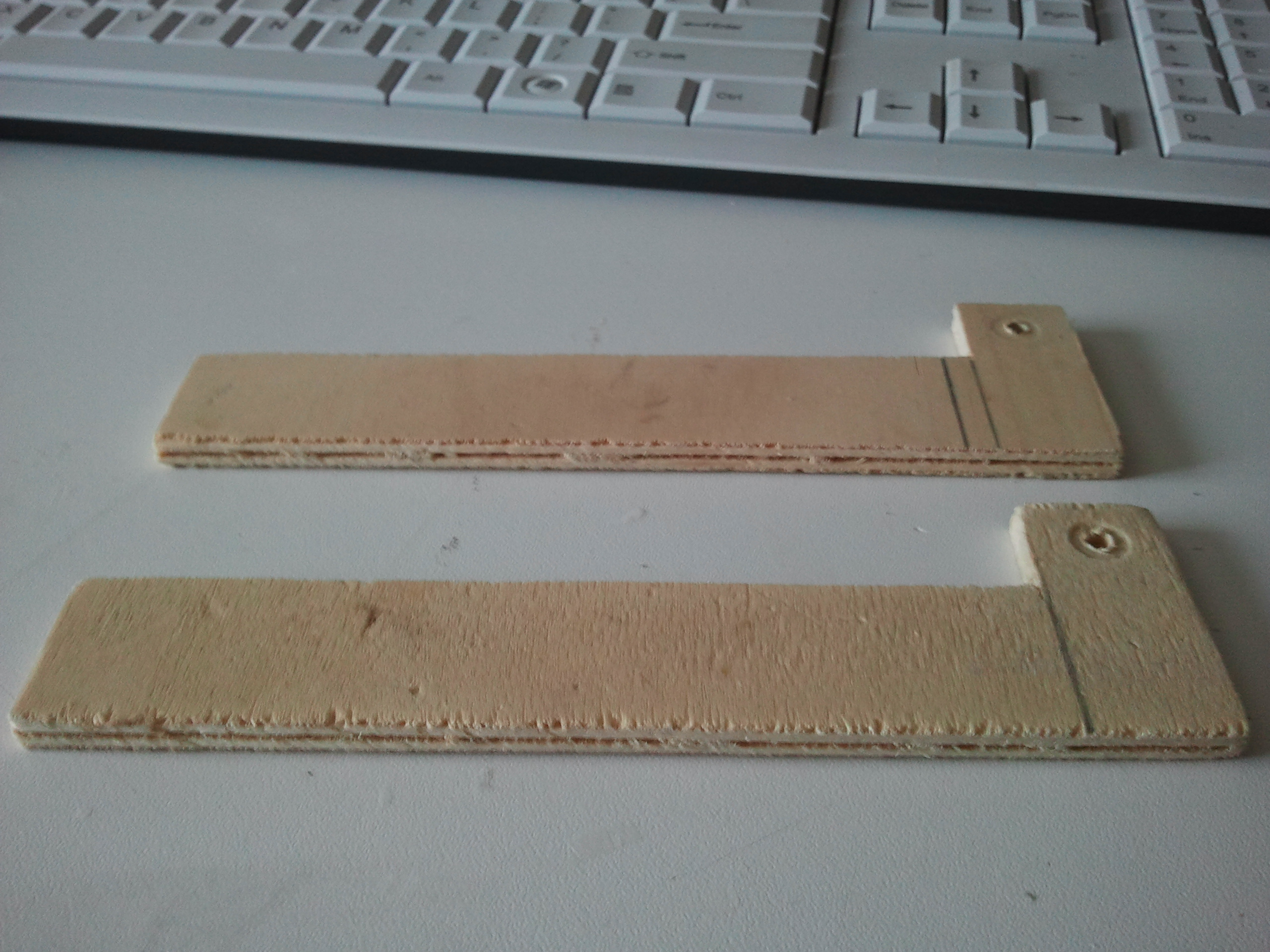 #1
This part is for the body so I can mount the display to it. Like I did with prototype #1.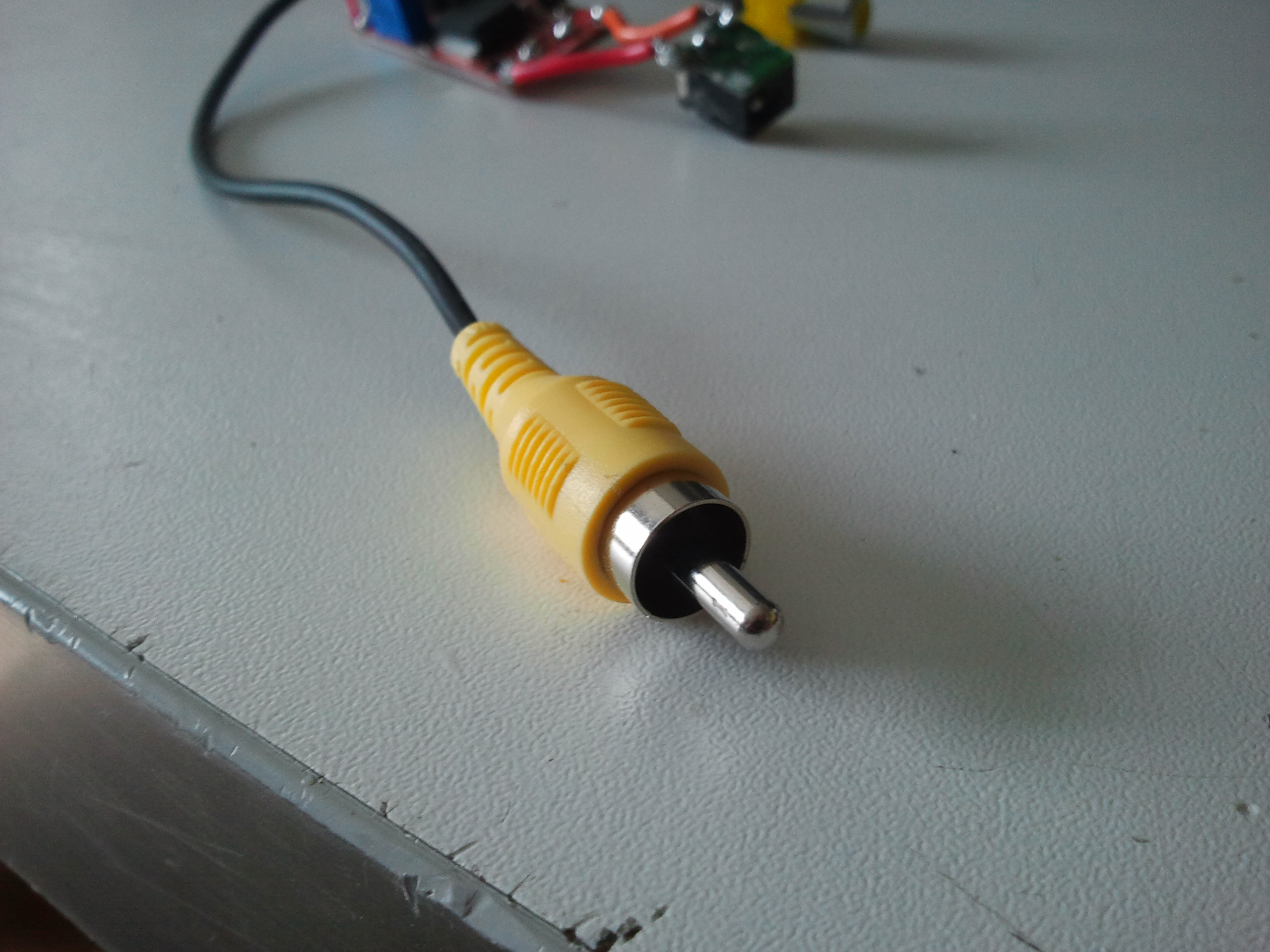 #2
This is the composite video connector to connect to the computer.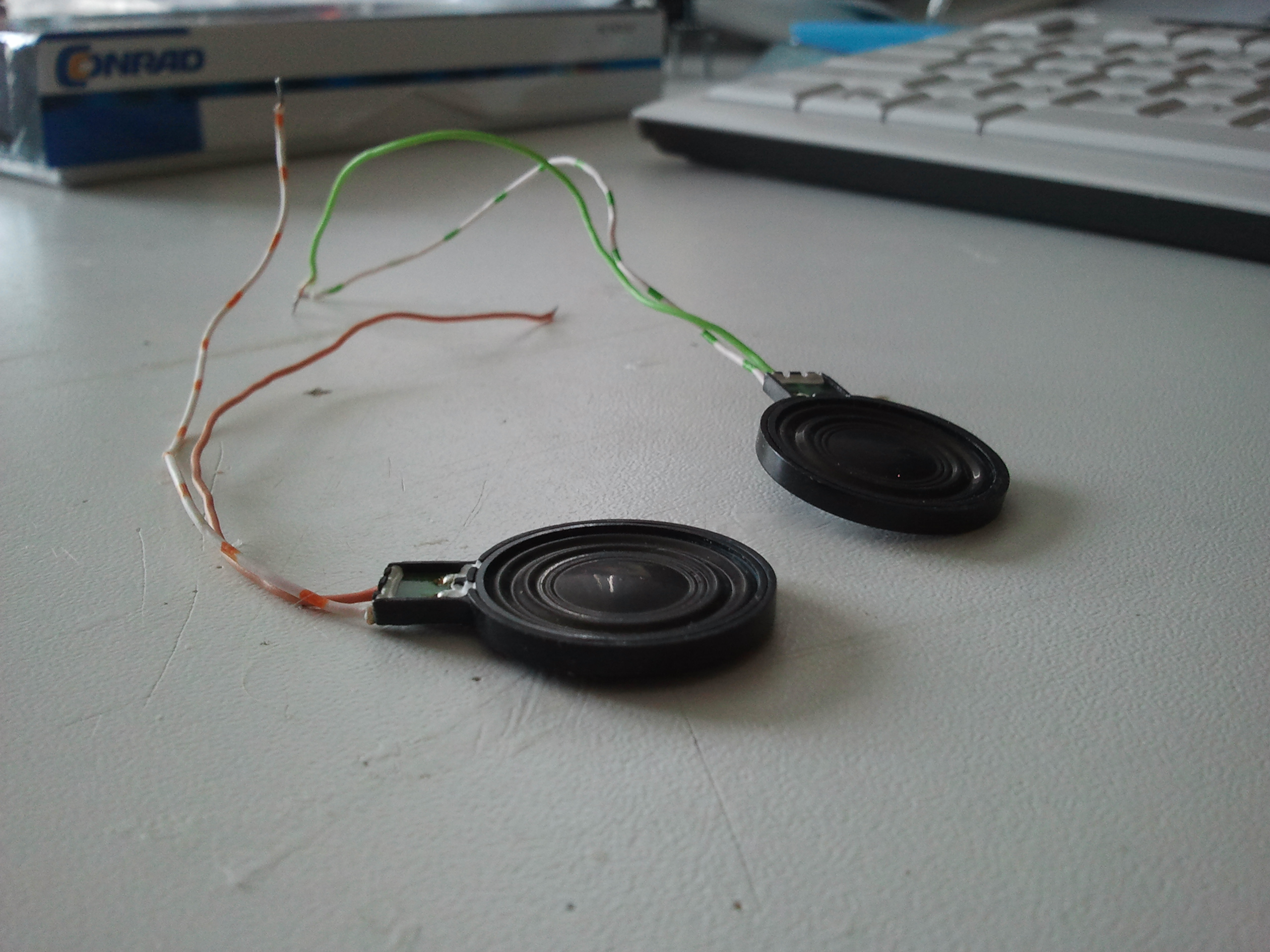 #3
This Is how I power it right now with a 12v connector. I want to use it but I also want to add battery's. Properly 2 battery's one for the display and one for the computer.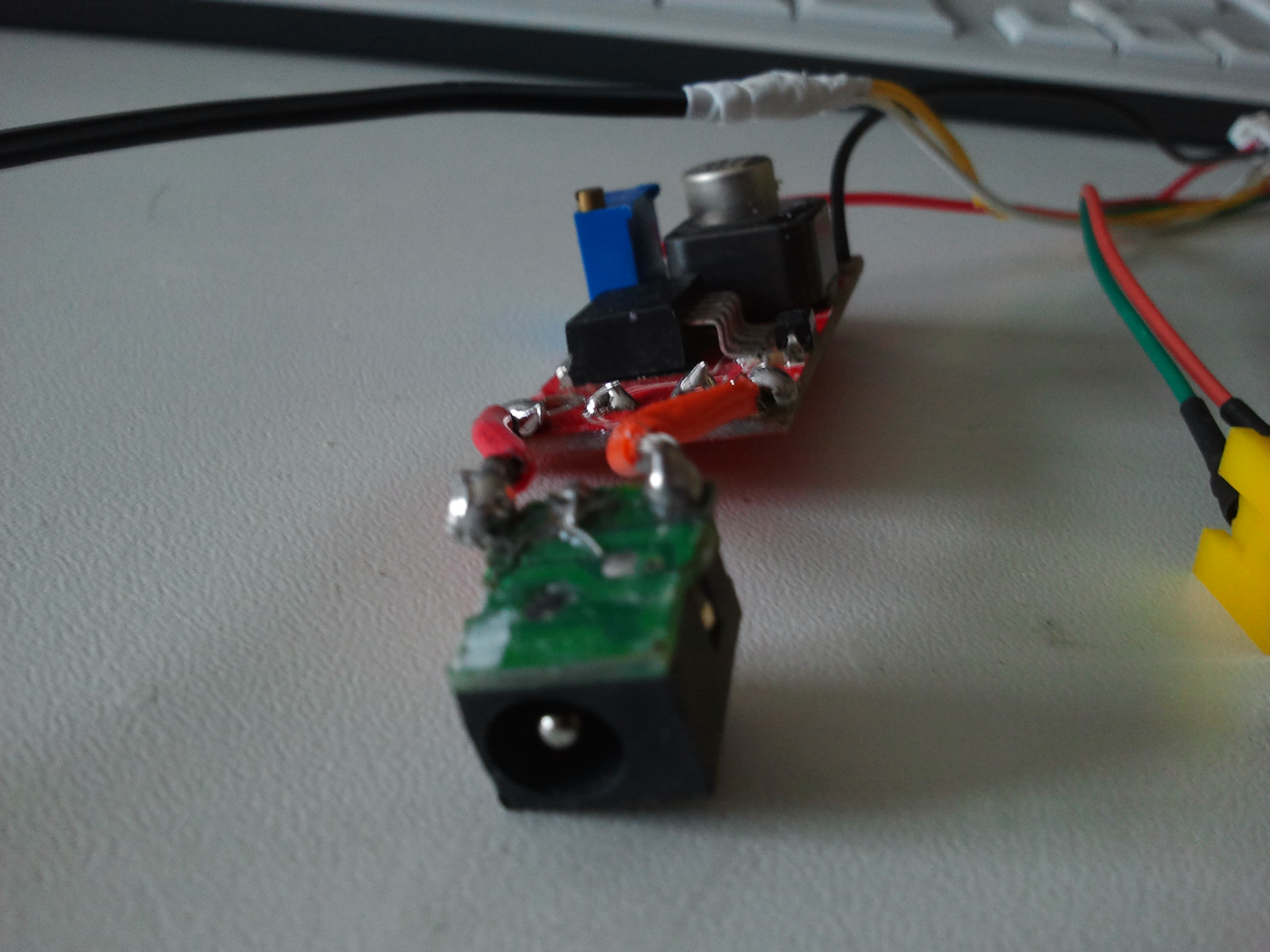 #4
This are 2 speaker I wanna use one on each side of the display. I also need to get a amplifier for the speakers.