In order for this project to be successful, we must define a set of criteria, and then break the problem down into a set of little problems that can be tackled, one by one.
CONSTRUCTION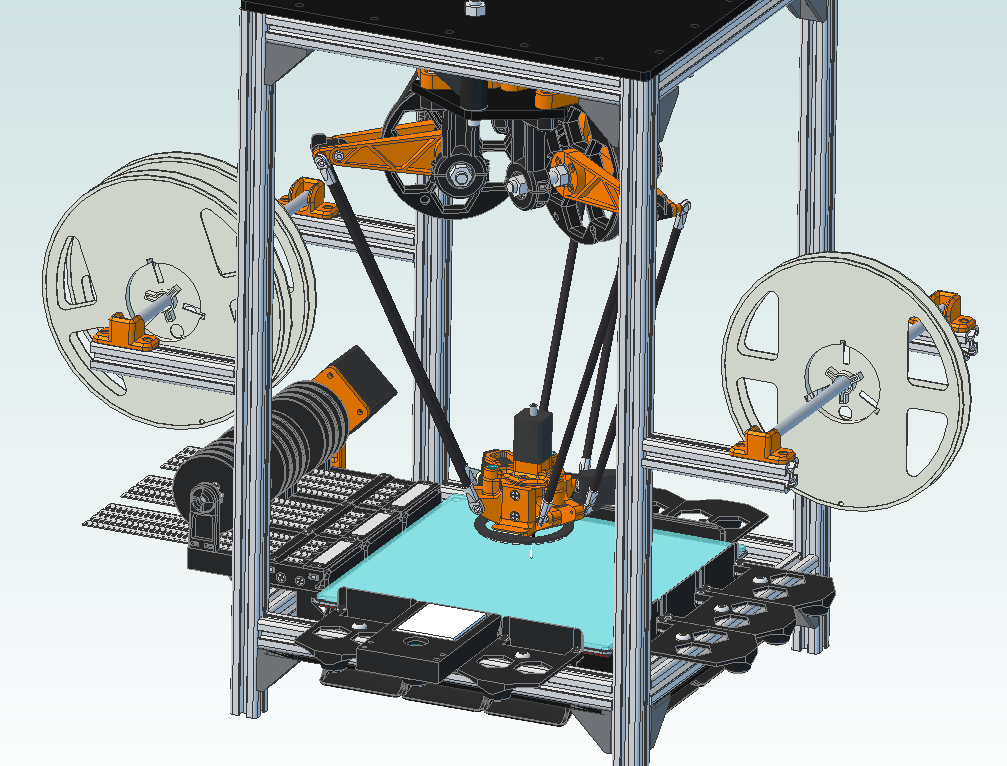 We chose a Delta robot configuration over a more conventional Cartesian design. This allows us more speed, less BOM cost going bearings and linear slides, and easier build / configuration. This will be covered in more detail in a future post.
I've taken the RepRap philosophy to heart. There are no swiss-machined parts and crazy Japanese bearings in this machine. I've spent weeks pulling my hair out trying to figure out the cheapest way to build a PnP machine without sacrificing quality. The original RepRaps used 608 bearings and LM8UU linear bearings because they're the cheapest, most-available type out there. They built their machines around these parts, rather than designing the machine first, only to be pigeon-holed into a weird bearing size. The best part is that the popularity of the RepRap movement has brought down the prices of these parts even further.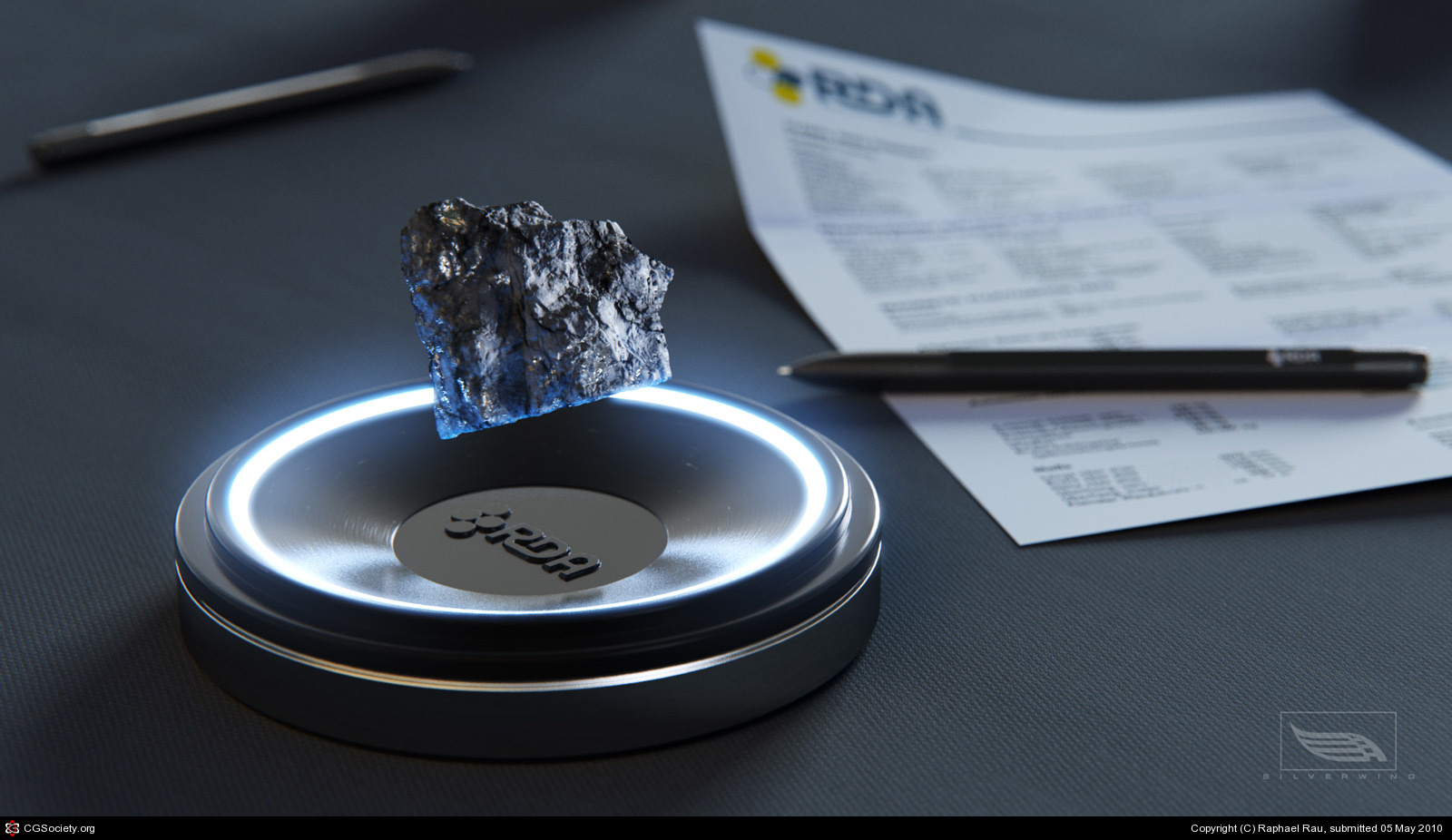 I've designed FirePick Delta around the following parts:
ACCURACY AND SPEED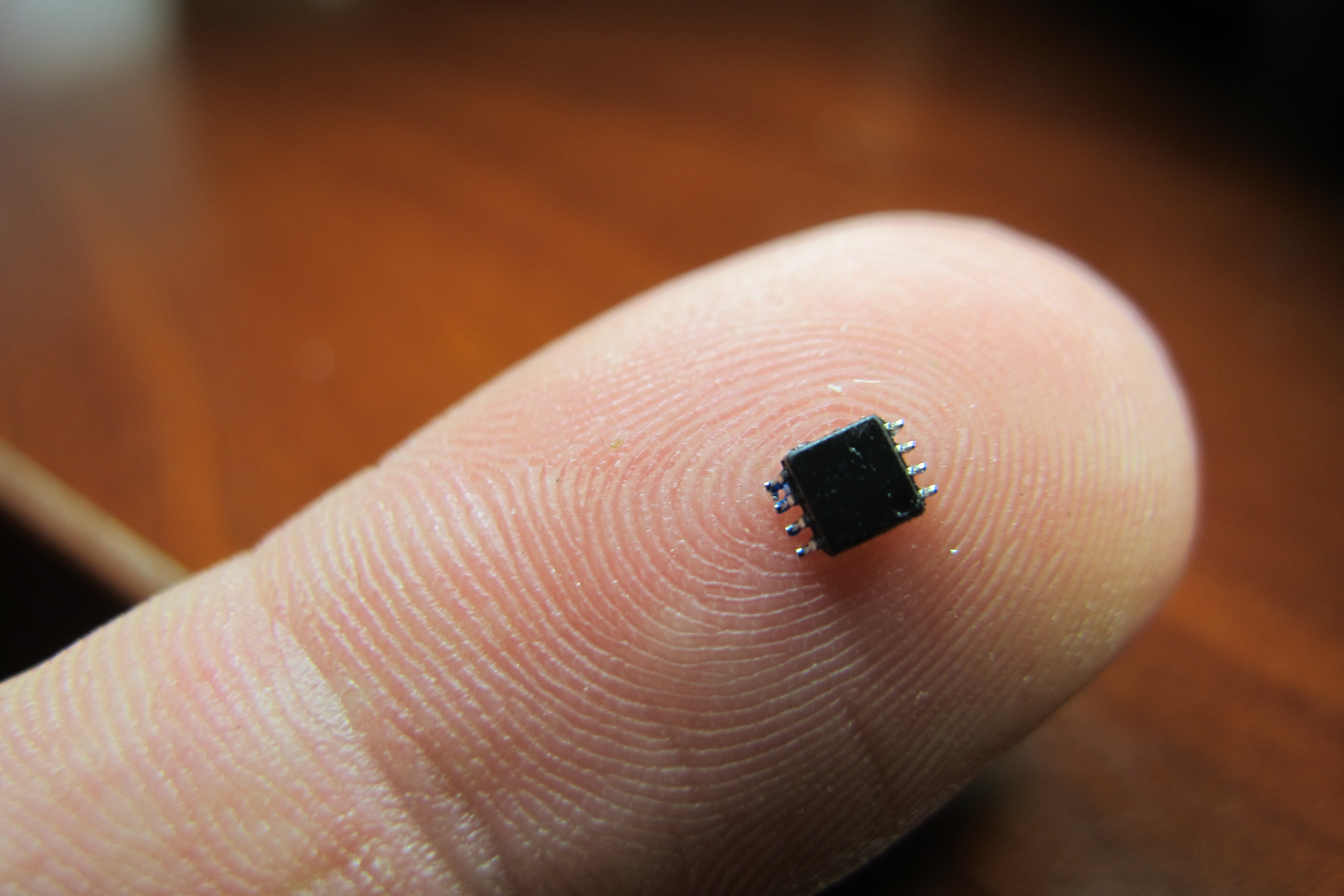 SMT parts are getting smaller and smaller every year. If we made a crappy machine, it would be outdated by the time we'd finish it. We've taken the proactive approach, and created a set of simulations that test various configurations for accuracy and speed, that uses monte-carlo trials and evolutionary algorithms to "find" a correct delta geometry that fits our needs. We are attempting a design that *should* be able to place 0201 components! Although we'll be happy if it places 0402's and QFN's. I'll be talking more about this in a future post.
OPEN SOURCE vs. CLOSED SOURCE

We will keep it open and pay it forward. This gives us the ability to leverage the following Open Source projects in our design:
Read more »