Here's your chance to ask a professional mentor the hard questions about your Hackaday Prize entry...
Let's get hacking! This year we've challenged you to take your Hackaday Prize entries to the next level, but we know prototyping isn't easy, especially in isolation. So we've created a space for you to ask one of our expert mentors questions about your entry. This is your opportunity to get one on one support and direct feedback, no matter what stage your project is in. The schedule will be updated every two weeks. 
Space is limited so sign up today at: 
Mentor Bios:
Bunnie Huang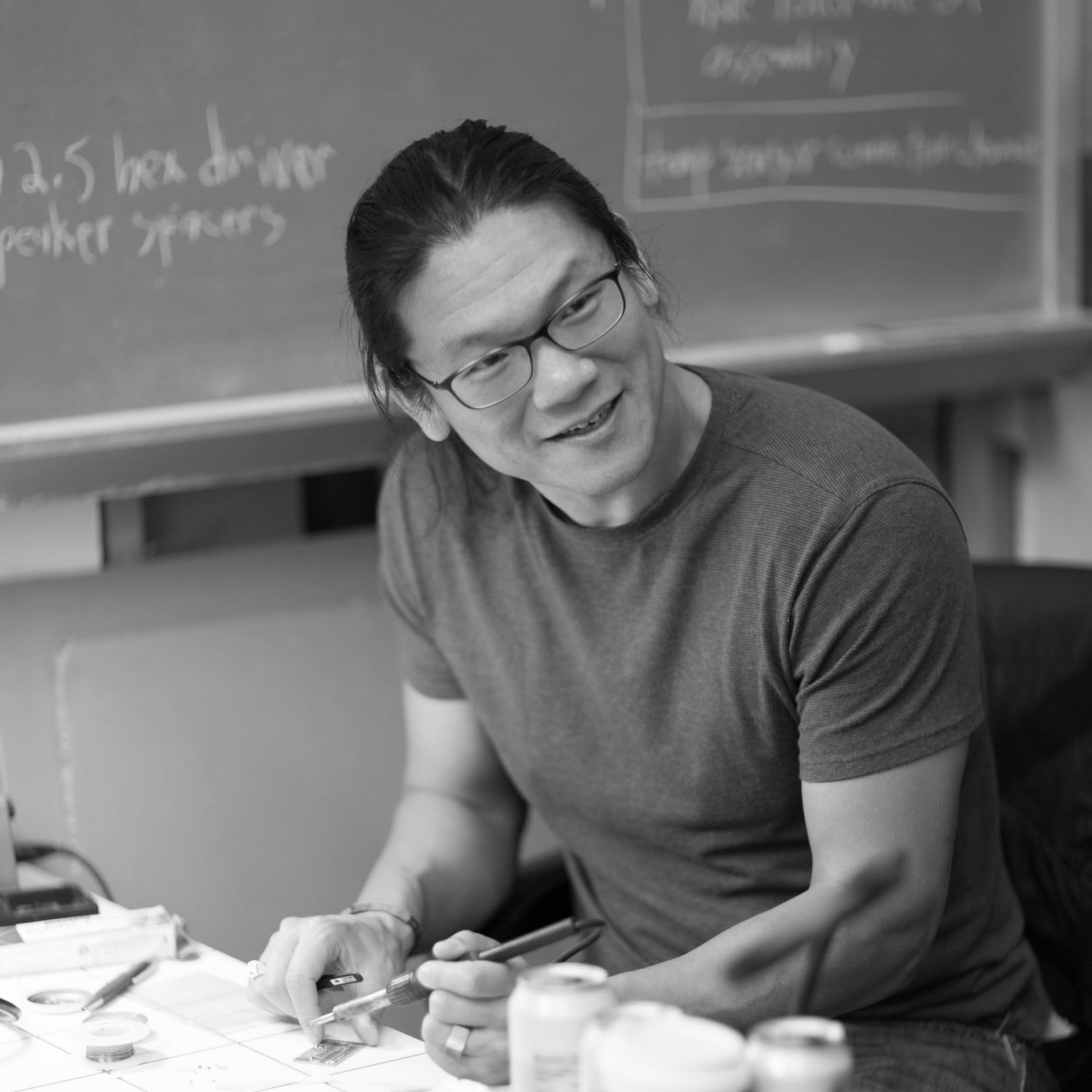 Co-founder, Chibitronics
Bunnie is best known for his work hacking the Microsoft Xbox, as well as his efforts in designing and manufacturing open source hardware. His past projects include the chumby (app-playing alarm clock), chibitronics (peel-and-stick electronics for crafting), and the Novena (DIY laptop). He currently lives in Singapore where he runs a private product design studio, Kosagi, and actively mentors several startups and students of the MIT Media Lab.
Mitch Altman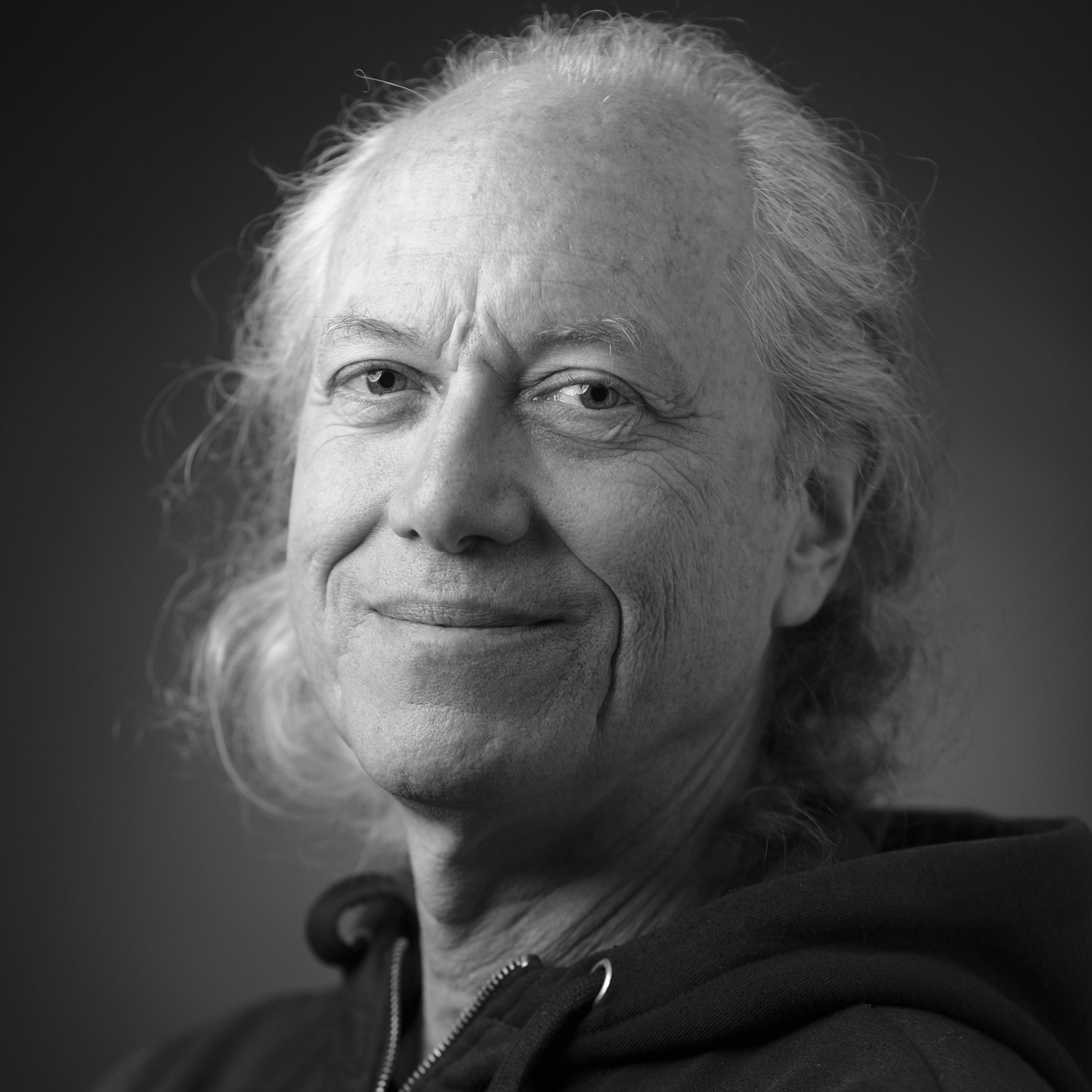 Founder & CEO, Cornfield Electronics
Mitch is the President and CEO of Cornfield Electronics and co-founder of the Noisebridge hackerspace in San Francisco. He also invented TV-B-Gone, co-founded a Silicon Valley startup, pioneered VR technology, is an author and teacher, and gives talks and workshops around the world. Mitch promotes hackerspaces, open source hardware, and mentors wherever he goes.
Danielle Applestone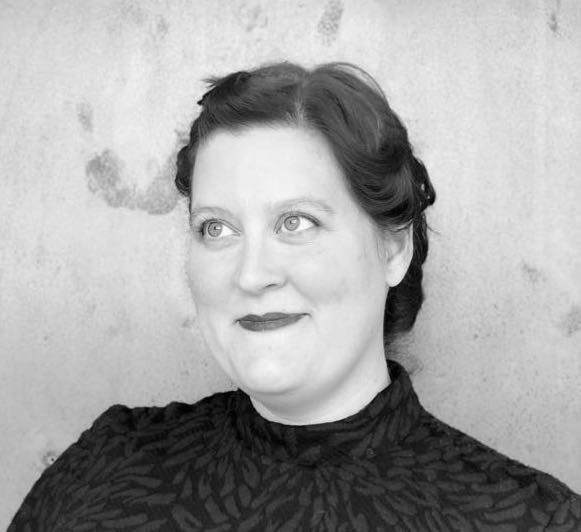 CEO & Co-founder, Daughters of Rosie
Danielle Applestone, PhD is CEO and co-founder of Daughters of Rosie, an organization helping women get hands-on jobs where they can grow, while also being the best source of diverse candidates for hardware and manufacturing companies. Prior to that, she was co-founder and CEO of Other Machine Co. (now Bantam Tools), a Berkeley-based manufacturer of desktop CNC machines.
Andrew Zolty & Mattias Gunneras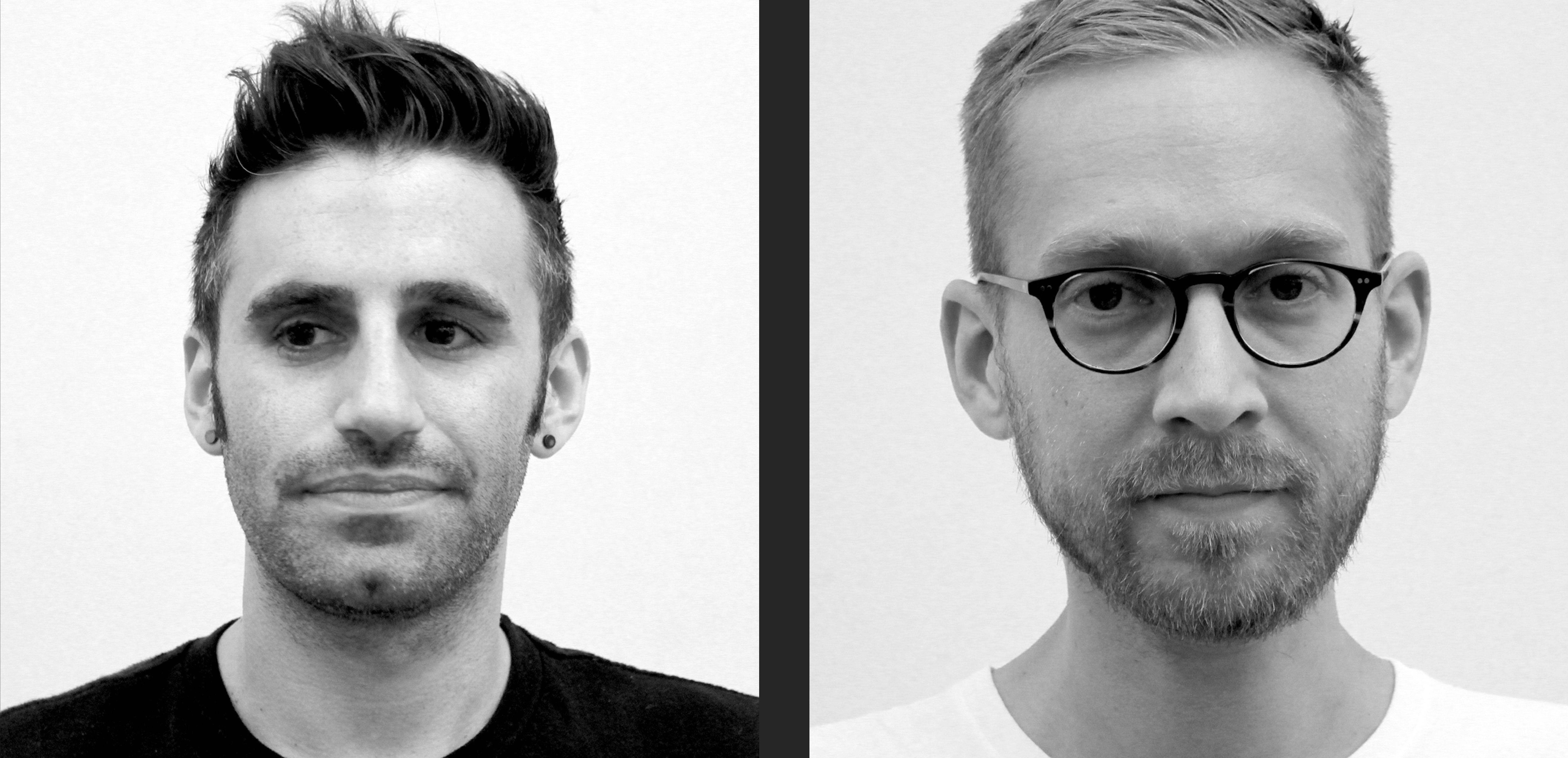 Co Founders, BREAKFAST NY
Zolty and Gunneras are Co-founders of BREAKFAST, a studio of multidisciplinary artists and engineers that conceive, design, and fabricate high-tech contemporary art installations and sculptures. BREAKFAST has over 15 large-scale pieces that can be found in various museums, arenas, and lobby spaces throughout the world.
Tyler Mincey
VP of Engineering, Bolt
Tyler is VP of Engineering at Bolt, a venture capital firm that invests in concept-stage companies building products at the intersection of software and the physical world. Previously, Tyler was VP of Product at Pearl Automation, and an engineering team leader at Apple in iPod/iPhone new product development.
Erika Earl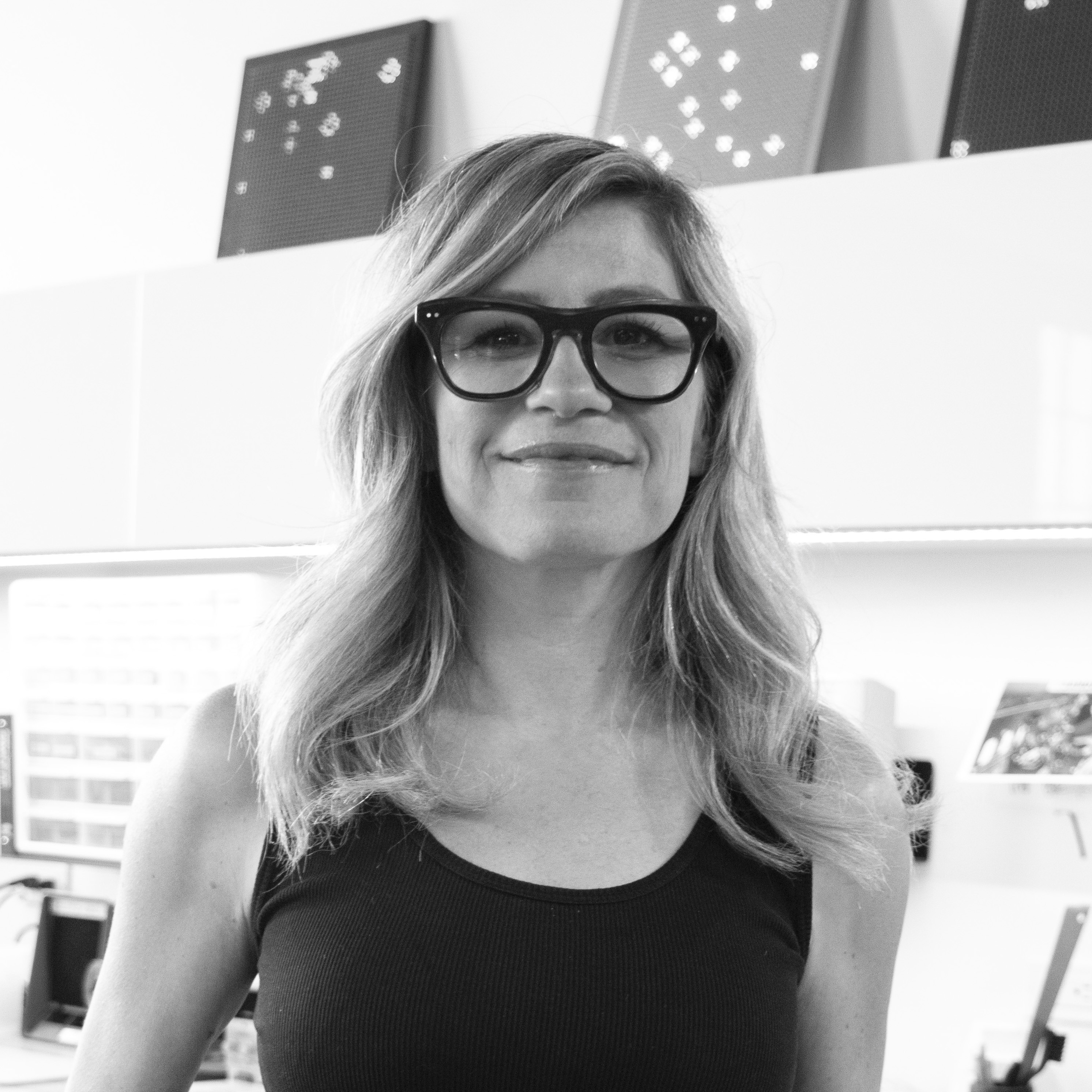 Audio Experience Engineer & Founder, EVIL
Erika is working on the new frontier of spatial, immersive and interactive ambisonic audio. After working as Director of Hardware Engineering for Slate Companies and Head of Technology/Chief Tech for the Village Recording Studios, Erika co-founded Earl Virtual Innovation Lab, or EVIL Tech, and XR Creative to work with artists and engineers on the next generation of audio tech and experience design. When she's not wielding a soldering iron or immersed in a VR headset, you will most likely find her spending time with her two little ones, writing songs, or volunteering in her community.
Giovanni Salinas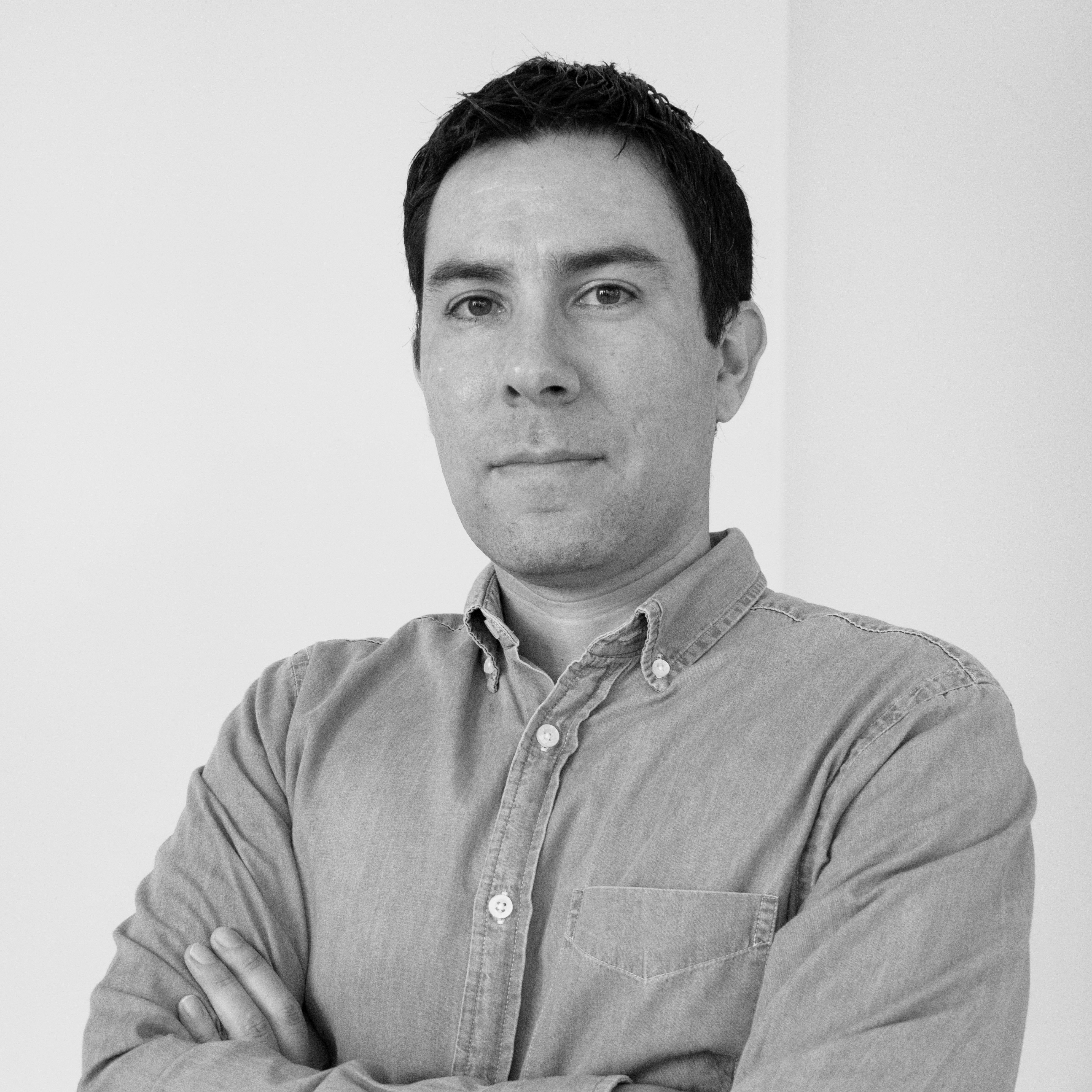 Product Development Engineer, DesignLab
Giovanni is the Product Development Engineer at Supplyframe DesignLab. He has designed and developed hundreds of products, including consumer electronics, kitchenware, and urban furniture for the North American, European, Chinese and Latin American markets. Through his experience he has honed his expertise in rapid prototyping and DFM in plastics, wood, and metals.
Beau Ambur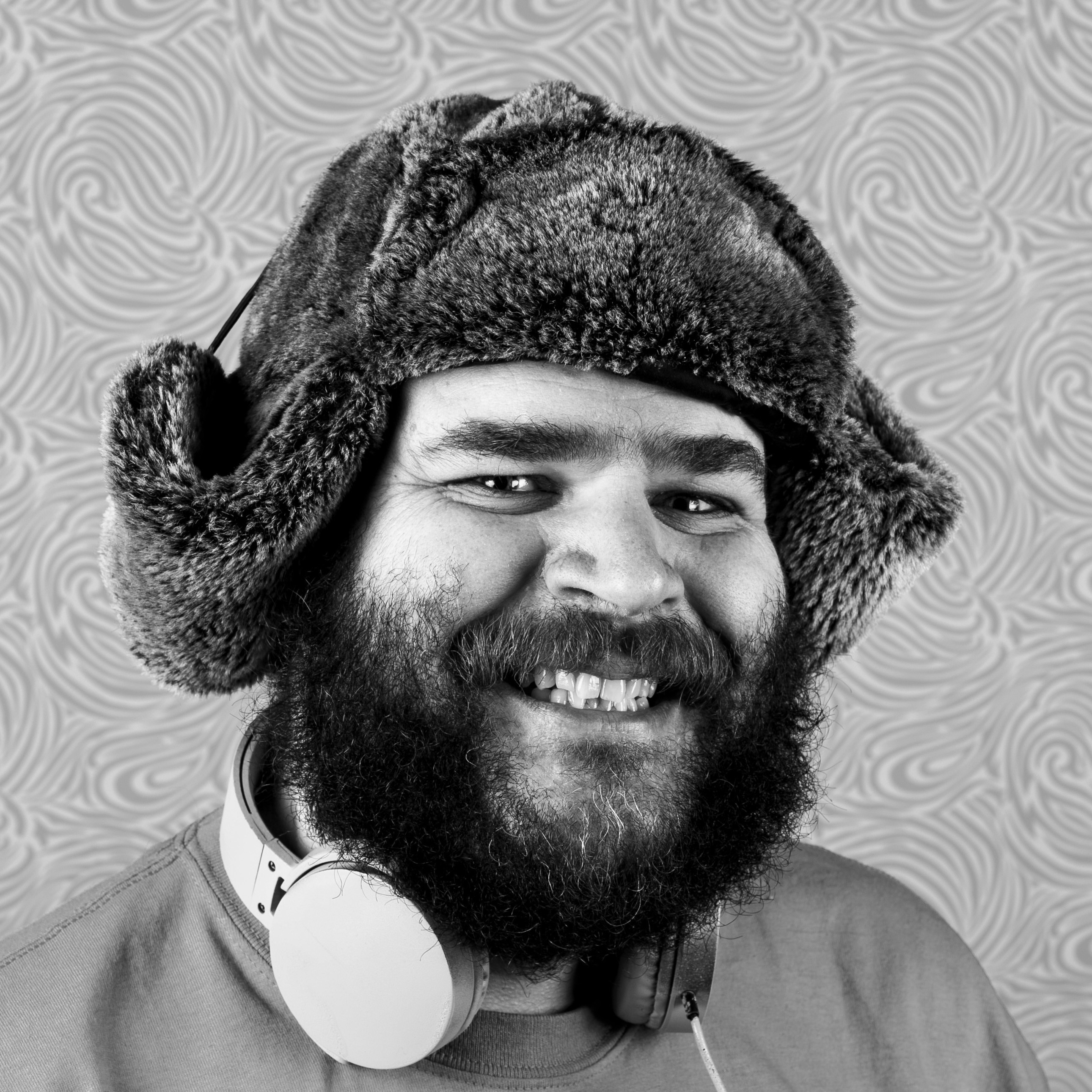 Senior Outreach Lead, Design & Technology, Kickstarter
Beau travels the West Coast searching for innovators, creators and makers who can leverage the powerful community and storytelling abilities of Kickstarter to bring creative projects to life. Beau is also a contributor to open source hardware and software projects, as well as a regular at hackerspaces like Noisebridge.
Eric Weinhoffer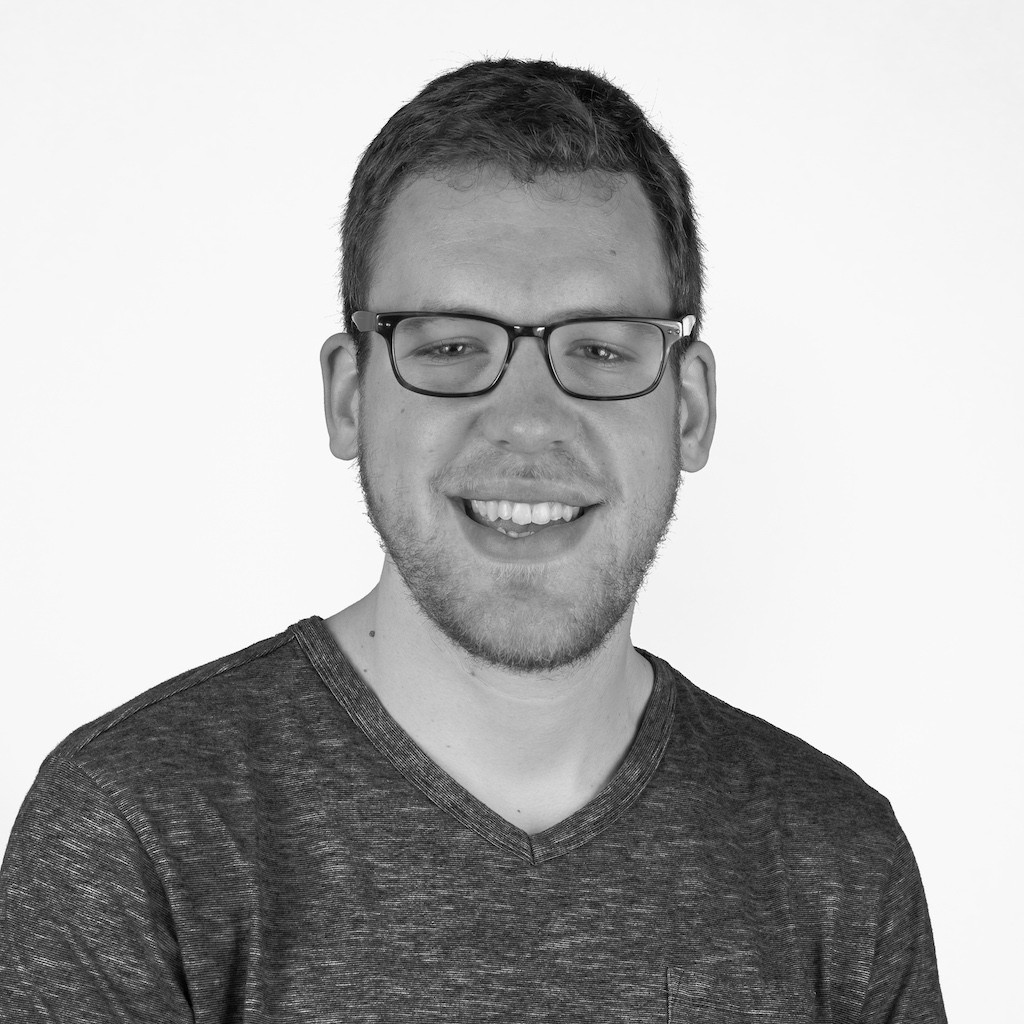 Prototype Engineer, Bolt
Eric Weinhoffer is a Prototype Engineer at Bolt in San Francisco, where he runs the prototyping shop and assists companies with product development. He has vast experience in rapid prototyping and mechanical design, having previously developed CNC milling machines, payloads for the ISS, and a handful of consumer products.
Spencer Wright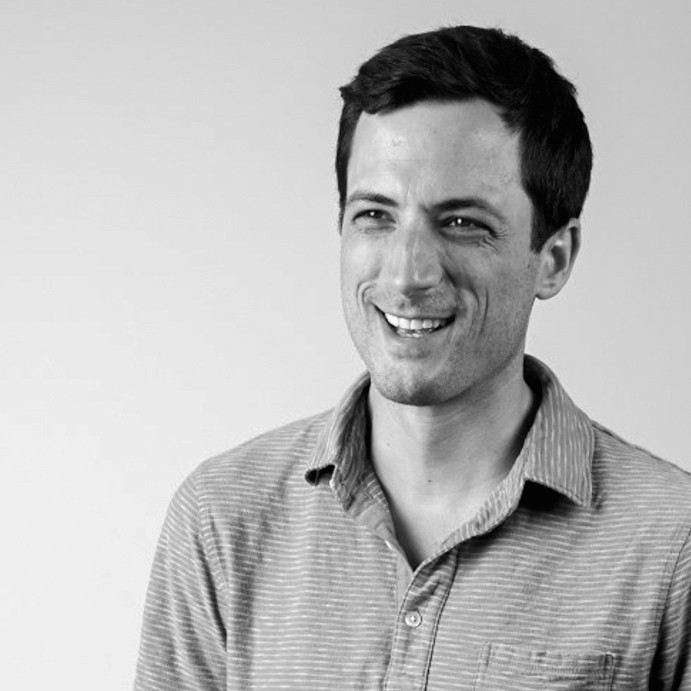 Manufacturing-guy-at-large, theprepared.org

Spencer Wright is a writer, operator, and self-proclaimed manufacturing-guy-at-large. He lives in New York City and is writes a widely read manufacturing-focused newsletter at theprepared.org.
Tarek Omar
Technologist
Tarek has provided IoT solutions for environmental, agricultural, and "smart cities" projects, prototyped products using digital fabrication tools he built including 3D printers and CNCs, acted as a team lead on different software and embedded projects, launched the first hackerspace and mobile makerspace in Egypt, and taught interdisciplinary tech/art workshops around the world. Alongside hacking/making/building, Tarek has worked as a stuntman, and enjoys parkour and bouldering outdoors.
Ezer Longinus
Co-Founder of Brooklyn Research  
Ezer Longinus started his career making music and musical instruments for himself. Building on that experience, in 2012, he started a company with friends making software and electronic instruments for others.