Six weeks in, and you the great comments keep flowing in! Here's what rolled down the pipe this week:
The Funnies:

"Damn Mario Brothers ..... 'gotta save the princess' How about watching where you're going for once. - Scott Galvin
"Here at CERN, you don't get shafted. You get tubed." - Rollyn01
"Thank god the separator caught him. Another 50 meters, and he'd be nothing but quarks." - Curtis Carlsen
The winner for this week is Tachyon with the following quote: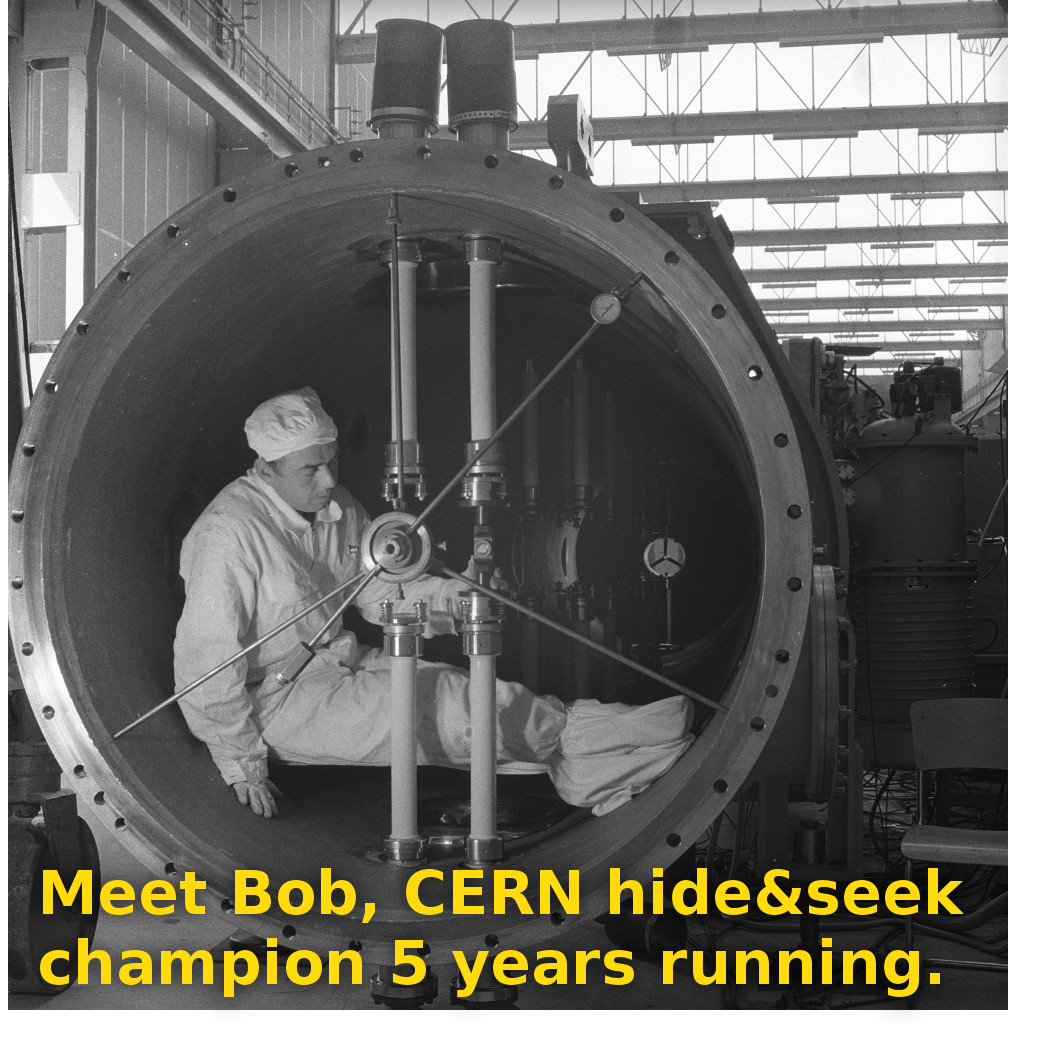 Congrats Tachyon! You win a robot head T-shirt from The Hackaday Store!