Week 8: 3/25/2015 - 9pm PDT 4/1/2015
Caption, Caption, who's got the winning Caption?
What do you think is going on in this image from CERN's archives?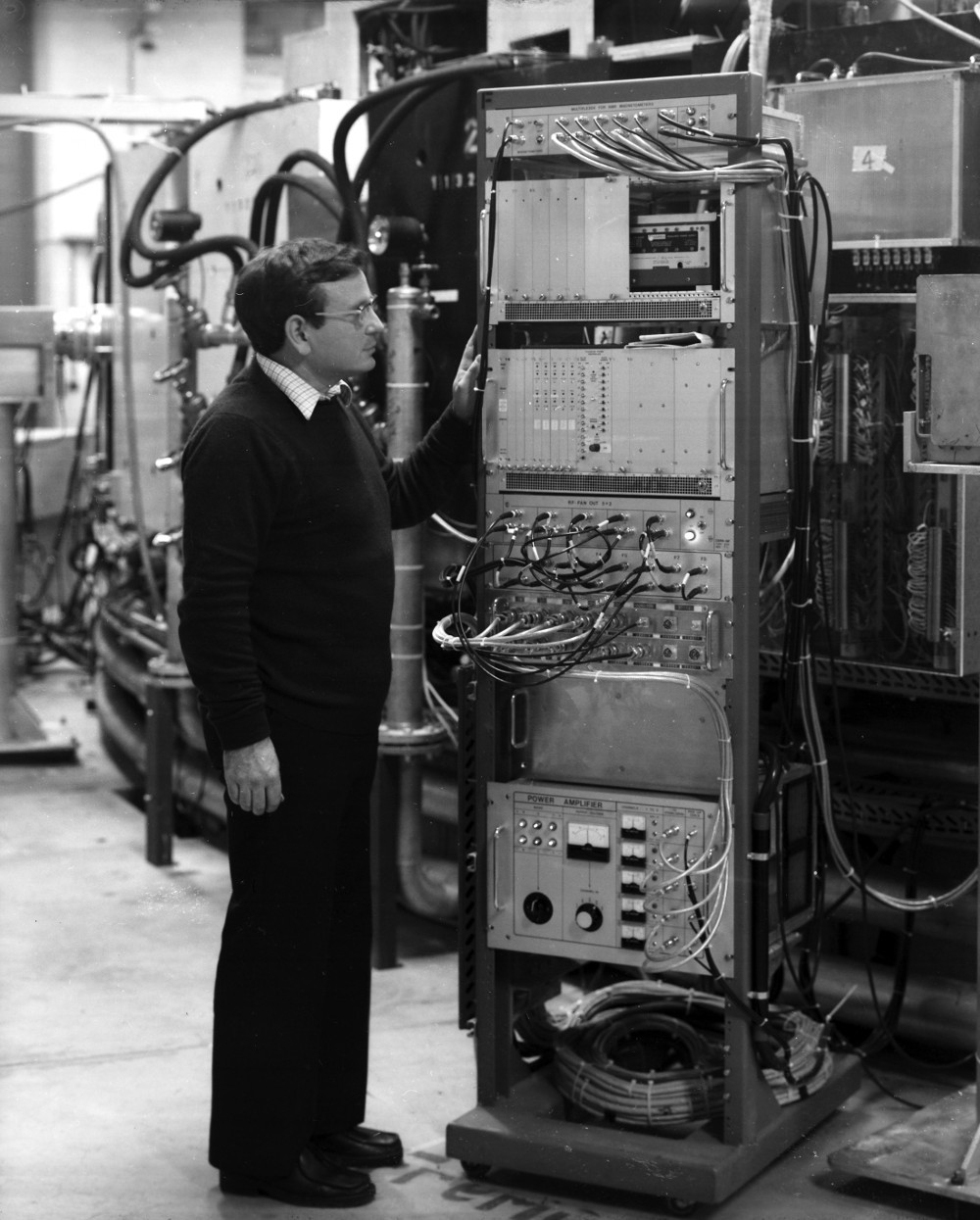 Link to the original CERN image.
Some scientists and engineers at CERN appreciate their equipment more than others. This CERN staffer really seems to appreciate this particular rack of equipment. What could make it so special?
Add your humorous caption as a comment to this project log. Make sure you're commenting on this project log, not on the project itself.

As always, if you actually have information about the image or the people in it, let CERN know on the original image discussion page.
Good Luck!