Week 25: 7/22/2015 - 9pm PDT 7/29/2015
We're not kidding when we say CERN scientists and engineers really get into their work. Check out at this CERN scientist looking down at his.. uh, experiment. We're not sure exactly what this device is. There is a sealed chamber, but is it a vacuum, or some sort of specialized atmosphere for the research this scientist is working on? Either way, he seems very interested in whatever is happening inside this box!
So what's happening here? High energy physics, or some new coffee maker?
You tell us!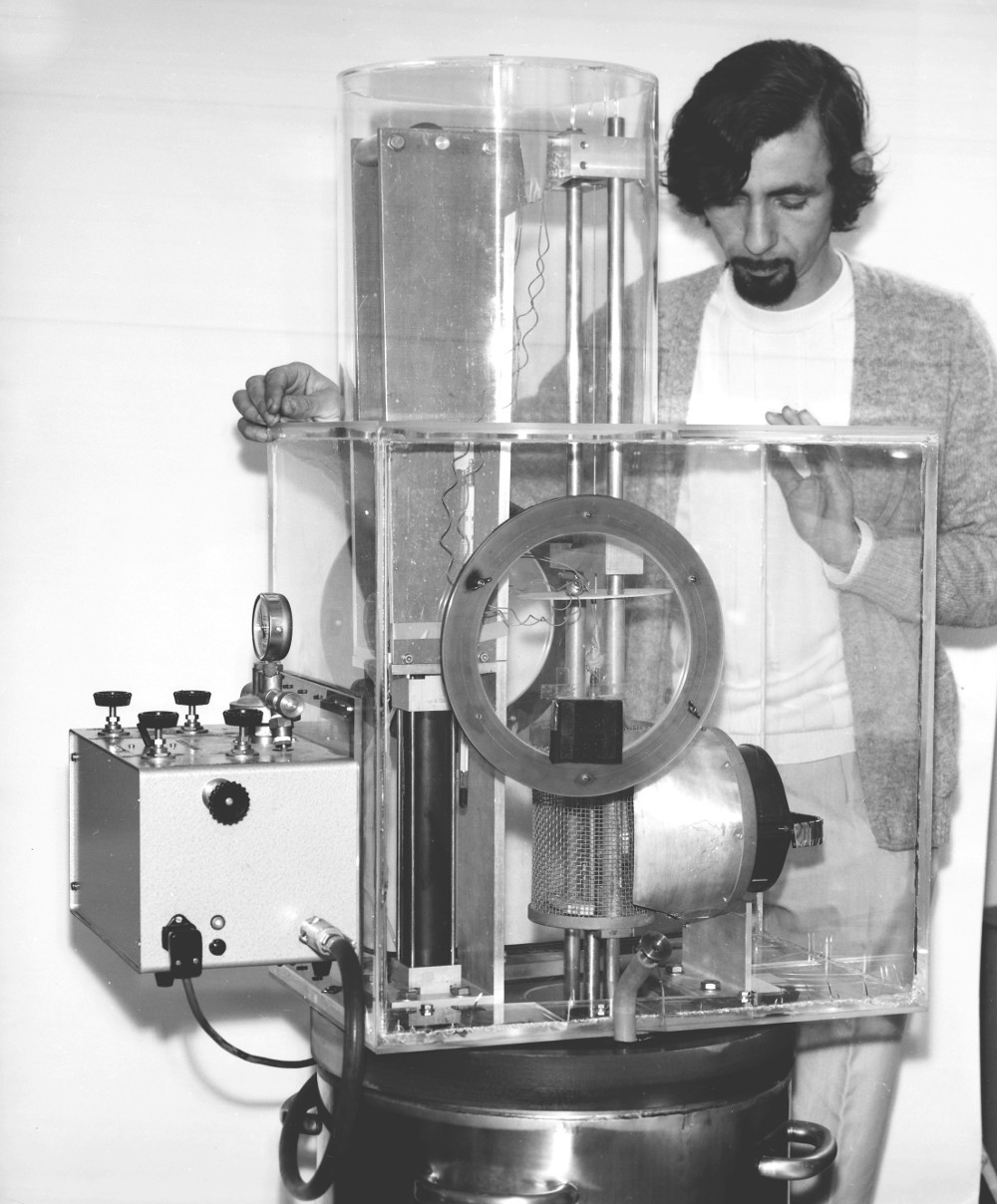 This week's prize is once again a Teensy 3.1 from The Hackaday Store.
Add your humorous caption as a comment to this project log. Make sure you're commenting on this contest log, not on the contest itself.
As always, if you actually have information about the image or the people in it, let CERN know on the original image discussion page.