Join this Hack Chat by clicking on the JOIN HACK CHAT button.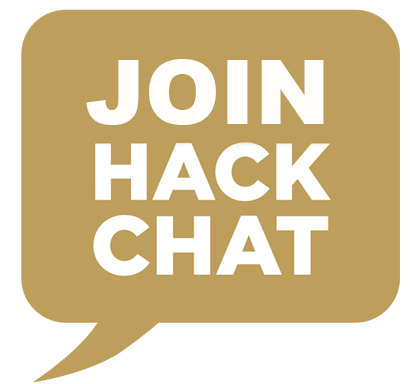 ______________________________________________________________________________
Andrew Sowa will be hosting this Hack Chat. 
This Hack Chat is at noon Pacific time on Friday, April 20th. 
Time Zones got you down? Here's a handy count down timer!
Andrew Sowa is an electrical engineer with a background in circuit layout and LED lighting. He has been a vocal advocate of KiCad which he used to make two crowdfunding products and his own style of PCB art. Andrew has recently started sharing his past experiences on the SupplyFrame Hardware blog and his self titled Youtube channel. He was recently a guest on The Amp Hour!
PCB Art is likely as old as the manufacturing process itself. It has evolved over time from engineers hiding easter eggs in wasted space to whole companies devoted to the intricate authentic design. Andrew has created his own style by using each layer of the PCB to make multi-color images from computer generated designs.  In this chat he will talk about his process of turning photos into PCBs as well as tricks to getting high resolution results with KiCad. 
TL;DR
In this chat, we'll be talking about PCB artwork:
Bitmap to SVG Converstion (Inkscape and Illustrator)
Kicad Footprint creation
PCB Fabrication Limits
Backlighting
Halftones