Join this Hack Chat by clicking on the JOIN HACK CHAT button.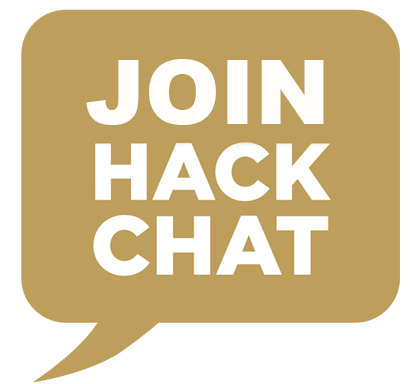 ______________________________________________________________________________
Lex Kravitz will be hosting this week's Hack Chat. 
This Hack Chat is at noon Pacific time on Friday, May 11th. 
Time Zones got you down? Here's a handy count down timer!
Scientific equipment is expensive, costing many hundreds of thousands of dollars to set up a lab. The costs of machines can be prohibitive to scientists and citizen scientists who wish to do research. In this chat, we'll be talking about open source equipment, hardware, and modular electronics that has been created to mitigate this problem.
Dr. Alexxai Kravitz obtained his PhD in Neuroscience from the University of Pennsylvania in 2009 and subsequently completed a postdoc at the Gladstone Institutes in San Francisco, CA. Dr. Kravitz joined the NIDDK in December of 2012. His research focuses on understanding reward circuitry in the brain. The lab uses a variety of approaches to examine this, including behavioral testing, in vivo electrophysiology, and optogenetics.

TL:DR
In this chat, we'll discuss:
What open source science equipment is used today
The initiatives behind open source hardware for science applications
Science applications that could benefit from open hardware