Join this Hack Chat by clicking on the JOIN HACK CHAT button.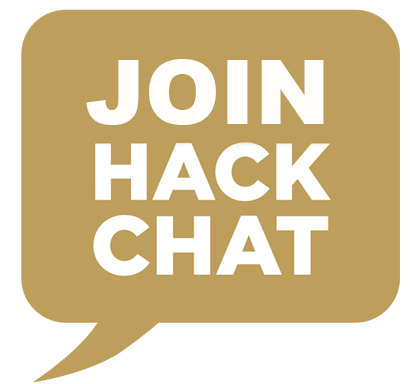 ______________________________________________________________________________



Andrew Quitmeyer will be chatting directly from an experimental conference about mixing field biology, interaction design, and art on a tiny island off the coast of Phuket, Thailand. The goal is to explore how to undo the suckinesses of many academic conferences, while testing out designs for collaborative bio-art-tech field stations where participants build IN and WITH the wilderness. 
The conference (www.dinacon.org) is free, 2 months long, has over 140 people joining from every continent except Antarctica, and is based on my research about designing DIY scientific instruments that encourage open ended exploration in nature!
@hikinghack on insta and twitter and @hikinghack@aleph.land on mastadon
Dr. Andrew Quitmeyer is a hacker / adventurer studying intersections between wild animals and computational devices. His academic research in "Digital Naturalism" as a professor at the National University of Singapore blends biological fieldwork and DIY digital crafting. This work has taken him through international wildernesses where he's run workshops with diverse groups of scientists, artists, designers, and engineers.  He runs "Hiking Hacks" around the world where participants build technology entirely in the wild for interacting with nature. His research also inspired a spinoff television series he hosted for Discovery Networks called "Hacking the Wild." His latest endeavor is a the two month free conference for "Digital Naturalists" from around the world to live and work together in nature (www.dinacon.org)
Some things we'll be talking about: 
- What is digital Naturalism? 
- What does DIY electronics look like in the forest? 
- What did you learn from Hacking The Wild? 
- What kind of things do people make at Dinacon? 
- What is the biggest bug that ever got into one of your electronics experiments?