Assad Kaadan will be hosting the Hack Chat on Friday, July 27, 2018 at noon PDT. 
Time zones got you down? Here's a handy time converter!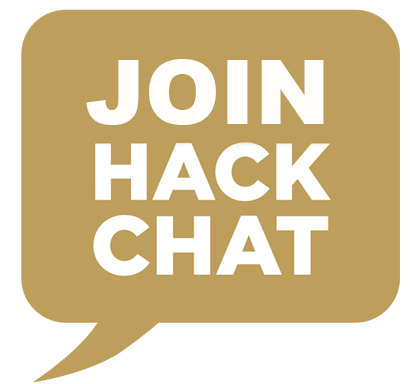 Asaad Kaadan is an electronics engineer from Seattle, WA.  He builds robotics and high-end camera controllers for Freefly Systems by day and by night, he designs Hexabitz electronics prototyping modules. He holds a PhD and Masters in Electrical Engineering from University of Oklahoma and a Bachelor degree in Electronics from Aleppo University.
__________________
We will talk about the new modular electronics architecture used in Hexabitz where each module has its own microcontroller and modules connect together in a decentralized, wired-mesh network. The design offers more modularity and scalability than bus-based systems and is implemented with off-the-shelf small ARM Cortex-M0 MCUs using serial ports and DMAs.