Becky Stern will be hosting the Hack Chat on Friday, August 17th, 2018 at noon PDT. 
Time zones got you down? Here's a handy time converter!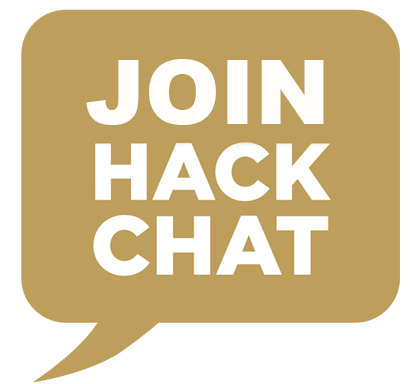 Individually addressable LEDs have become accessible, inexpensive, and easy to use. On full power, they can be eyeball-searingly bright! They are also small point sources of light that can lack character if left bare. This is why most LED light sources are diffused (or reflected), to shape the light for a suited purpose, whether it be a light pipe in an enclosure or the backlighting inside a costume prop. In this chat, we'll talk with Becky Stern about the methods she's used to diffuse LEDs.
Making and sharing are Becky's two biggest passions! Becky has published hundreds of tutorials about everything from micro-controllers to knitting. She's a New York City motorcyclist and unrepentant dog mom. 
Her work has been featured by numerous media outlets including BBC, CNN, The Late Show with Stephen Colbert, VICE, Business Insider, and Forbes. She works at Instructables.com (Autodesk).