Brice Farrell will be hosting the Hack Chat on Friday, September 14th, 2018 at noon PDT. 

Time zones got you down? Here's a handy time converter!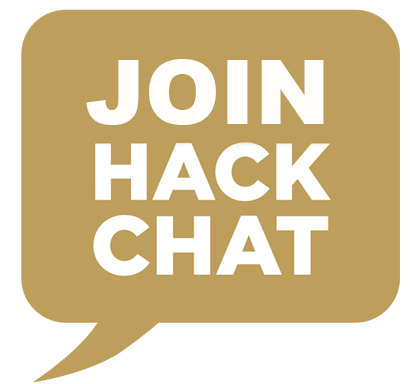 Brice has been interested in the art of fire his entire life, and has taken his amateur passion semi-pro.  He is a PGI certified pyrotechnician, an electrical engineer, and an ice carver - which surprisingly involves a fair amount of fire!  This year, he appeared on BattleBots where he built the flame system for Battle Royale with Cheese.
This chat will start with a quick review of safety concerns, and will then be steered by the questions received. Potential topics include fireball shooters of all sizes, ignition techniques, and fire in combat robotics. Don't try this at home - at the very least go out in the parking lot first.

In this chat we will discuss:
 - Fire Safety
 - Fireball Shooters
 - Ignition Techniques
 - Fire in Combat Robotics