Matteo Borri will be hosting the Hack Chat on Friday, October 5th, 2018 at noon PDT. 
Time zones got you down? Here's a handy time converter!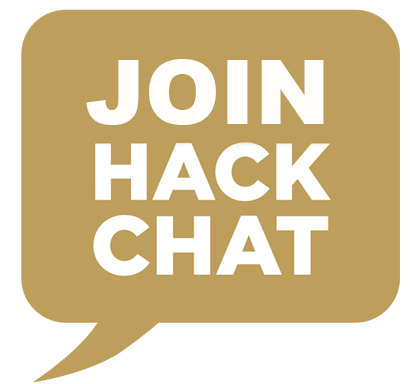 Matteo Borri is an Italian engineer who moved to the US in 2010. He has done work on various projects from robotics (Battlebots), AI (in 2009) and aerospace. Matteo was also one of the main engineers behind the Vampire Charger project, which was a winner of the Hackaday Prize Power Harvesting Module Challenge.

Matteo was issued a green card under the national interest waiver program and since then developed a chlorophyll spectroscope for NASA and the Mars Society for the next Mars Rover. Matteo would like to share the details of how this device works and was developed with all of us in this Hack Chat.
In this chat we will discuss:
- Chlorophyll detection
- Mars Rovers
- Various Other HW Hacks