Al Williams will be hosting the Hack Chat on Friday, October 12th, 2018 at noon PDT. 
Time zones got you down? Here's a handy time converter!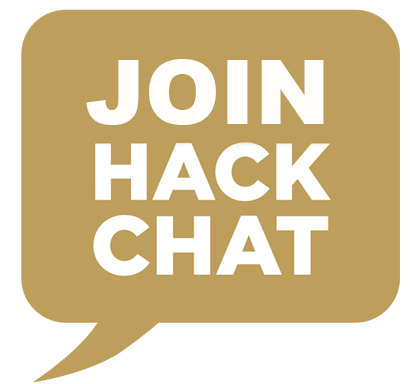 Al Williams is Hackaday's resident FPGA hacker. An electrical engineer, Al's the author of over 30 books and countless magazine articles and blog posts. He's also the guy behind Hackaday.io's FPGA bootcamps. Al's been a ham radio operator for 41 years and while his first computer used an 1802 chip, he's also developed his own CPUs using -- what else? -- FPGAs. When Al's not developing some kind of hardware or software he's likely to be riding his motorcycle, flying a drone, or cooking something with a kitchen gadget.

This summer, Hackaday.io's FPGA bootcamps launched. The guy behind them, Al Williams, wants YOUR help. Join him on Friday's Hackchat and let us know what topics you'd like to see next. Along the way, if you have questions about the bootcamps or general FPGA questions, this is a great chance to discuss them with Al and others who are following the bootcamps. Al will also talk about some of his FPGA tools you've either seen on Hackaday or will see soon, like the embedded logic analyzer, his IceStorm workflow, and much more.

In this chat we will talk about:
 - How to use the FPGA tutorials
 - What other FPGAs you can use the tutorials for and how
 - What bootcamp topics (FPGA or otherwise) you would like to see next