Amitabh Shrivastava will be hosting the Hack Chat on Friday, October 26th, 2018 at noon PDT. 
Time zones got you down? Here's a handy time converter!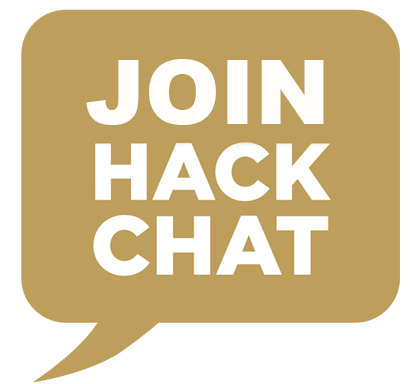 Amitabh Shrivastava is a grad student at ITP, NYU studying creative technology, where he makes interactive art, tools for research, and experiments with various materials. Lately he has been developing Programmable-Air, a pneumatic controller for soft robotics.
In this chat we will be talking about DIY soft robotics. Soft robotics is a growing field with a lot of low hanging fruits within grasp of the hobbyist maker. In addition to sharing experience and resources about building your own soft robots, we will talk about actuation! Tune in to see how you can use pneumatics in your next project.

In this Hack Chat we will discuss:
 - Pneumatics
 - Soft Robotics
 - Programmable-Air