Simon Jansen will be hosting the Hack Chat on Wednesday, February 27, 2019 at noon PST.
Time zones got you down? Here's a handy time converter!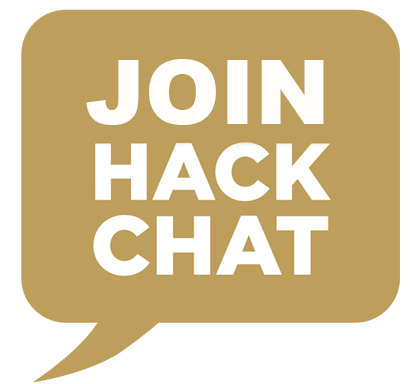 This week's Hack Chat is a bit of a departure for us because our host, Simon Jansen, has tackled so many interesting projects that it's hard to settle on one topic. Simon is a multidisciplinary hacker whose interests run the gamut from building an ammo-can Apple ][ to a literal steampunk Rickroller. How about a Bender Brewer? Or a MAME in a TARDIS? Or perhaps making an old phone play music to restore a car by? Oh, and remember that awesome ASCII animation of Star Wars: Episode IV? That was Simon.

So, a little hard to choose a topic, but we asked Simon to talk a bit about his recent Enigma watches. He has managed to put an electronic emulation of the Enigma cypher machine from World War II into both a wristwatch and, more recently, a pocket watch. They're both gorgeous builds that required a raft of skills to complete. We'll start there and see where the conversation takes us!
Please join us for this Hack Chat, where we'll discuss:
Where the fascination with Enigma came from;
Tools, techniques, and shop setup;
Melding multiple, disparate skill sets; and
What sorts of new projects might we see soon?