Hackaday is hosting a meetup in Vietnam and you're invited!
This is a great way to meet other members of the Hackaday community from the Ho Chi MIhn City area. Hackaday writer Sean Boyce lives in HCMC, and Hackaday Editor in Chief Mike Szczys will be visiting for a few days. Let's get together and have some fun!
An Evening of Hardware Talks, Show-and-Tell, and Community
If you have a bit of hardware you've been working on (from blinking circuits to small robots and everything in between) bring it along for show and tell. If not, that's fine, we're still quite happy to meet you. Right now we have three short talks planned on topics ranging from robotics to analog electronics. If you have an interesting project and want to speak briefly about it, leave a comment below and we'll get it in touch.
Update: Thank you to Fablab Saigon for creating a Facebook Event page. Feel free to share that and click the "Going" button to help us know how many will be there.

Location: Trung Nguyên Legend Café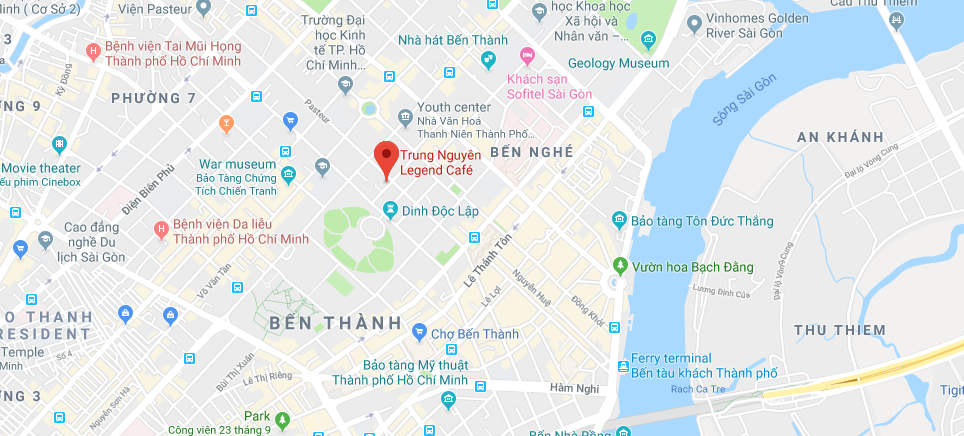 We've reserved the third floor of Trung Nguyên Legend Café, located at 12 Alexandre de Rhodes, Bến Nghé, Quận 1, Hồ Chí Minh 700000, Vietnam. Hackaday will provide beverages and light snacks for this event.