Kate Temkin will host the Hack Chat on Wednesday, February 26, 2020 at noon Pacific Time.
Time zones got you down? Here's a handy time converter!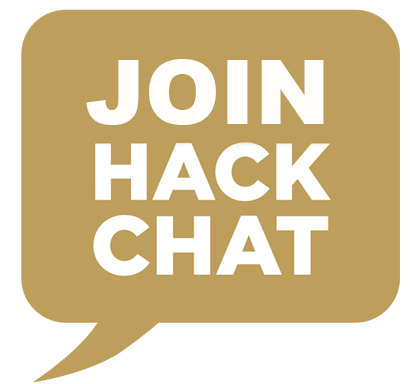 Kate Temkin is well-versed in the intricacies of the Universal Serial Bus. As a software lead for Great Scott Gadgets, Kate has developed software and firmware for GSG's products, like GreatFET and HackRF. Kate also contributes to and maintains a number of open-source projects, including the FaceDancer project. And when she's not busy with all of this, she can be found sharing her deep knowledge with USB security training courses, where she shows how USB is vulnerable to attack, and what to do to prevent it.
Join us for the Hacking USB Hack Chat this week, where Kate will discuss anything and everything about USB. Come learn about what the future holds for the USB standard, and what you can do to keep your USB project on track.