Ben Krasnow will host the Hack Chat on Wednesday, April 29, 2020 at noon Pacific Time.
Time zones got you down? Here's a handy time converter!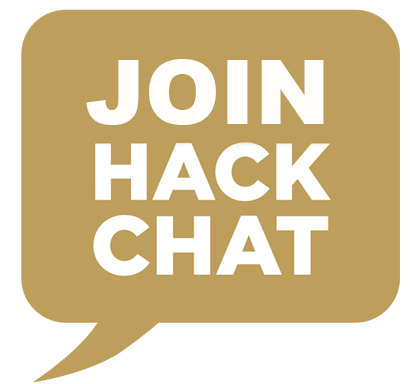 In their footsteps follow today's citizen scientists, a relatively small cohort compared to the great numbers of professional scientists that universities churn out year after year. But where these credentialed practitioners are often hyper-focused on a particular sub-field in a highly specialized discipline, the citizen scientist enjoys more freedom to explore the universe, as his or her natural philosopher forebears did. These citizen scientists -- many of whom are also traditionally credentialed -- are doing important work, and some are even publishing their findings in mainstream journals.
Ben Krasnow, proprietor of the Applied Science YouTube channel, is one such citizen scientist, and one whose latest findings are always welcome. We've covered tons of Ben's experiments and builds, from his DIY electron microscope to his steel-piercing ruby laser, and more recently his home-brew mass spectrometer or his investigation into MRI-induced iPhone deaths. There's always something interesting coming out of Ben's lab, and he'll drop by the Hack Chat to discuss the state of citizen science today and what's going on in the lab.