Walter Belgers will host the Hack Chat on Wednesday, June 24, 2020 at noon Pacific Time.

Time zones got you down? Here's a handy time converter!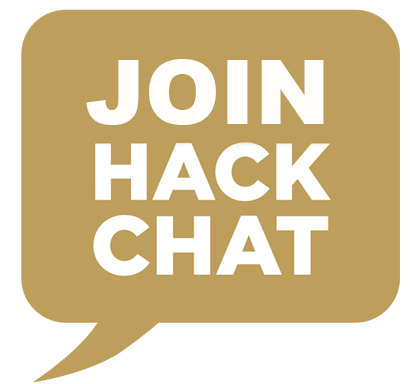 In some ways, it's good that those days are gone. Being able to throw a cheap, standardized commodity PC at a problem is incredibly powerful, but that machine will have all the charm of a rubber doorstop and no soul at all. Luckily for those looking to get back a little of the early days of the computer revolution or those that missed them entirely, there are alternatives like the Gigatron. Billed as a "minimalistic retro computer," the Gigatron is a kit that takes the builder back even further in time than the early computer revolution since it lacks a microprocessor. All the logic of the 8-bit computer is built up from discrete 7400-series TTL chips.
The Gigatron is the brainchild of Marcel van Kervinck and Walter Belgers. Tragically, Marcel recently passed away, but Walter is carrying the Gigatron torch forward and leading a thriving community of TTL-computer aficionados as they extend and enhance what their little home-built machines can do. Walter will stop by the Hack Chat to talk all things Gigatron, and answer your questions about how this improbably popular machine came to be.