Rescheduled -- note new date

Scott Tilley will host the Hack Chat on Wednesday, October 18 at noon Pacific.

Time zones got you down? Try our handy time zone converter.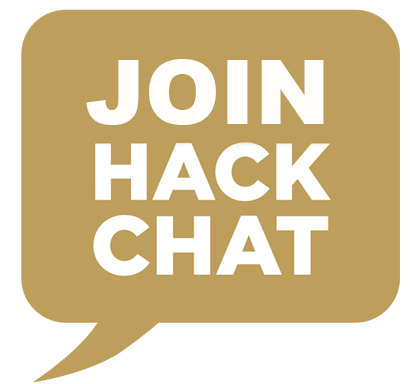 From the very first beeps of Sputnik, space has primarily been the domain of nations. It makes sense -- for the most part, it takes the resources of a nation to get anything of appreciable size up out of the gravity well we all live in, but more importantly, space is the highest of high ground, and the high ground has always been a place of advantage to occupy. And so a lot of the hardware we've sent upstairs in the last 70 years has been in the national interest of this or that country.
A lot of these satellites are -- or were, at least -- top secret stuff, with classified payloads, poorly characterized orbits, and unknown communications protocols. This can make tracking them from the ground a challenge, but one that's worth undertaking. Scott Tilley has been hunting for satellites for years, writing about his exploits on the Riddles in the Sky blog and sometimes being featured on Hackaday. After recently putting his skills to work listening in on a solar observation satellite as its orbit takes it close to Earth again, we asked him to stop by the Hack Chat to share what he's learned about hunting for satellites, both long-lost and intentionally hidden. Join us as we take a virtual trip into orbit to find out just what's going on up there.