Here's the update for our World Create Day 2017 at Limassol Hackerspace. First of all, I should say that this has been a very important and welcome event for the community. Being the first fully-operational hackerspace on the island, we have been trying really hard to get people's attention so that more people join the community and, in this way, spread the culture of making and hacking all over the place.


Since our hackerspace is a young one, a lot of us decided to work on building upgrades for the space. Amongst other:
We completed our automated irrigation system for our vegetable garden! This is now connected to the automation system of the hackerspace and can be turned on and off through its interface! Automated, scheduled irrigation is just around the block.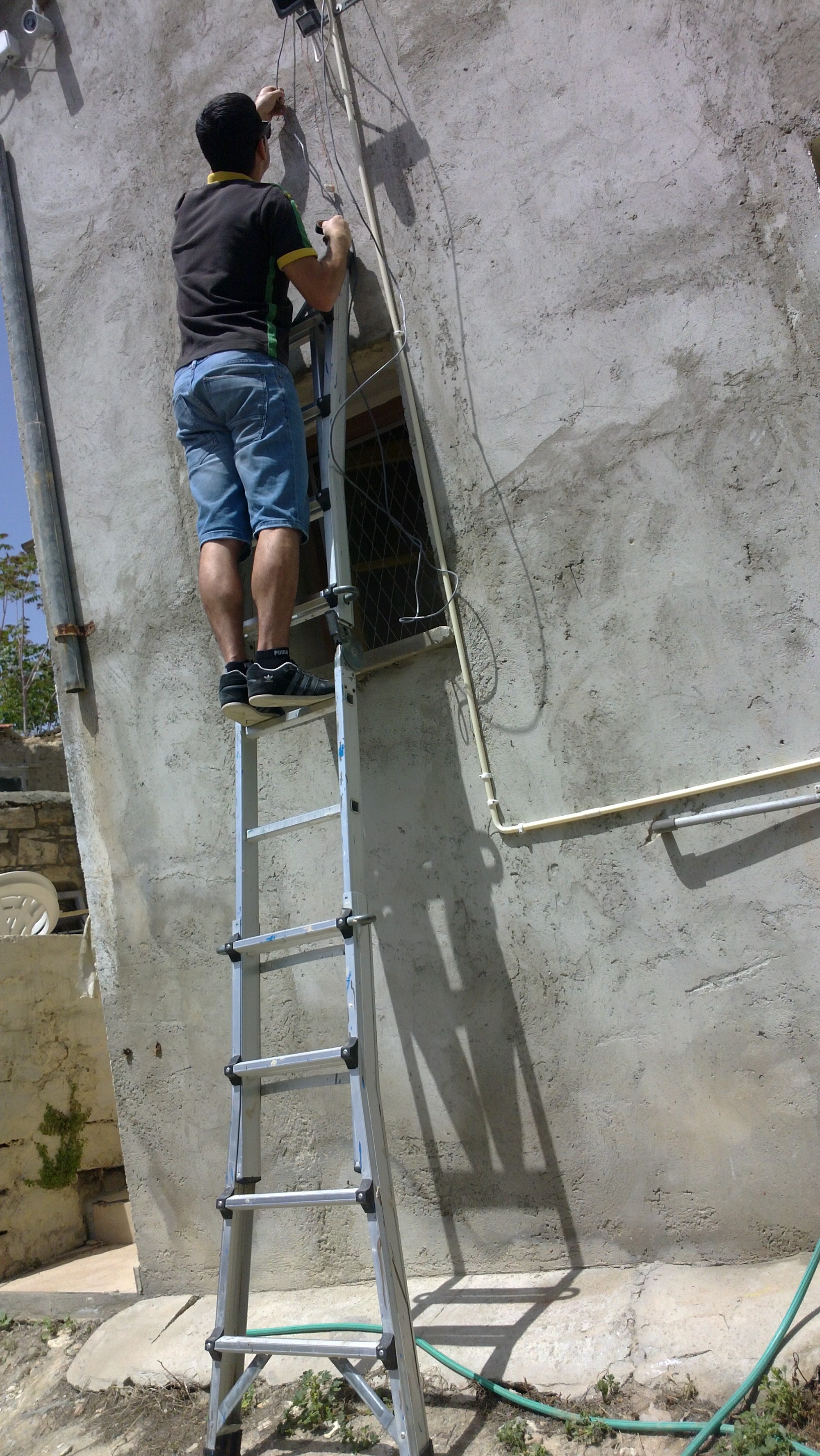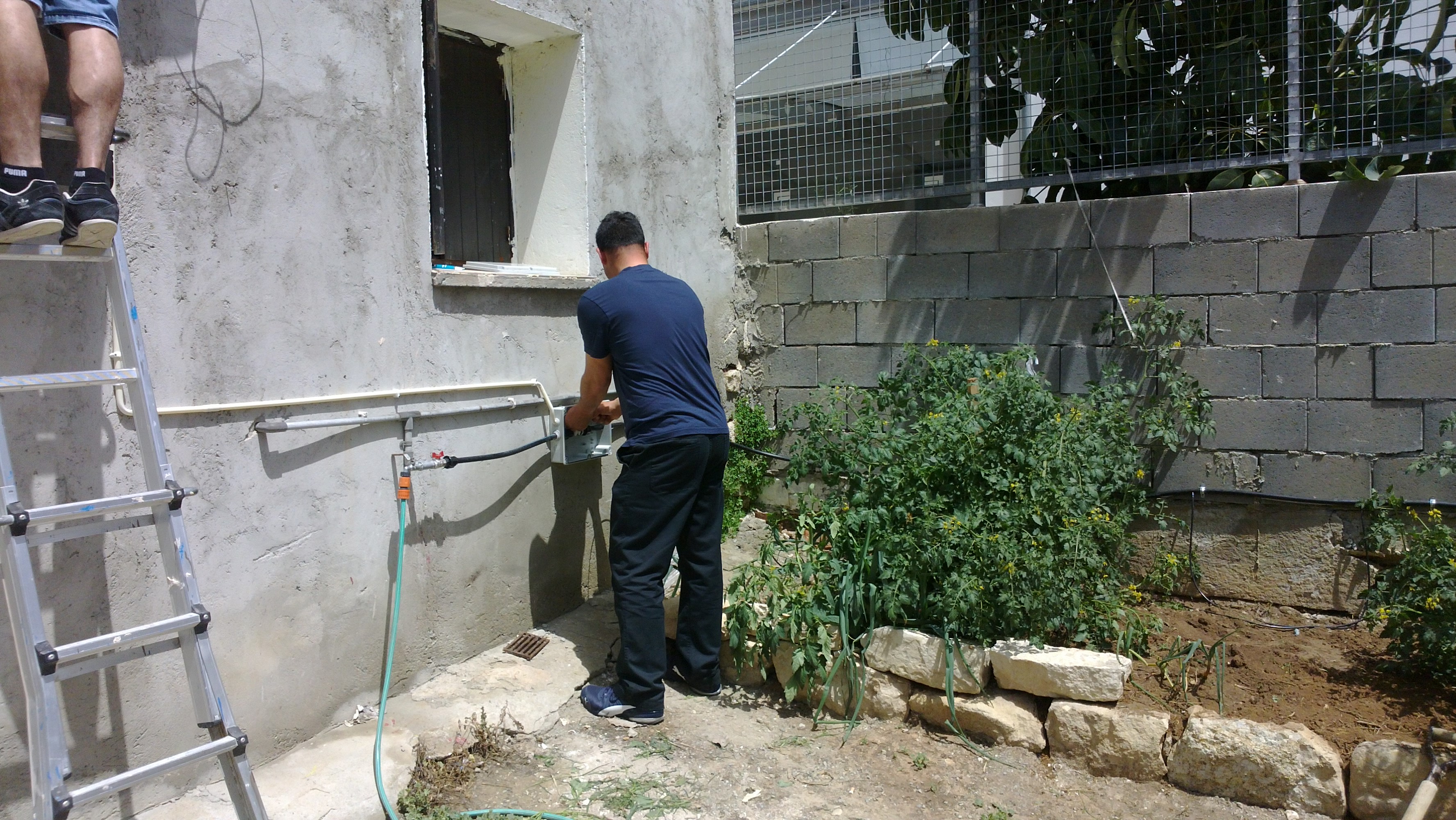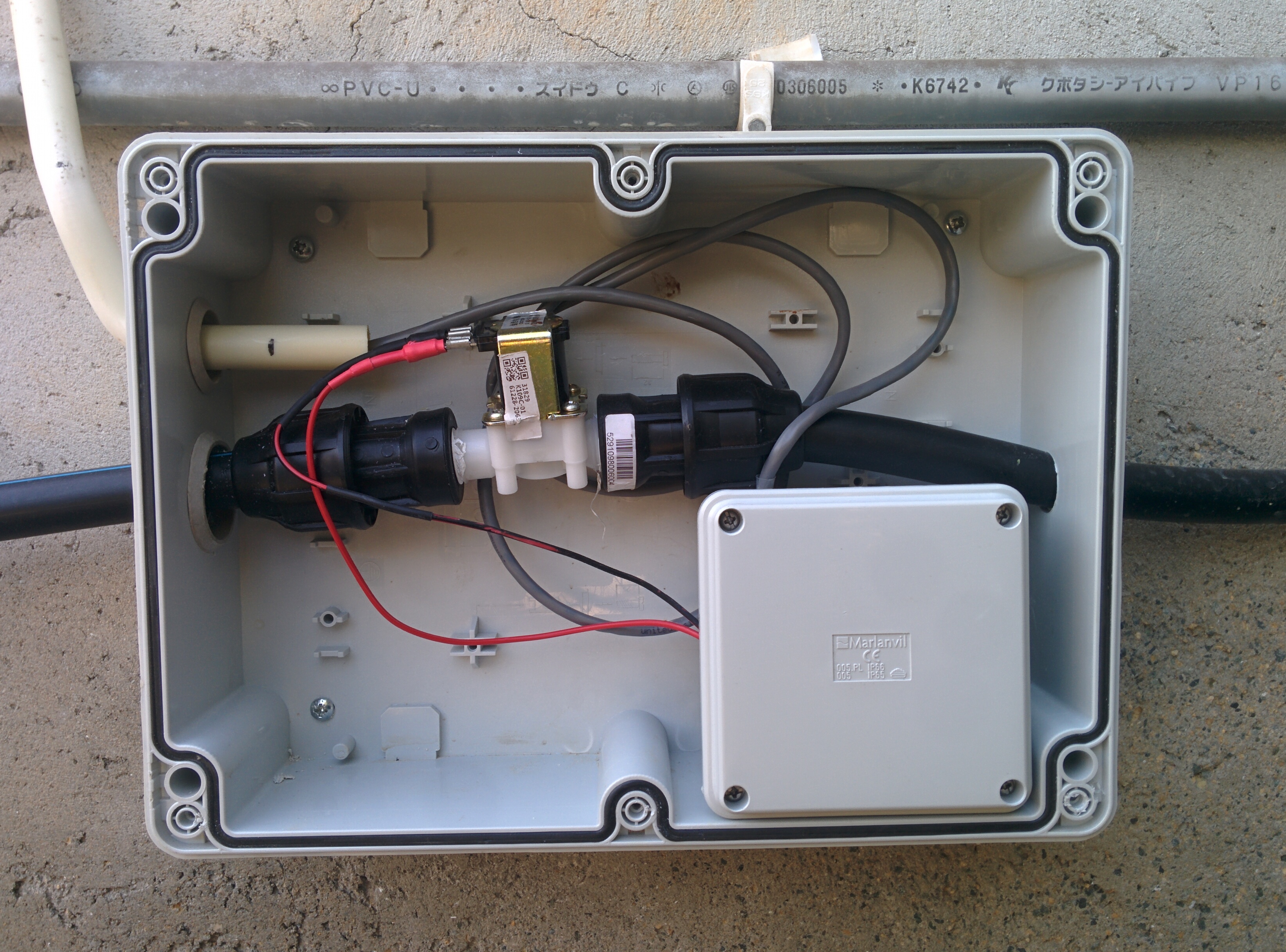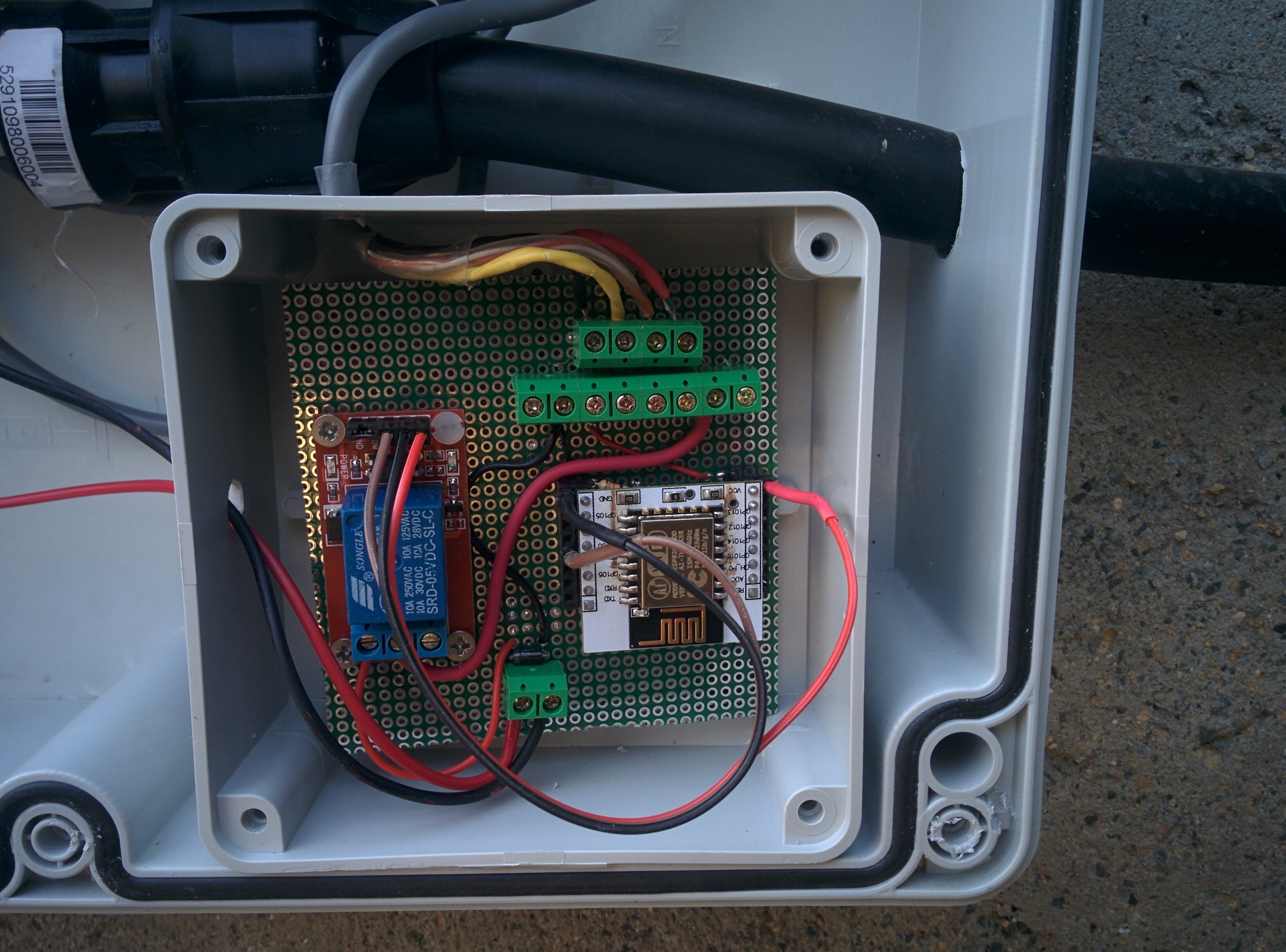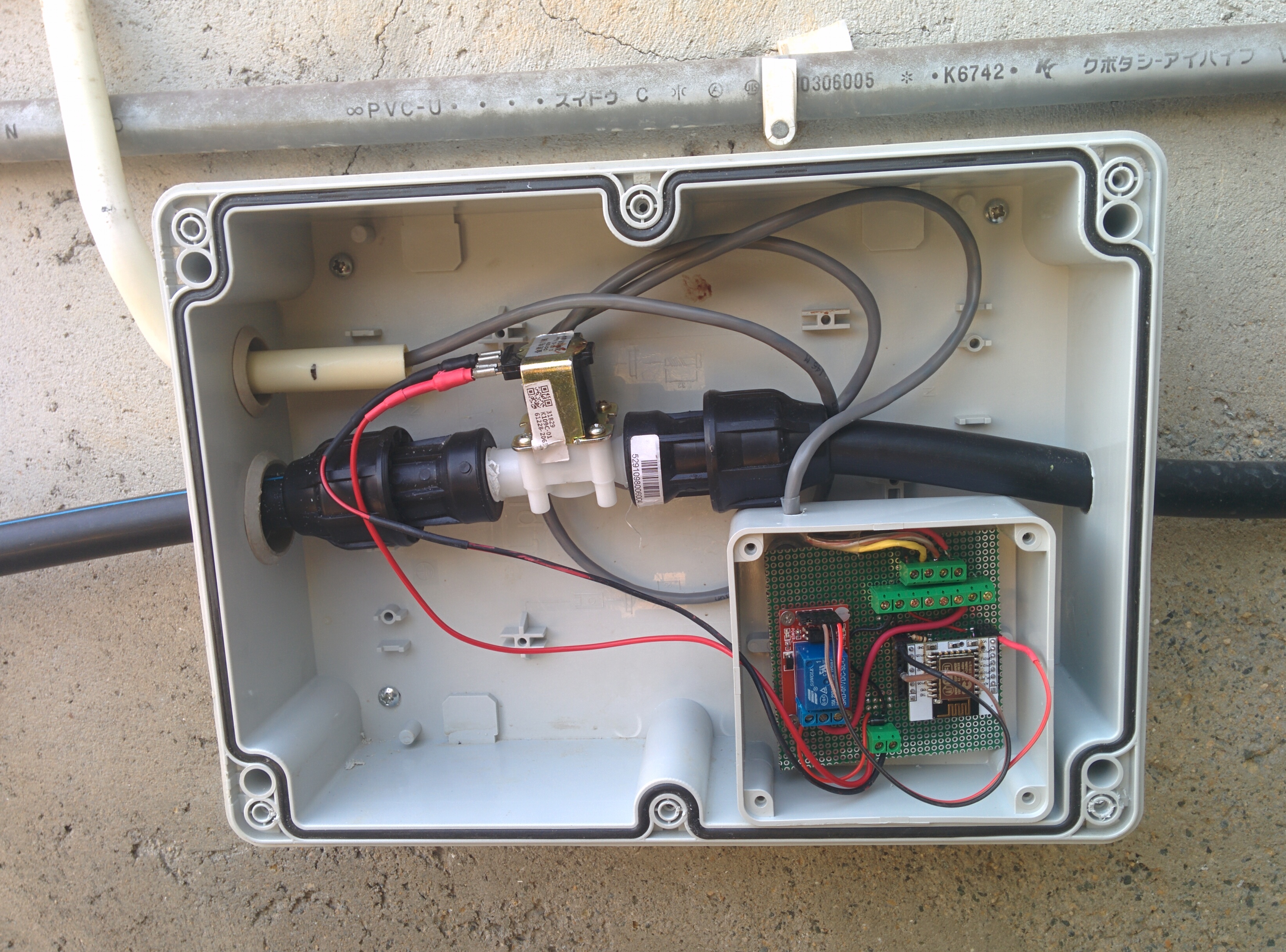 Also for the garden, we planted more vegetables and fruit! We now have tomatoes ('toh-may-toes', I guess), lettuce, onions, corn, melons, watermelons and peppers on the way! Make sure you drop by for one of our barbecue days! We 'll have a lot of fun, I promise!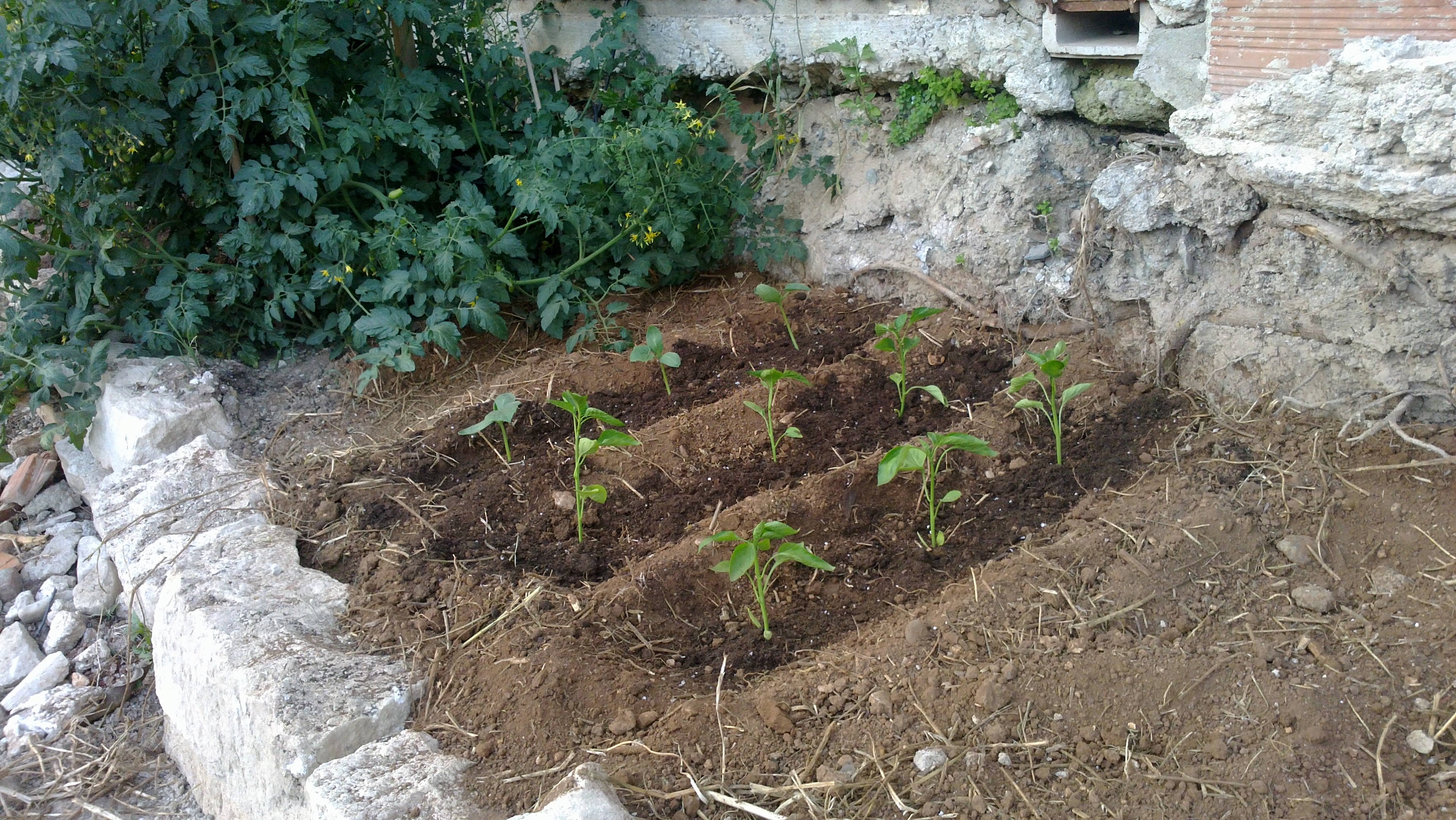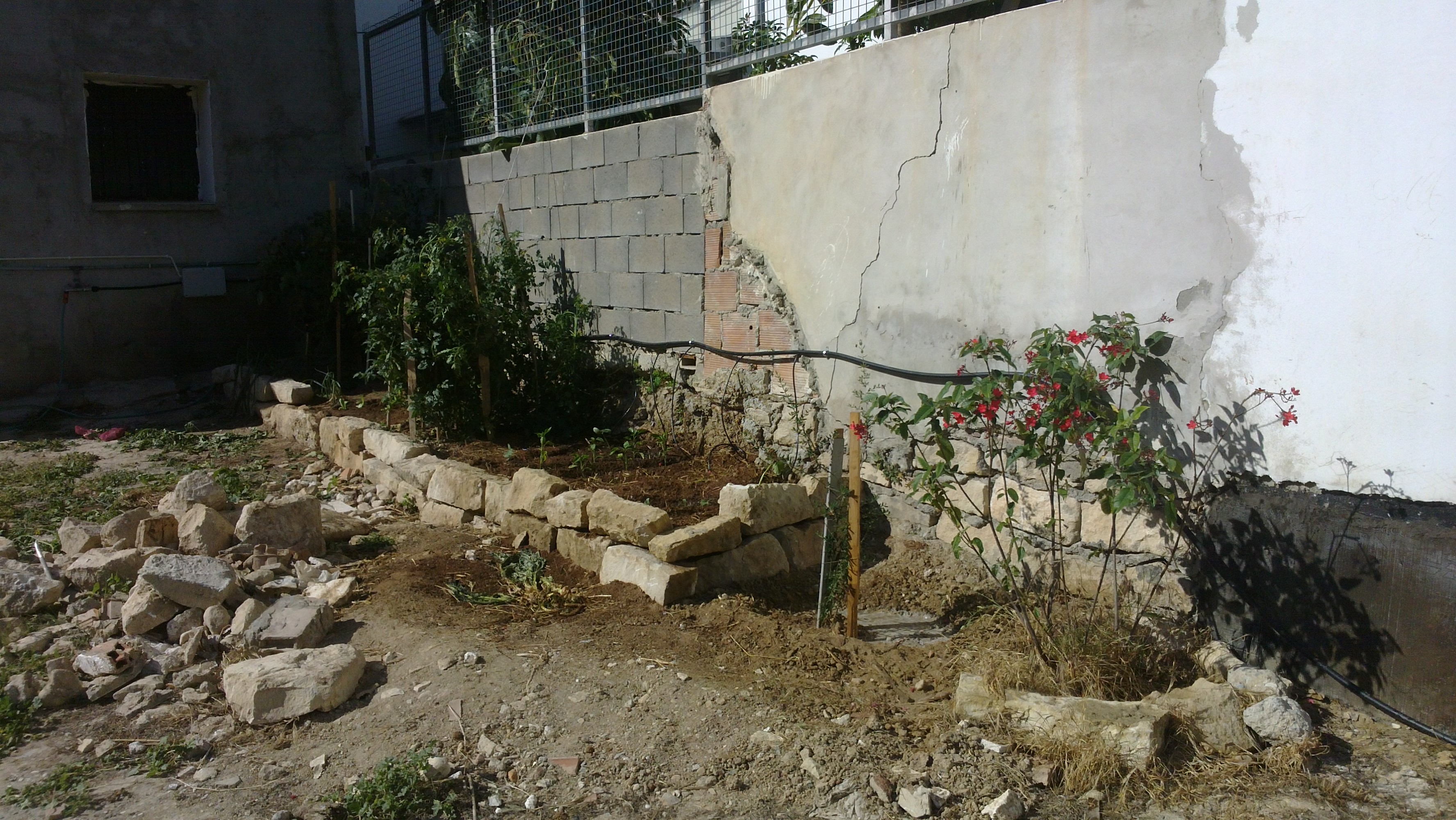 Speaking of barbecues... we built a kiosk out of wood pallets in our backyard to protect us from the scorching hot Cyprus sun (we call it 'Icarus'). We 're secretly quite proud of this contraption, as the pallets were just taking up space in the backyard for some time now and we were considering to throw them away as part of the space cleanup. I should also say that we faced some nice design challenges, mostly concerning the structural integrity of the wall when joining the pallets together (the wall is 2.5 meters tall) and also regarding mounting the wall to the ground. We actually dug holes in the backyard, then put heavy boulders in each of them (we found these when digging up our garden!) and mounted the wooden wall on the boulders so that the wood won't touch the ground and rot over time. Phew!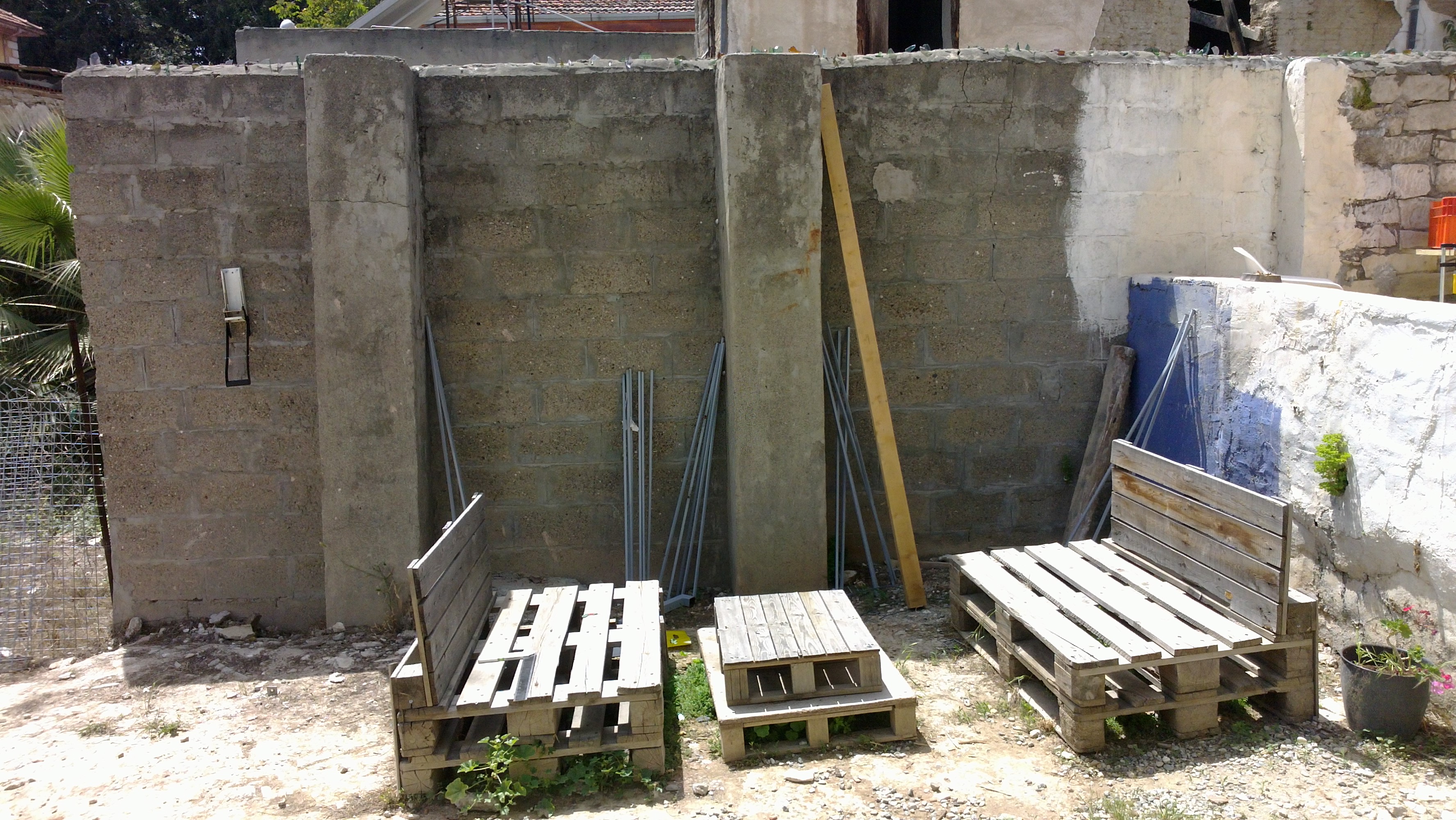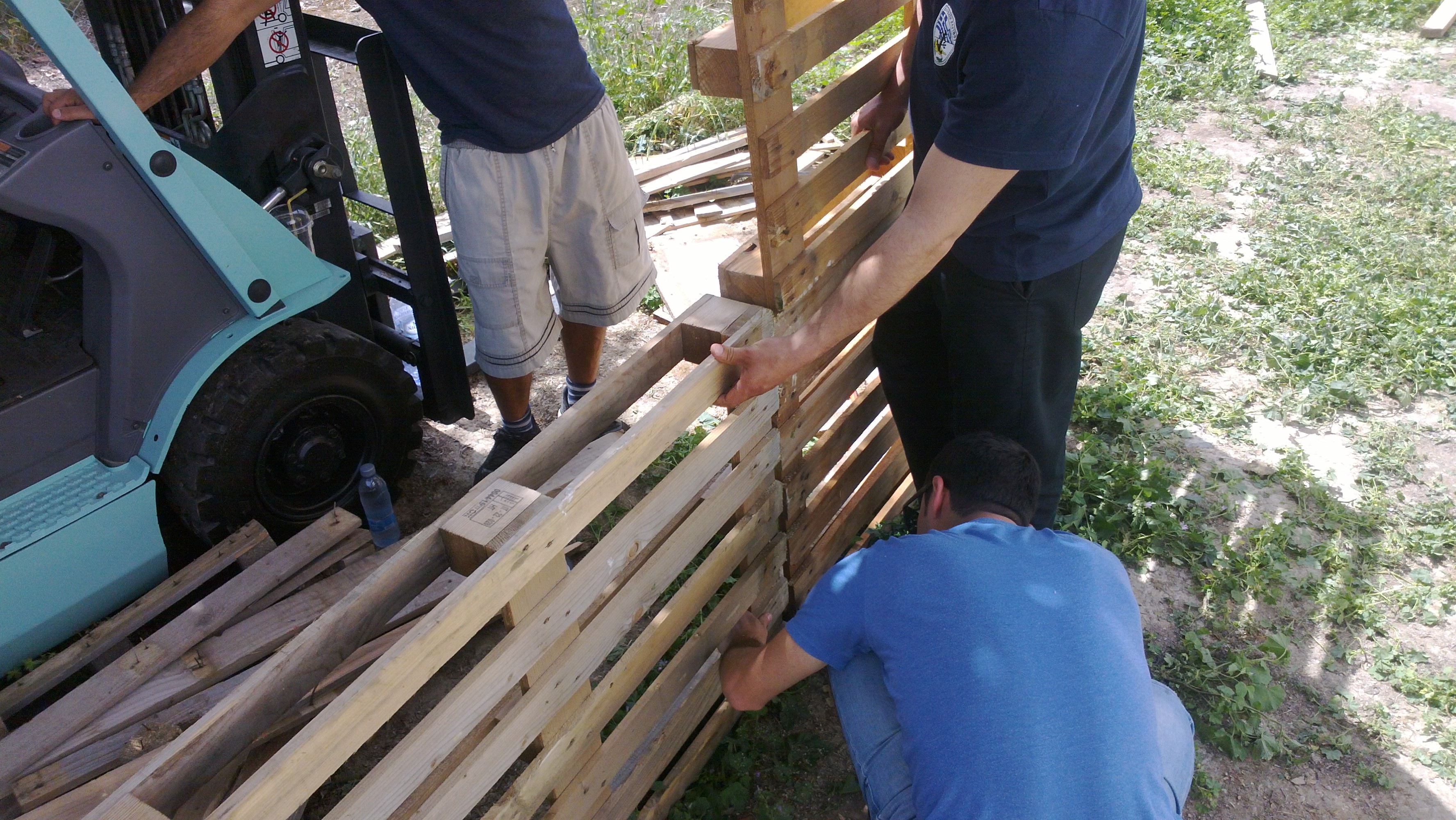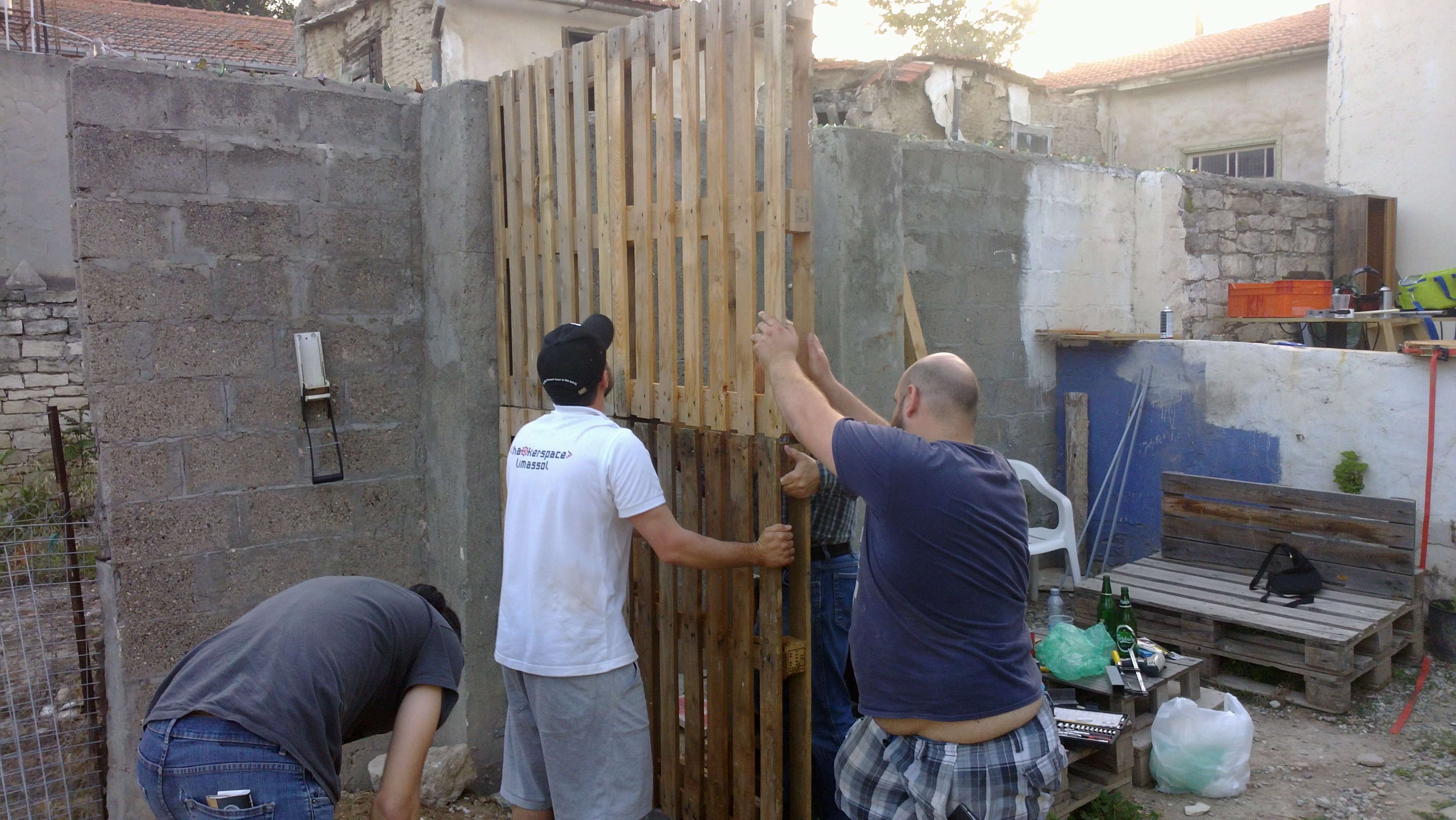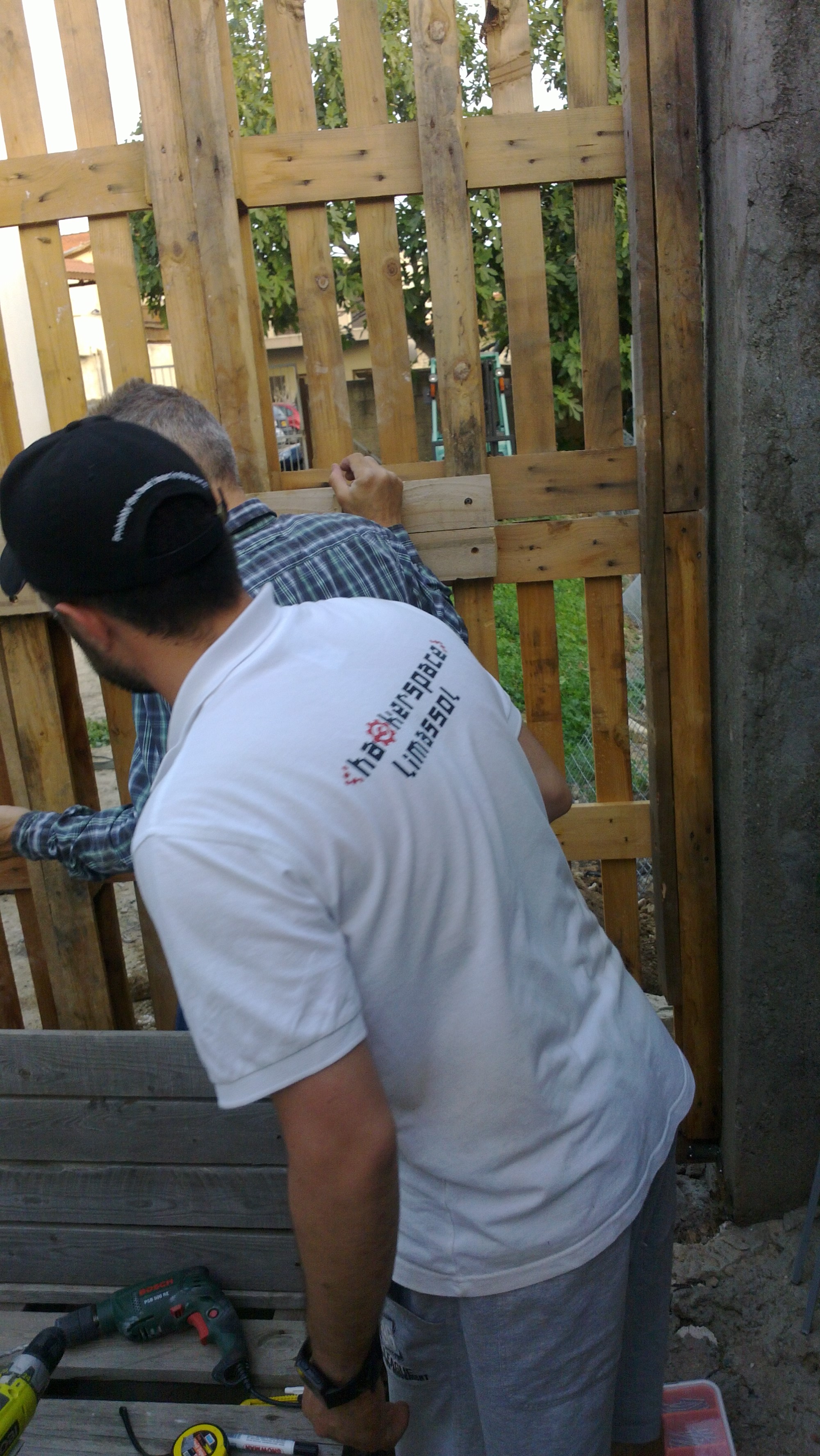 We even had a member who was making a wooden platter for cooked steaks. The platter is made out of a cross-section of a eucalyptus trunk. What's awesome about this build is that the guy actually involved CNC milling in the process: the cross-section used had a radial crack, and instead of filling it up with resin, he designed a filler piece which he milled on the CNC router. Then he milled the negative of that piece on the platter, around the crack - perfect fit! Also take a note of the groove going around the platter: its purpose is to collect any juices that come out of the steak.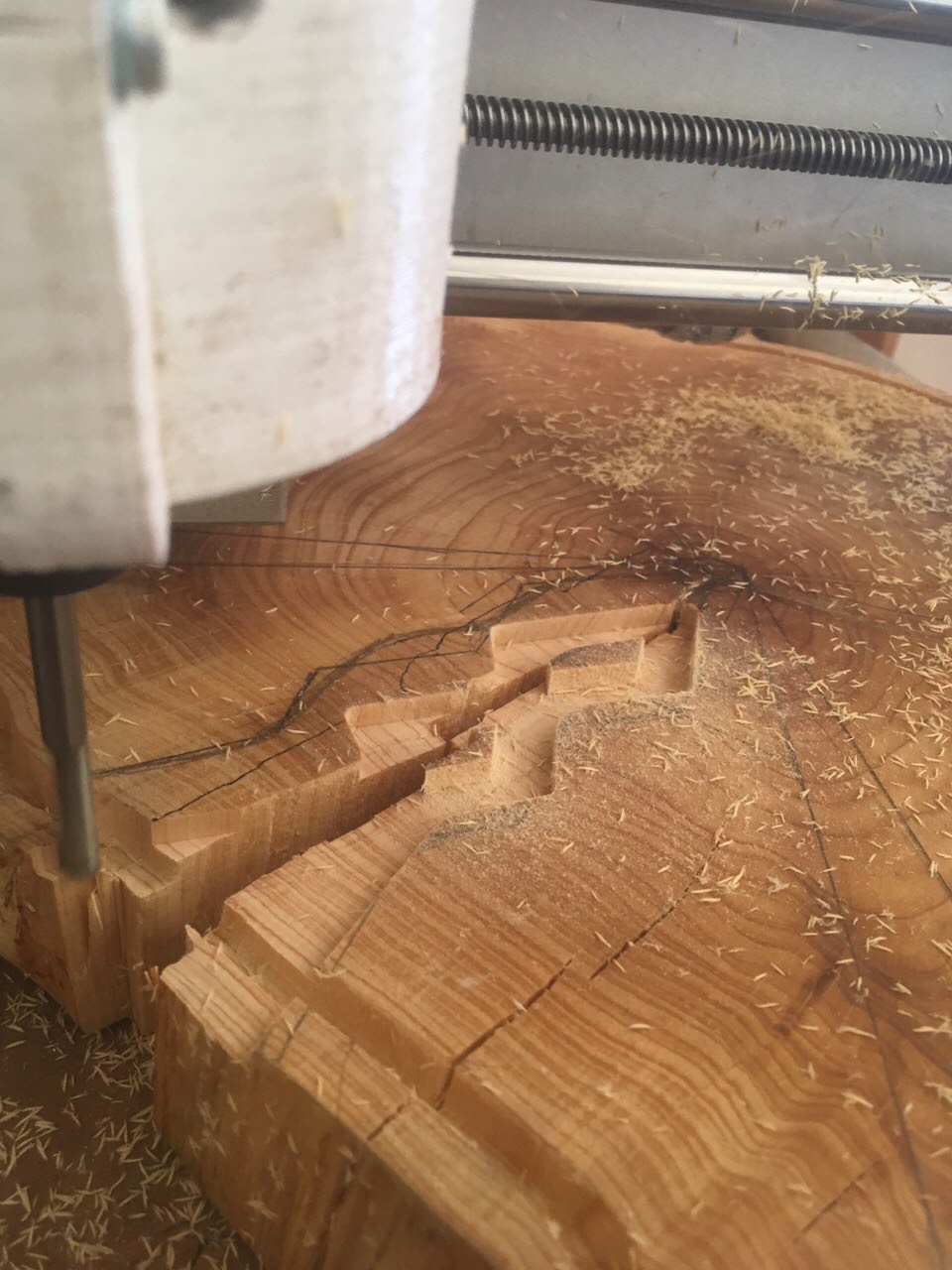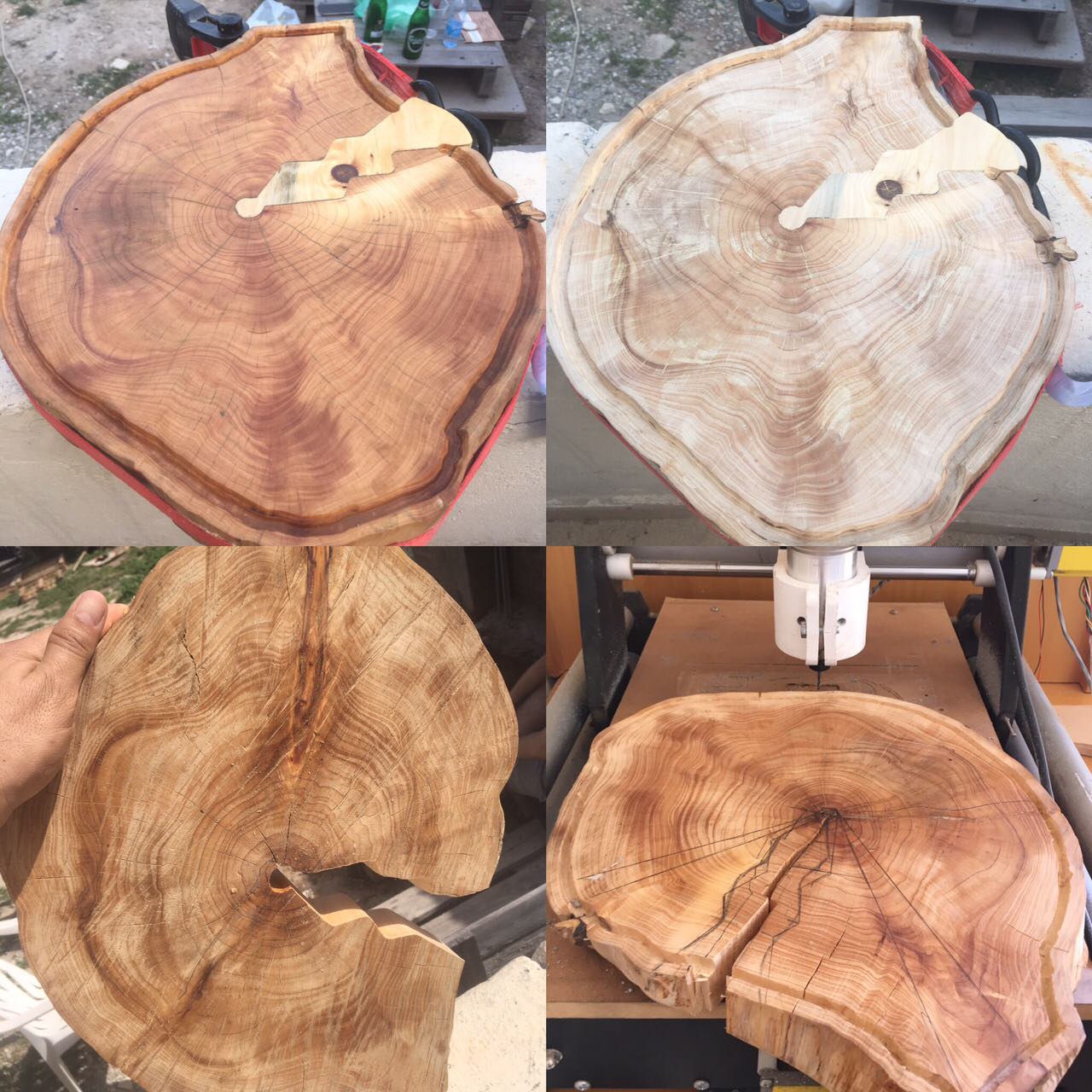 - We had Souvlaki... twice! (I dare you to say that this is not a 'space upgrade'!)