Join the Hack Chat by clicking on the JOIN HACK CHAT button. Then, request to join #Hack Chat.
Don't request to join from this page, click the JOIN HACK CHAT button.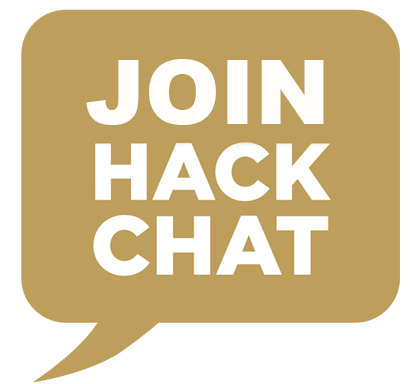 ____________________________________________________________
Fran Blanche joins us in the Hack Chat
Friday, May 26th at noon PDT, @Fran Blanche will host the Hack Chat.
Fran Blanche is the owner and founder of Frantone Electronics, one of the world's very first boutique guitar effects companies.
Fran is a completely self-taught electronic engineer, artist, musician, published photographer, space technology researcher and historian, mechanical engineer, and YouTube vlogger.
She has worked on the restoration of the one of a kind Maillardet Automaton at the Franklin Institute, and worked on vintage Apollo flight hardware at the Smithsonian National Air and SpaceMuseum. Fran's work on reverse engineering components in the Apollo Saturn V LVDC computer got her an article in Popular Science Magazine in 2014.
Fran has also been interviewed for the Lena Dunham blog, The Lenny Letter, and had a cover story in Tone Report in 2016, as well as a feature in She Shreds Magazine in 2015.
Fran's work has been featured on Hackaday 21 times since 2012.
We'll be discussing all types of technologies that aren't being used in the modern world anymore.
Plus:
Vintage displays
Space
The Apollo program
Bring your questions! Here's the sheet to guide the discussion.