Join the Hack Chat by clicking on the JOIN HACK CHAT button. Then, request to join #Hack Chat.
Don't request to join from this page, click the JOIN HACK CHAT button.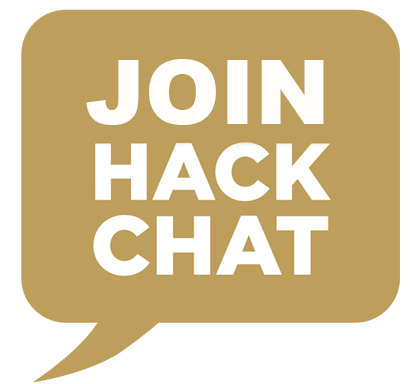 ____________________________________________________________
Bil Herd joins us in the Hack Chat for Name This Puppy!
...And also chat about electronics, vintage and the other kind. (non-vintage)
Friday, June 16th at noon PDT, @Bil Herd will be hosting the Hack Chat.
A relic left from the days before we knew there were Quarks, Bil started as a self-taught long-haired electronics guy fixing CB radios and Car Stereos in exchange for Dinner or at least food. By the age of 24 he had worked his way up from working the greasy underside of television sets to the senior hardware engineer for the consumer section of Commodore Business Machines in the mid '80s where he designed several 8 bit computers, some sort of popular and also some not so much.
Having a varied past having been something of a hippie in the 70's, flown with medics in the Army, and worked a Trauma center in Camden NJ, and having sold a few 10 million units over his lifetime, Bil find himself so burnt out that he can't think of a name for his new puppy. Actually he would rather not name it but then can't list it as a dependent in his Last Will and Testament.
So join us for the Name that Puppy contest and that other stuff involving electrons and a fading memory with someone not afraid to make stuff up when faced with questions he doesn't know the answer to.
We'll be talking about:
Electronics design
Computer design
Puppies (seriously, Bil needs us to help choose a name!)
Here's the sheet to guide the discussion.