Join the Hack Chat by clicking on the JOIN HACK CHAT button. Then, request to join #Hack Chat.
Don't request to join from this page, click the JOIN HACK CHAT button.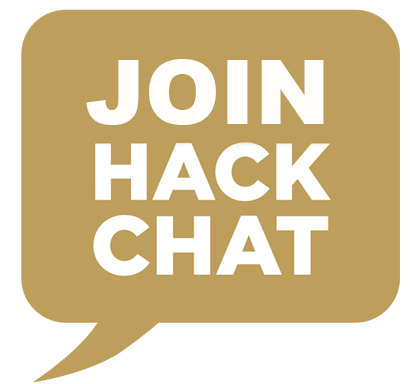 ____________________________________________________________
Jonathan Hirschman will be hosting the Hack Chat on August 4th.
Hack Chats are (almost) always on Fridays at noon PDT.
Jonathan is a self-taught hardware guy. Proficient in PCB layout, 3D CAD and manufacturing tech, Jonathan figured out how to ask the right questions of the right people, and then put it into practice.

PCB:NG makes it easy for anyone to get their designs manufactured, and to do it in the most cost-effective manner. 

We'll be discussing:
How someone might get started in PCB layout
How best to prototype electronic designs
How to best design for manufacture
How to keep your design cheap to manufacture
Why manufacturing might be an option that you haven't considered (and should).
Please add your questions and project links to the sheet for discussion!