Join the Hack Chat by clicking on the JOIN HACK CHAT button. Then, request to join #Hack Chat.

Don't request to join from this page, click the JOIN HACK CHAT button.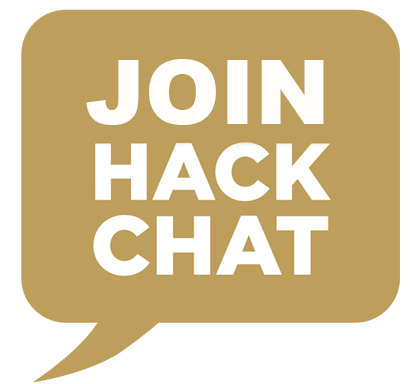 ____________________________________________________________
Naomi Wu will be hosting the Hack Chat this week.
This Hack Chat is at 6p PDT Friday/ 9a CST Saturday, please note new time just for this chat! 
Time Zones got you down? Here's a handy count down timer! 
Naomi Wu is a Cantonese DIY maker who lives and works in Shenzhen, China; she is notable for her strong advocacy of women in STEM, transhumanism, open source, and body modifications, variously challenging both gender and tech stereotypes with her public persona. 
Professionally she is a web developer, coding in Ruby on Rails and JavaScript under a masculine pseudonym for overseas clients both for safety's sake and to preclude gender discrimination; she also reviews electronics. She regards "Chinese gadgets" as good as or better than foreign,and on International Women's Day 2017 she was listed as one of the 43 most influential women in 3D printing, a male-dominated field, by 3D Printer & 3D Printing News.
In this chat, we'll talk about all things Shenzhen, plus some of Naomi's other interests including wearables. Naomi has designed many unusual projects including 3D printed penetration shoes, Raspberry Pi based cosmetics case (on Hackaday.io!), and a 3D printed infinity skirt! 
You can find more pictures and info about Naomi's projects on her Patreon.
TL; DR, in this chat, we'll discuss ::
Electronics manufacturing/ purchasing in Shenzhen
Designing wearable projects- power supplies, heat on the body, design for comfort
Documenting projects
Shenzhen culture
Here's the sheet to guide the discussion.