Join the Hack Chat by clicking on the JOIN HACK CHAT button. Then, request to join #Hack Chat.
Don't request to join from this page, click the JOIN HACK CHAT button.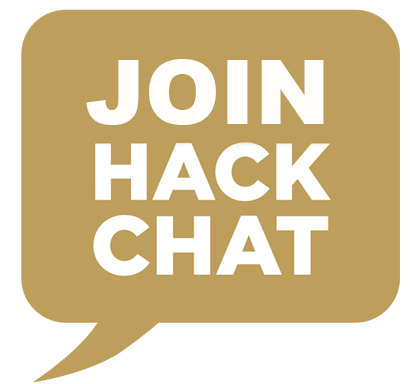 ____________________________________________________________
John Tillema will be hosting the Hack Chat this week.
This Hack Chat is at noon PDT, Friday, October 20th.
Time Zones got you down? Here's a handy count down timer! 
According to analyst firm Gartner, there will be 8.4 billion connected things by the end of 2017.  The future is packed with growing numbers of IoT-connected hardware units and we can't rely on the technology that brought us to where we are today; batteries. We'll be discussing ditching the battery and using energy harvesting for IoT in this chat. 
Connected devices in the world right now range from smart door locks, to home energy trackers, to electric cars.
John Tillema is CTO and co-founder at TWTG, a Rotterdam (NL) based R&D agency. One of their innovations is Light Energy technology that claims to remove the battery from the IoT-equation. 
Have a question or something to discuss, please add it to the discussion sheet!
TL;DR
The HackChat this week is about Energy Harvesting for IoT applications. We will discuss:
What energy harvesting actually is.
TWTG's light energy technology
What is the range of how much energy you can get?
What sort of circuitry should be designed for energy harvesting.
How are energy needs measured?