Join this Hack Chat by clicking on the JOIN HACK CHAT button.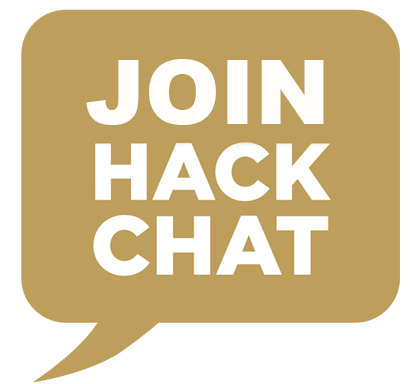 ____________________________________________________________
Martin Searancke will be hosting the Hack Chat this week.
This Hack Chat is at 2p PDT, Friday, October 27th. 
Please note special time -2:00 PDT- for this chat!
Time Zones got you down? Here's a handy count down timer! 
The DMX512 protocol for lighting controls has been around since the mid 80s. It's still popular today, being used in theatrical and large signage lighting and other special effects. There is even an Open Source project using this protocol!
Martin Searancke is owner and key developer for Dream Solutions Ltd. DSL specializes in development projects for the entertainment lighting industry. 
Their product LightFactory is a software based lighting control product that is also the embedded software behind the Philips Entertainment NEO console. Martin has been working in entertainment lighting for over 20 years and was originally an electronic engineer specializing in information theory.
Martin Searancke was contacted early on in the development of the new Coke sign for Time Square to see if LightFactory could be used to drive the 3D screen. The software was chosen because of its pixel mapping and media playback functionality. While it was used for all of the prototyping for this project, the final product used a small subset of our product that was integrated into custom software for the finished product. 
Martin will be answering questions related to the control of this 3D sign through DMX512. 
What is DMX512?
Why is DMX so popular?
 What other things can be controlled with DMX?
How does DMX512 work? 
Have a question or something to discuss, please add it to the discussion sheet!