Join this Hack Chat by clicking on the JOIN HACK CHAT button.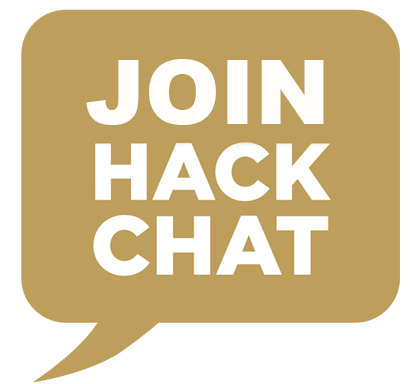 ____________________________________________________________
Wayne Stambaugh will be co-hosting the Hack Chat this week.
This Hack Chat is at noon PST, Friday, January 5th. 
Time Zones got you down? Here's a handy count down timer! 
KiCad is an electronic design automation (EDA) software that was developed 25 years ago. KiCad is popular because anyone can contribute to its development, there are many tutorials available to get started with, and KiCad's often utilized Gerber viewer. 
KiCad's popularity is also driven by the fact that KiCad is free. KiCad tools include schematic capture, PCB layout, BOM export, and 3D viewing.
Wayne Stambaugh is the Project Leader at KiCad. He has a background in designing test systems for the entire hardware/ software product. Among others, he has worked on cancer imaging, analog IO, and  capacitive tilt sensor product test systems. He is currently leading the effort on the KiCad product roadmap and is the author of KiCad's CvPcb Reference Manual.
This chat is about the status on the Kicad project, upcoming features, and is a place to make suggestions, air complaints, and add wish list items. Please leave suggestions and questions in the comments on this project.
Not a KiCad fan? We just spoke with EAGLE, here's the transcript. We'll be speaking with Alltium and others in the coming months.
TL;DR 
What new features are on the roadmap for 2018?
What new features were developed since we chatted in January 2017?
Under the hood- how KiCad development works
How can a developer get started helping out?