Join this Hack Chat by clicking on the JOIN HACK CHAT button.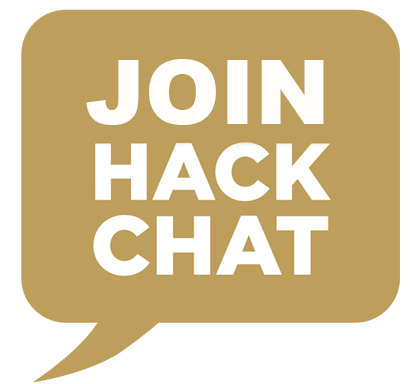 ____________________________________________________________
Parker Dillman will be co-hosting the Hack Chat this week.
This Hack Chat is at noon PST, Friday, January 12th. 
Time Zones got you down? Here's a handy count down timer! 
MacroFab was founded in 2013 to address the generally horrible electronics manufacturing experience. Since then, MacroFab is a manufacturer used by many people who are manufacturing for the first time, or are working with quantities in the hundreds.
Parker Dillmann is MacroFab's Co-Founder, and Lead ECE with backgrounds in Embedded System Design, and Digital Signal Processing. He got his start in 2005 by hacking Nintendo consoles into portable gaming units. He also runs the blog, longhornengineer.com, where he posts his personal projects, technical guides, and appnotes about board layout design and components. Parker graduated with a BS in Electrical and Computer Engineering from the University of Texas.

This chat is about manufacturing large quantities of assembled PCBs. What are the pitfalls, how can you design better for manufacturing (DFM), tools needed, machinery used in manufacturing, all of these and more will be discussed in this chat!
TL;DR 
What is the process for a first time manufacturer?
Where can you find out how to design better for manufacturing?
What kinds of products are made at MacroFab?
What kinds of equipment is typically used for board assembly?