Join this Hack Chat by clicking on the JOIN HACK CHAT button.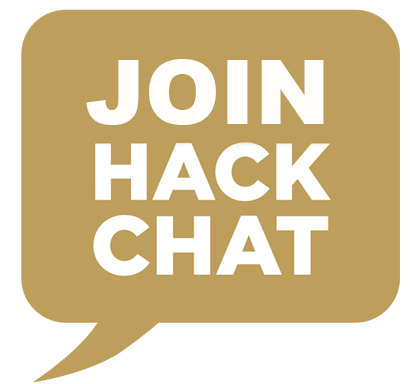 ____________________________________________________________
*image by https://fightpunch.deviantart.com/art/Cyborg-359725974

Lindy Wilkins will be co-hosting the Hack Chat this week.
This Hack Chat is at noon PST, Friday, January 26th.
Time Zones got you down? Here's a handy count down timer!
What does it mean to be a Cyborg? Is it as simple as wearing contacts or getting a knee replacement or is it something more sinister? Do boob implants count towards Cyborg-ness? Do dentures?
Lindy Wilkins is a maker, cyborg, and educator currently based in Toronto, Canada. They are an adjunct professor at OCAD University, Ryerson University, and are co-executive director at Little Dada. Lindy spends their free time making whimsical robots and playing with lasers. Currently, Lindy is a PhD student at the University of Toronto, and director at a makerspace called Site 3 coLaboratory. 

Lindy will be talking about theories of cybernetics and biohacking. They have a magnetic implant, NFC implant, and soon-to-be North Sense, and they will share how these have impacted their life. As a body modification enthusiast, the discussion will include how they see the intersection of bio-hacking and wearable technology evolving in the near future. 
TL;DR
What does an RFID tag in the body do?
What is a North Sense?
What is the most extreme thing a Cyborg can put in the body?
Are implants difficult to put in or take out? Who does this as a service?