World Create Day at LearnOBots is going to be the most exciting and colourful event!
Our Hacklings ( aged between 8-14 ) are meeting us at LearnOBots labs. It will be a technological clash of colours and creativity. Kids are going to build fun little projects in quick sessions throughout the day.  
The event is open from 10:00am-4:00pm 
Location (3rd floor)

See you guys on World Create Day!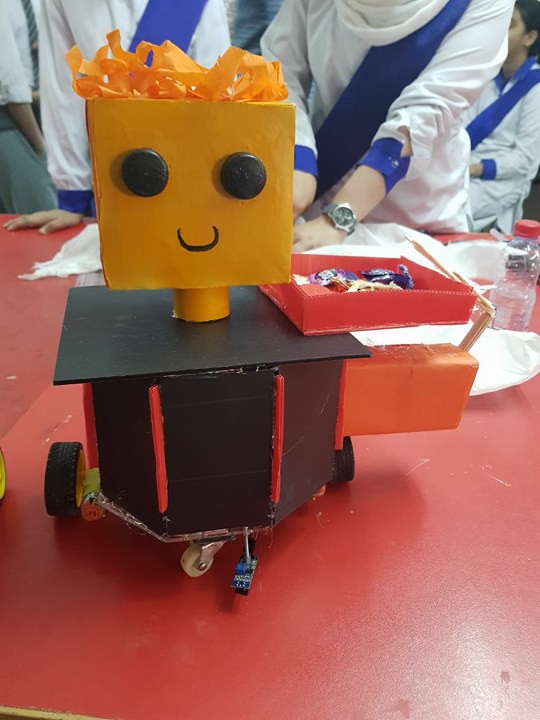 Read more »