Join this Hack Chat by clicking on the JOIN HACK CHAT button.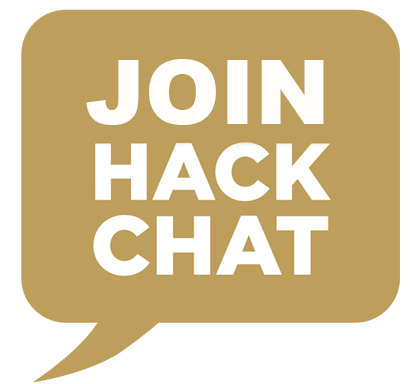 ______________________________________________________________________________
Alok Tripathi and Abha Jain will be hosting the Hack chat.
This Hack Chat is at 11a EST/ 8a PST/ 8:30p IST on Friday, March 30th. Please note new time for this chat!
Time Zones got you down? Here's a handy count down timer!
PSpice® is a tool used for circuit analysis. It allows the user to simulate a circuit and observe voltages and currents. Information is entered via a typed 'Net List' or by designing a visual schematic.
PSpice combines native analog, mixed-signal, and analysis engines to deliver a complete circuit simulation and verification. Whether you're prototyping simple circuits or designing complex systems, PSpice technology provides high-performance circuit simulation to analyze circuits before committing to layout and fabrication.
Abha Jain has worked in Cadence Design Systems for 19 years, and has been a part of PSpice R&D for the last 10 years. She is an MTech in VLSI Design Tools and Technology, and holds multiple EDA patents.
Alok graduated in 1993, with a B. Tech. in Electrical Engineering. He started working at Department of Atomic Energy in 1993 as a power supply and control system designer for particle accelerators. Here he started using several analog design and simulation tools like PSpice for his designs and analysis works. Currently he is working with Cadence Design Systems and he is Product Engineering Architect for PSpice and OrCAD. He enjoys sharing his experience with PSpice and SPICE simulation with designers and loves to learn from them. 
In this chat, we'll discuss:
Challenges with System level simulation
Improving reliability, yield, productivity of your circuit design
Issues with Spice simulation and Magnetic Modeling