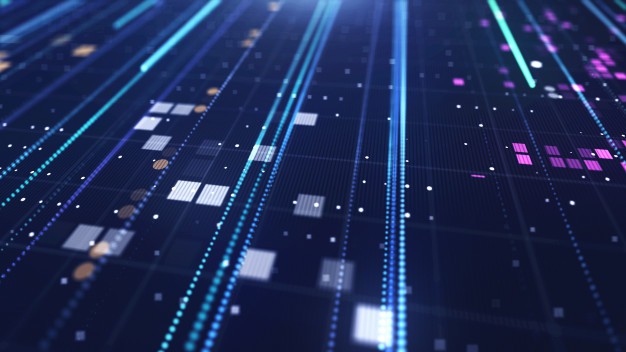 Software storage solutions make things simpler and efficient for enterprises and enable them to be more efficient and productive. However, before getting a solution, there are some considerations that must be made before getting a software storage solution like a software-defined SAN solution. This will guarantee the optimum use of the benefits of the flexible and more user-friendly data storage solution. Let's look at some of these considerations.
Software-Defined SAN Considerations- Analyze Your Data and Workloads
The first step is to make a correct assessment and analysis of all the workloads of your enterprise. This will make you understand and identify what you actually need from the software-defined SAN solution. This is very important for having a clear direction for what components and what features of the new solution does your enterprise really require or may require in the future.
A correct assessment of the requirements and the type of workload will enable you to avoid any unnecessary costs, time or efforts wasted in attaining something which is not even required.
It also includes identifying the Recovery Time Objectives (RTO) and Recovery Point Objectives (RPOs), what are the priorities and which data should be treated with how much preference, etc. These things should be made clear to the administration before opting for a software-defined SAN solution.
Software-Defined SAN Considerations- Know the Vendor & Ask Questions
The next step is to get to know the vendor from which you are about to buy the software-defined storage solution or software-defined SAN solution for your business. If you know the capabilities of your vendor, you will not expect anything which they are not offering in the first place.
Once you ask the most necessary questions from the vendors about what they are actually offering to your business and what will you be really able to do with that, the outcome will be pretty much what you might have desired or expected, and you can add or remove features according to your liking.      
Another angle of this tip is to also make sure you get all the components that are recommended by the vendor. For example, the drivers and firmware which are compatible and recommended to go well with your new storage technology will make your business experience a lot better.
Software-Defined SAN Considerations- Design Your Data Storage Solution
Designing your software-defined SAN solution environment also needs some serious consideration to be put into in order to understand how will your infrastructure be able to withstand all the current and future challenges.
Conclusion
Software-defined SAN storage makes the data storage infrastructure a far simpler, flexible and scalable platform. It can only be achieved if the right steps have been taken. While the process of assessing the workload requirements, selecting the vendor on the basis of their capabilities and offerings is very important, designing the infrastructure for future challenges is also important and by doing the enterprises can assure that they get optimal and reliable software-defined SAN solutions.