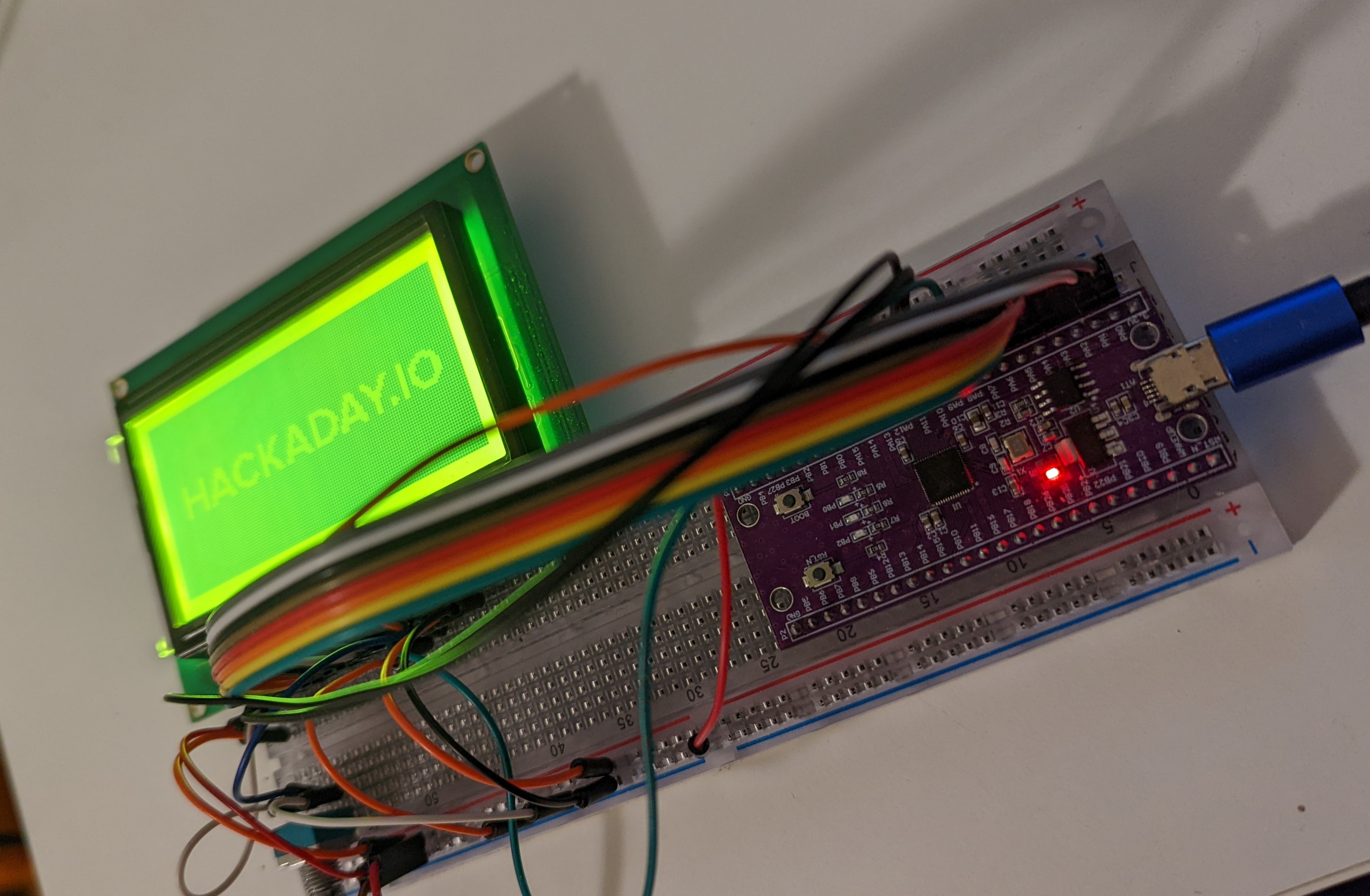 Nowadays, because of the global chip shortage, finding an alternative MCU is more essential than ever. One of such alternative could be W806 MCU.
W800 line-up include 3 microcontrollers:
W806 - base MCU without wireless communication,
W801 - MCU with Wi-Fi and Bluetooth,
W800 - MCU with Wi-Fi and Bluetooth and reduced set of peripherals. 
These chips are made by WinnerMicro and are based on one 240 Mhz XT804 core. The core itself is made on top of the C-SKY architecture, so it is completely different from well known ARM, or new RISC-V cores.
W801 and W806 are available as devboards, what makes them easy to start with. When it comes to W800 it is possible to get one on devboard, but rebranded as Air101.
Today we will focus on the base model W806. Let's start with the specification:
32-bit XT804 processor, frequency up to 240MHz, built-in DSP, FPU and security engine
Built-in 1MB Flash, 288KB RAM
Integrated PSRAM interface, supports up to 64MB external PSRAM memory
6-channel UART high-speed interface
4-channel 16-bit ADC, the highest sampling rate is 1KHz
1 high-speed SPI interface (slave interface), supports up to 50MHz
master/slave SPI interface
1 SDIO_HOST interface, supports SDIO2.0, SDHC, MMC4.2
1 SDIO_DEVICE, supports SDIO2.0, the maximum throughput rate is 200Mbps
1 I²C controller
Integrated GPIO controller supporting up to 44 GPIOs
5 channel PWM interface
1 Duplex I²S controller
LCD controller, supports 4x32 interface
1 7816 interface
15 Touch Sensors integrated
Power supply:

3.3V single power supply
Support work, sleep, standby, shutdown modes
Standby power consumption is less than 10uA
Moreover the chip includes hardware encryption unit.

Getting started:

To start programming the MCU we need several things:

Official documentation and SDK:

https://h.hlktech.com/Mobile/download/fdetail/143.html

Unfortunately the documentation is available only in Chinese so Google Translate comes in handy. 

Since W806 is not base on ARM, we need to install the whole toolchain for C-SKY. The process was described extensively by IOsetting on Github:
https://github.com/IOsetting/wm-sdk-w806
Some of you might not like working from command prompt and there is such possibility: CDK (C-Sky Development Kit) which is an IDE from T-Head (company behind C-Sky architecture)