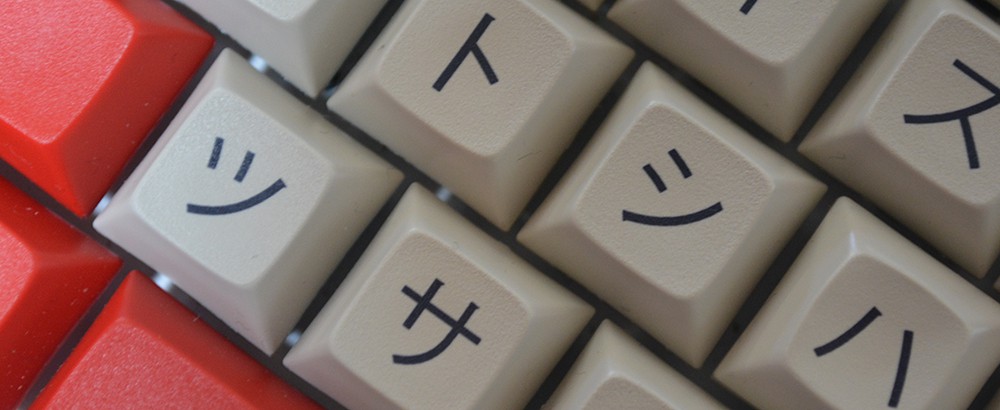 April 2 was the 3rd or 4th SoCal mechanical meetup at the Datamancer workshop in Montclair, California. Here are a few pictures:
Datamancer

Datamancer was kind enough to open up their workshop to the geekhack, deskthority, and /r/mechanicalkeyboard community. They make steampunk computer gear, and that means they do their own bronze casting: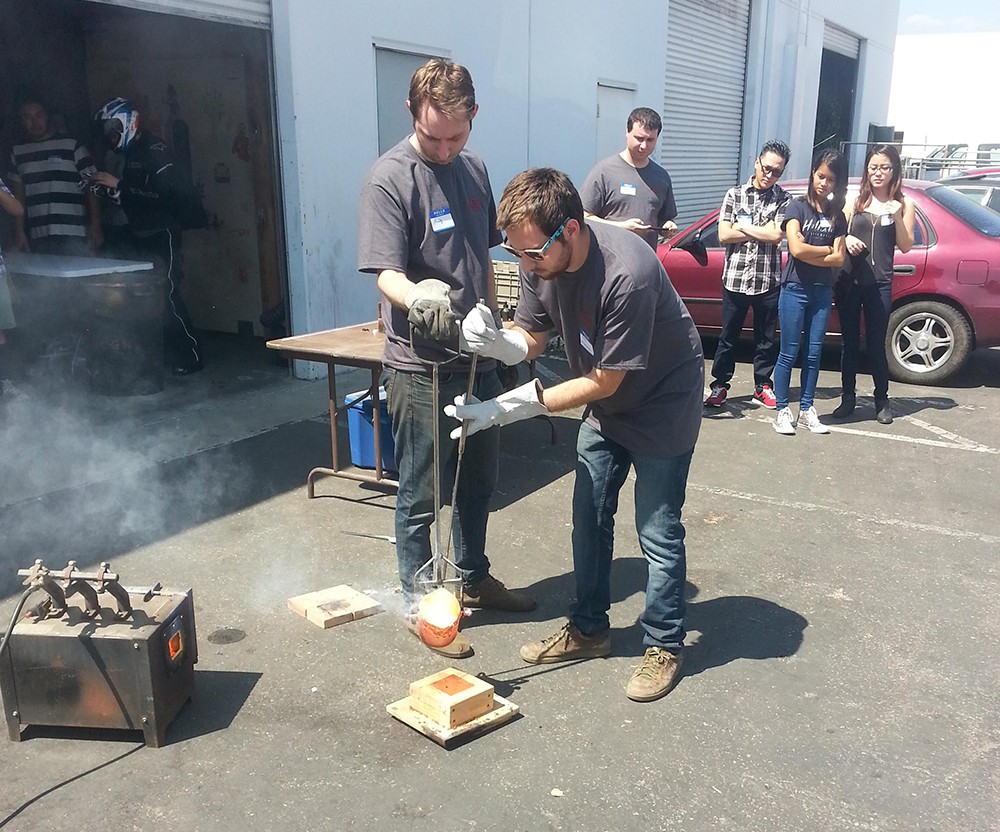 Datamancer is relatively famous for their steampunk keyboards. They've done wood and brass laptop chassis in the past, but the mechanical keyboard market is booming: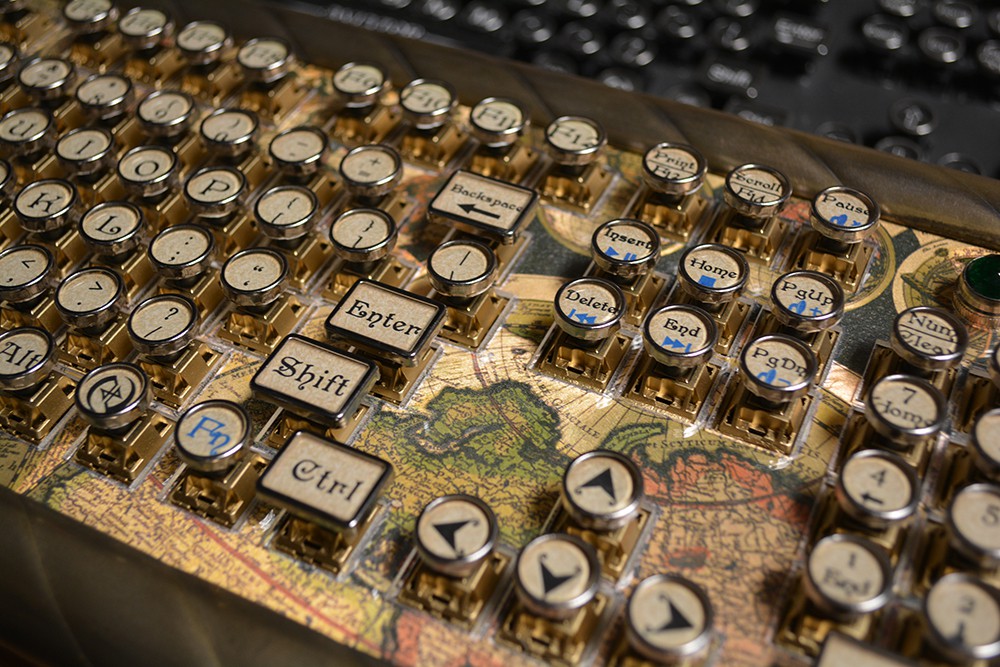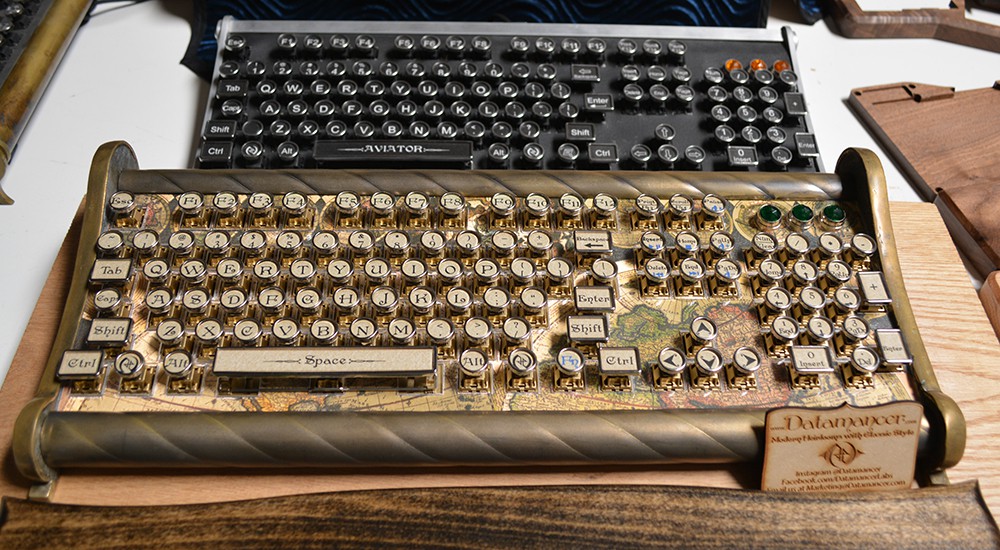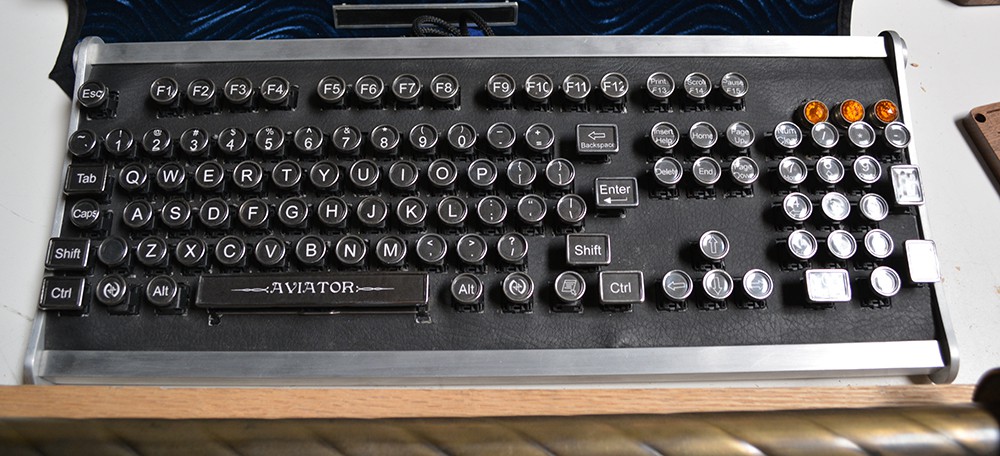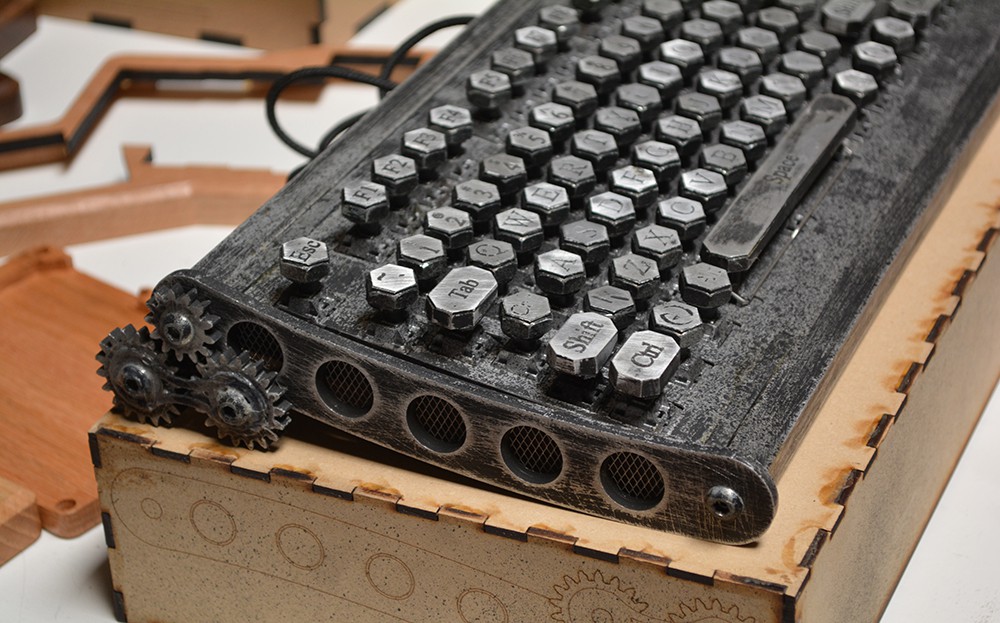 Of course this wasn't all about Datamancer keyboards. There were probably a hundred different boards in attendance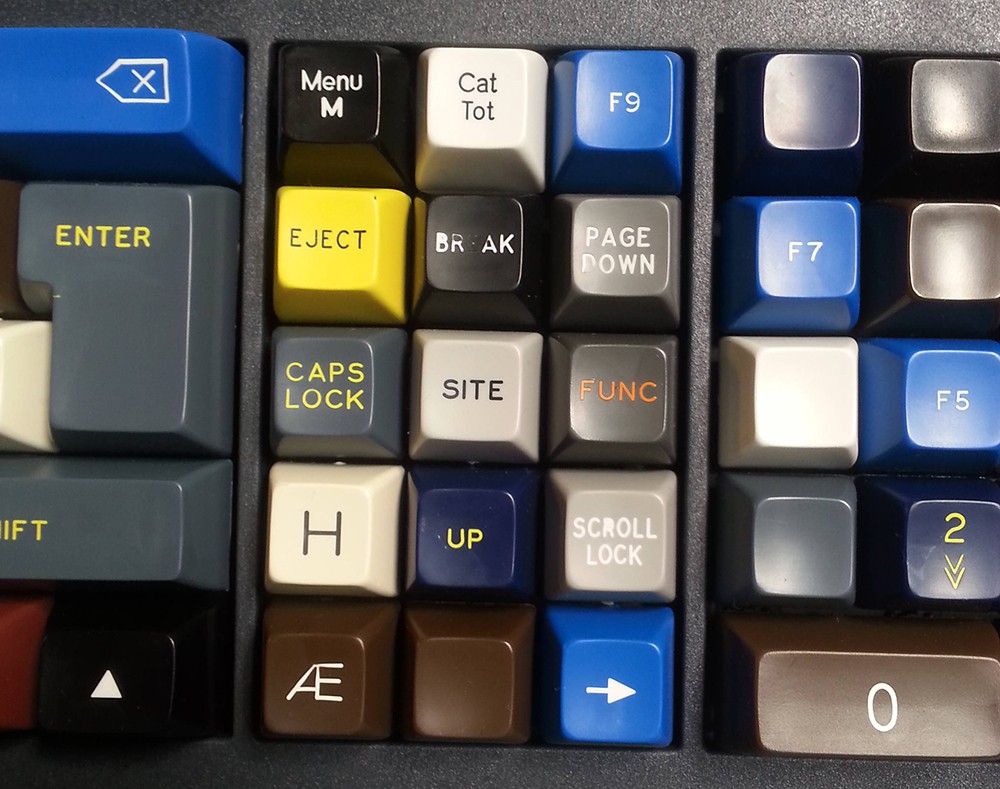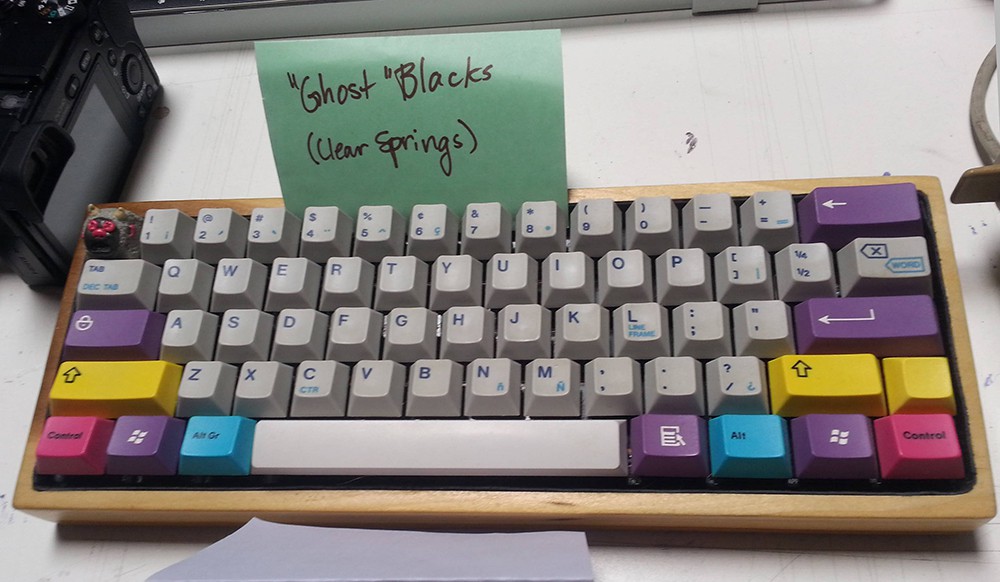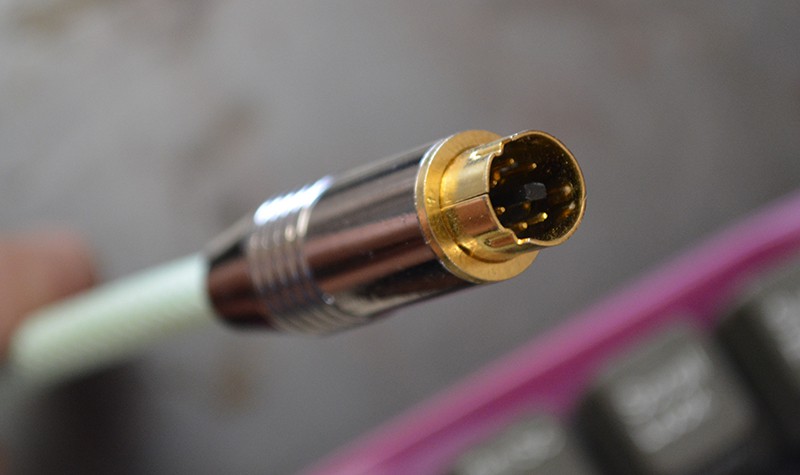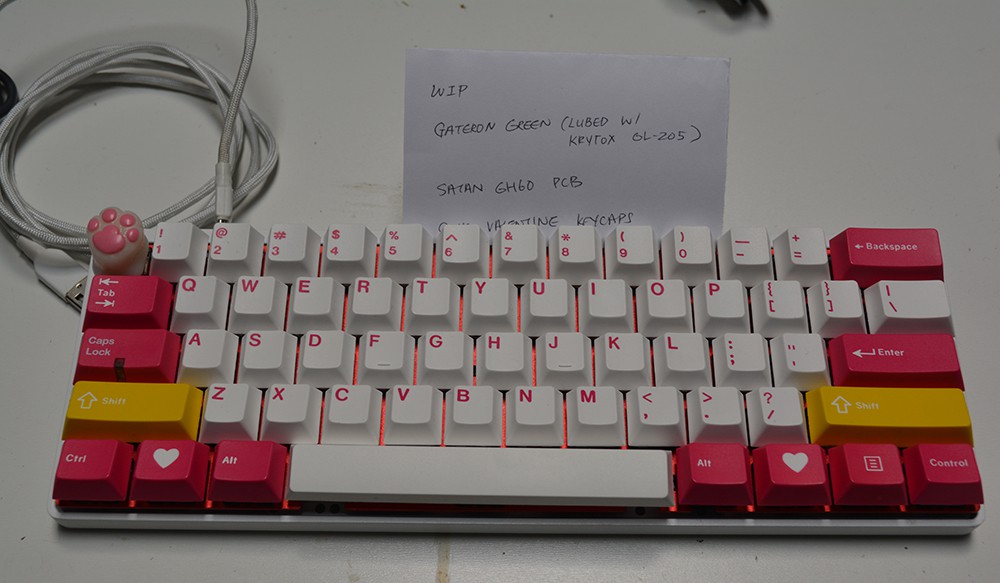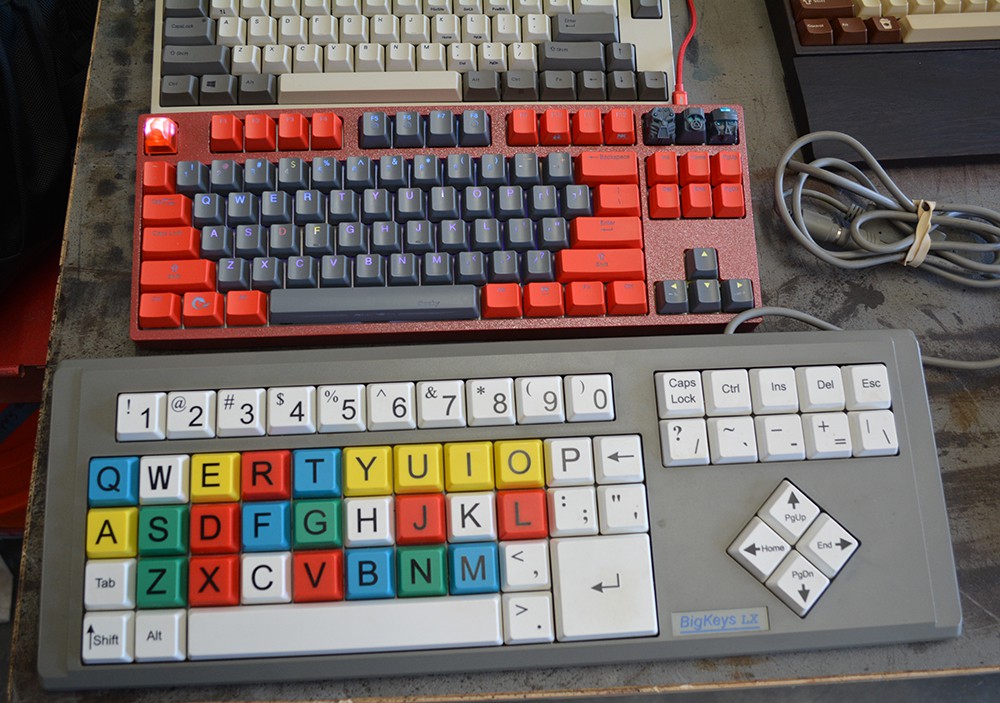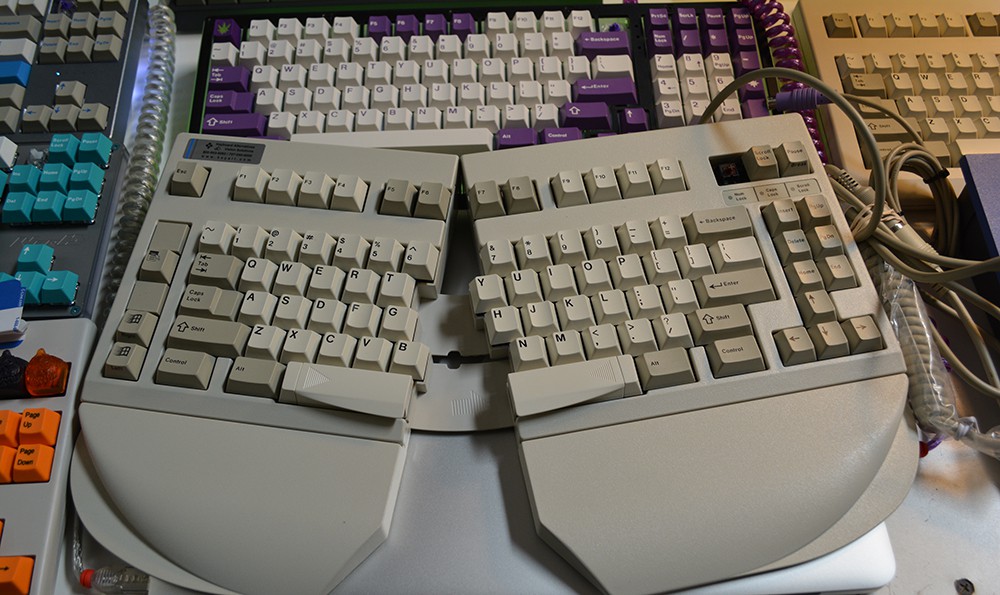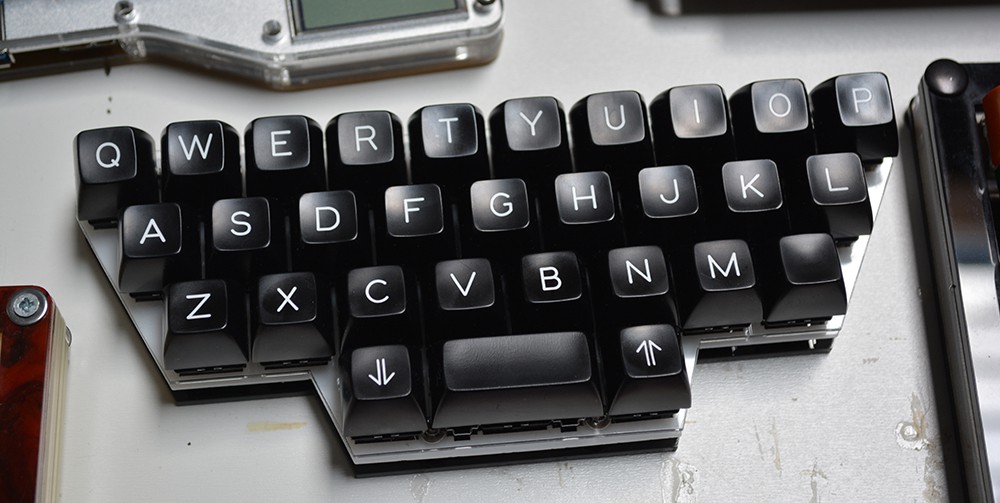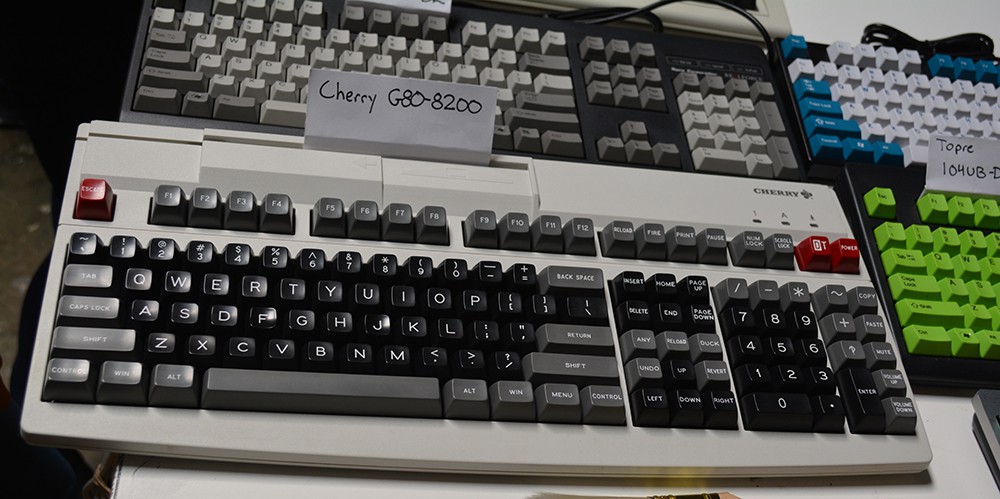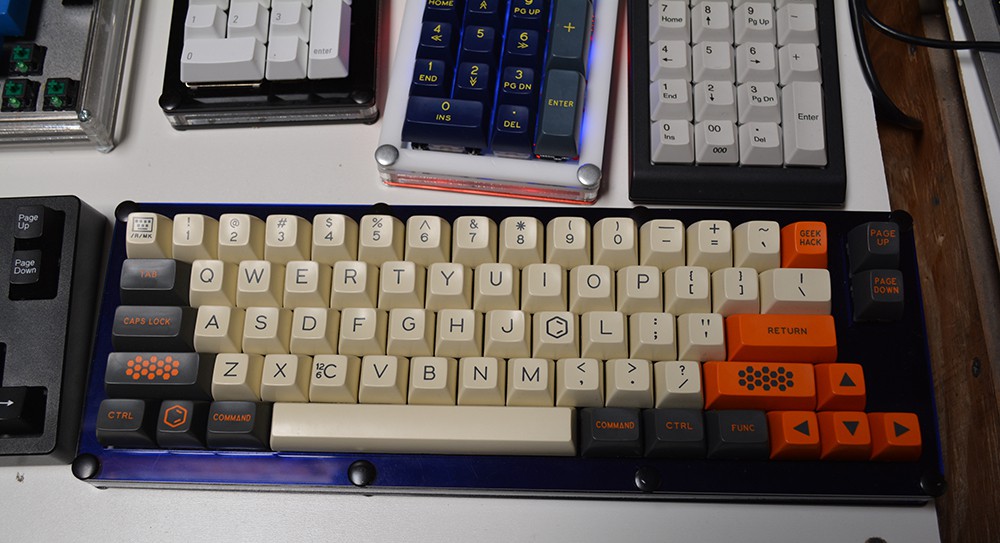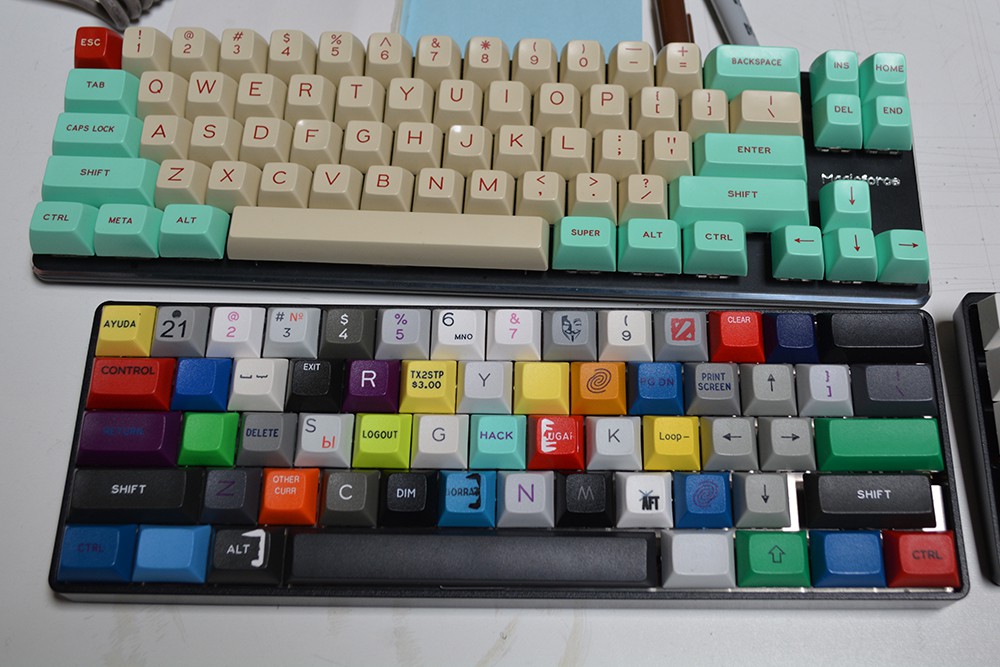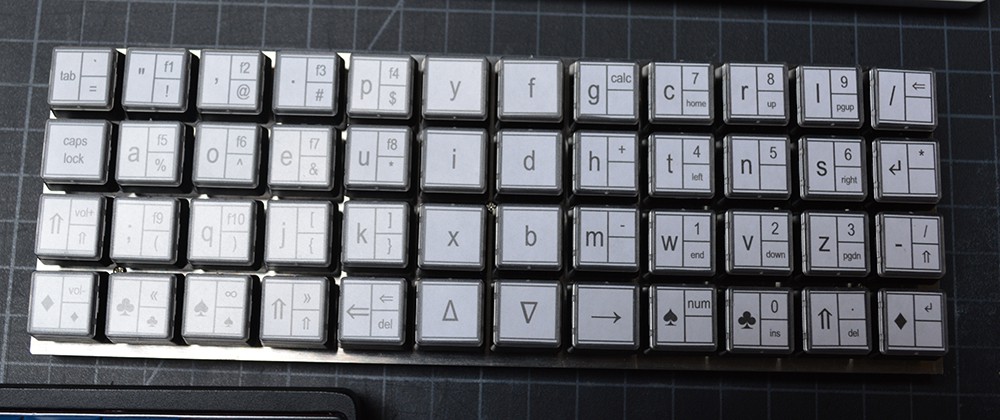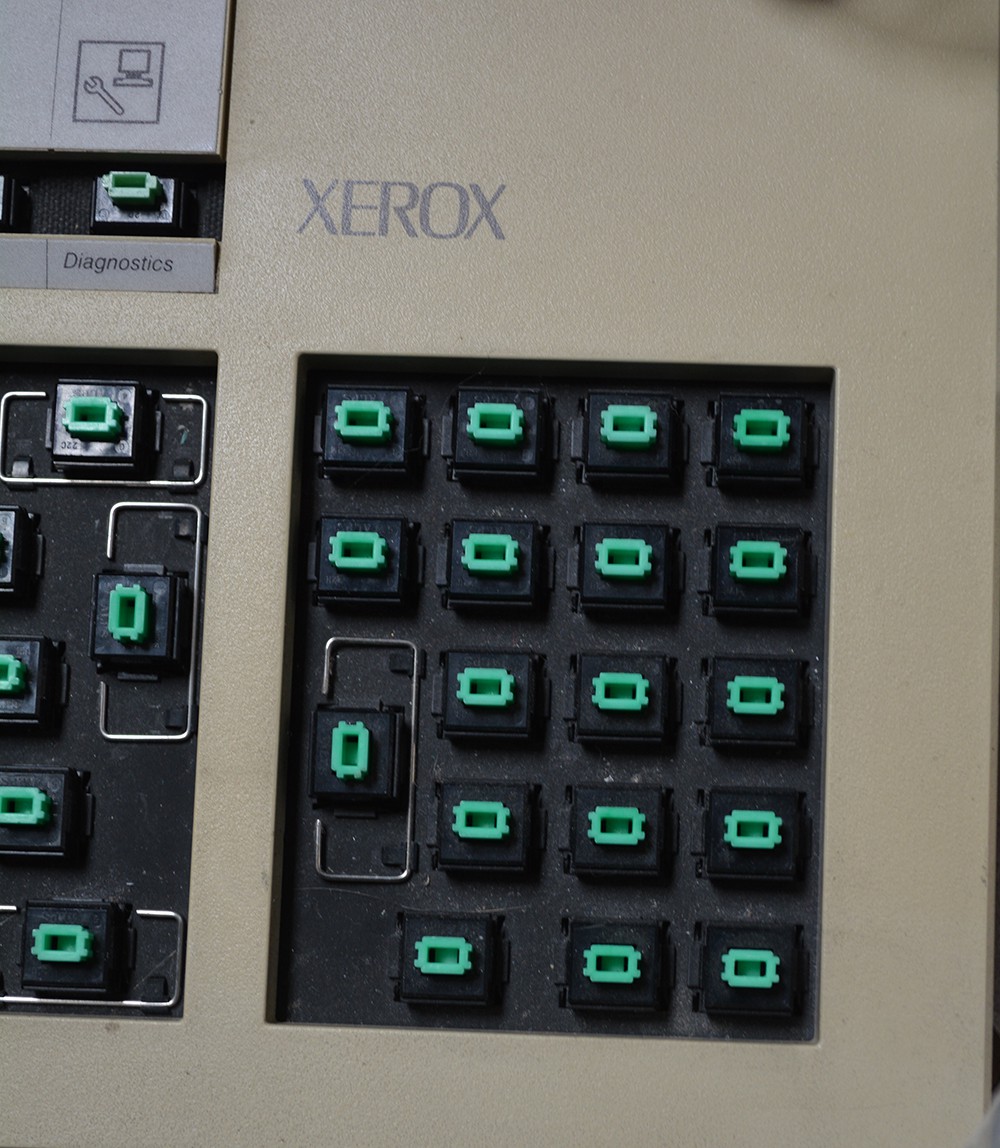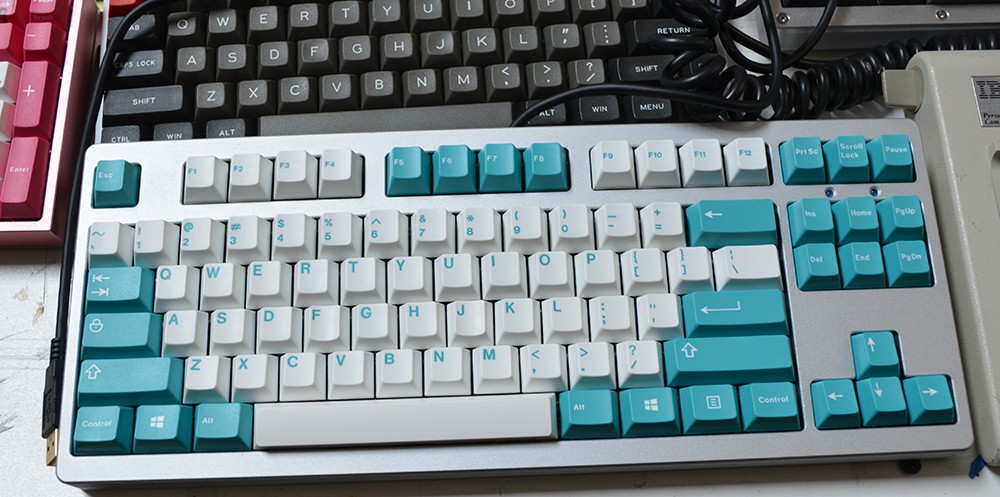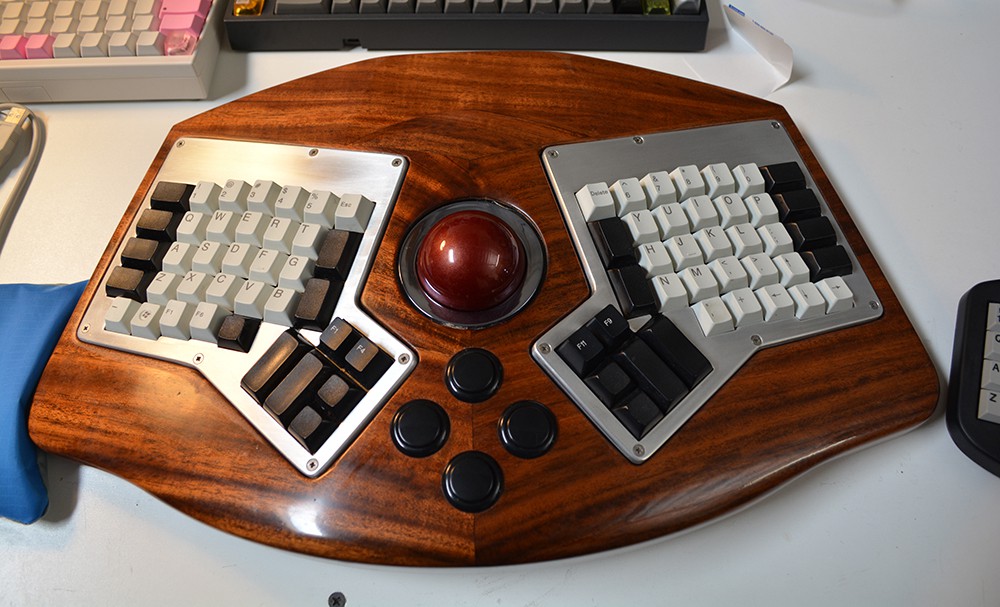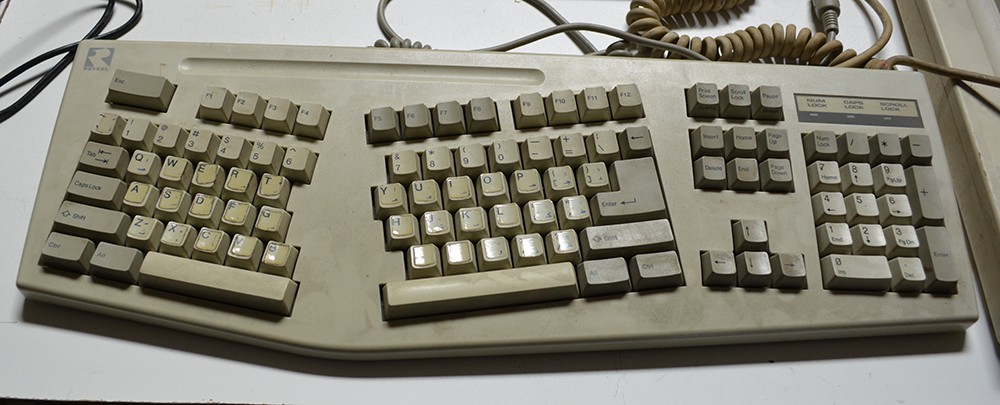 How about some custom keycaps?