For the last several years, I have been fortunate to some how manage to sway the interests of HackADay editors and writers enough for them to have gifted me with presentation of my projects on the front page .. and for now a  ̶1̶9̶t̶h̶ 2̶0̶t̶h̶ 21st time.
Aye am in fact quite grateful to HackADay for their unknown contribution to my esteem .. bcz their appreciation for my piddly attempts, inspired me to venture further regardless of my circumstances .. often as dire as they are.
HackADay has been a remarkable resource for many .. and aye often find my self colorfully defending their platform even when my self discouraged. Aye despise unreadable clocks! 
What aye implore, is that shd you read this and find your self one who has a creative mindset .. is to create a page .. embed your personality .. toss in a dash of skull and wrenches .. and send a tip .. bcz you will find a remarkable elation from being discovered and respected for your labors .. and it will ferry you onward.
Thank you HackADay editors and writers over the last 5+ years!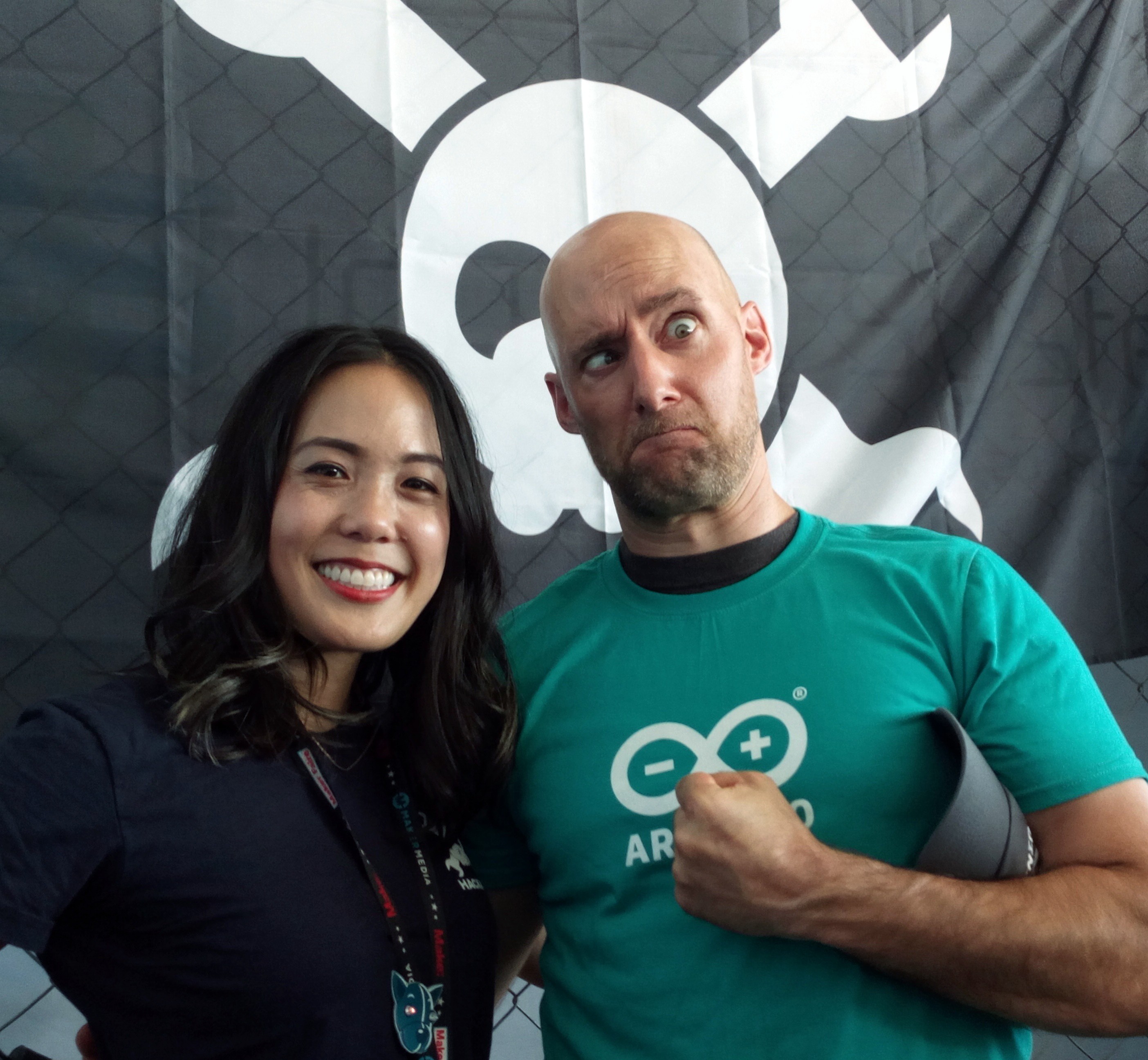 Archives