Today I had the incredible pleasure to welcome @Artem Kashkanov  and his friend Roman !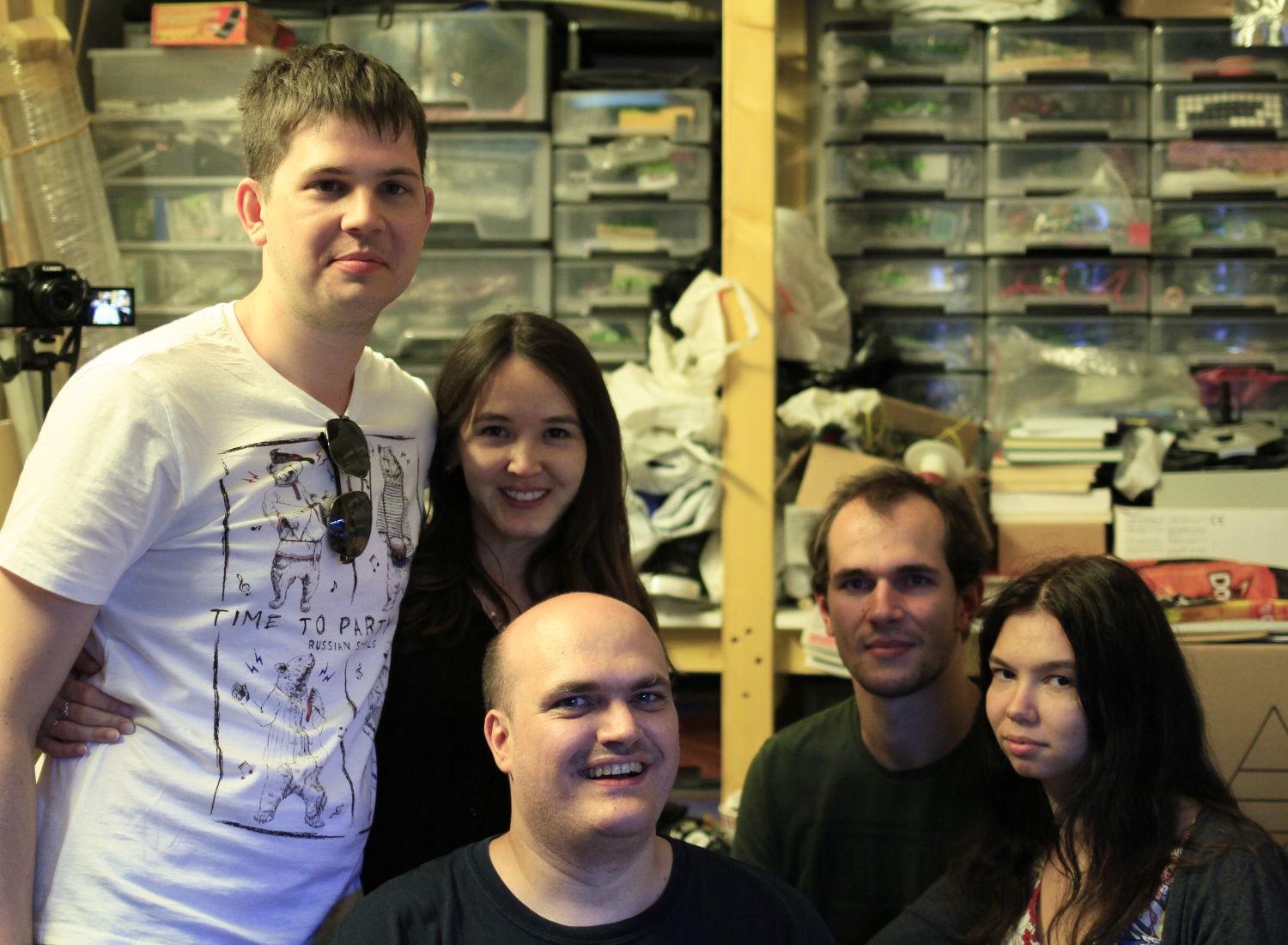 They visited my workshop with their wives and we talked a lot about electronics, Russia, Russian electronics ;-)
We've been waiting for so long to meet and at last, we did ! Hopefully, we'll meet again, and who knows who else will be there too ? @Dr. Cockroach  ? @Morning.Star ? @Drew Fustini  ?...
Thanks again everybody !