We never had many friends travelling round the country.
New people are always looked down upon, so much so that my Family has a pink card from Maharashtra.
Some of my life experiences were gas fed to me by my father, be it biogas system and enrichment of land strata just by caring for the lifeforms that give us everything that we are.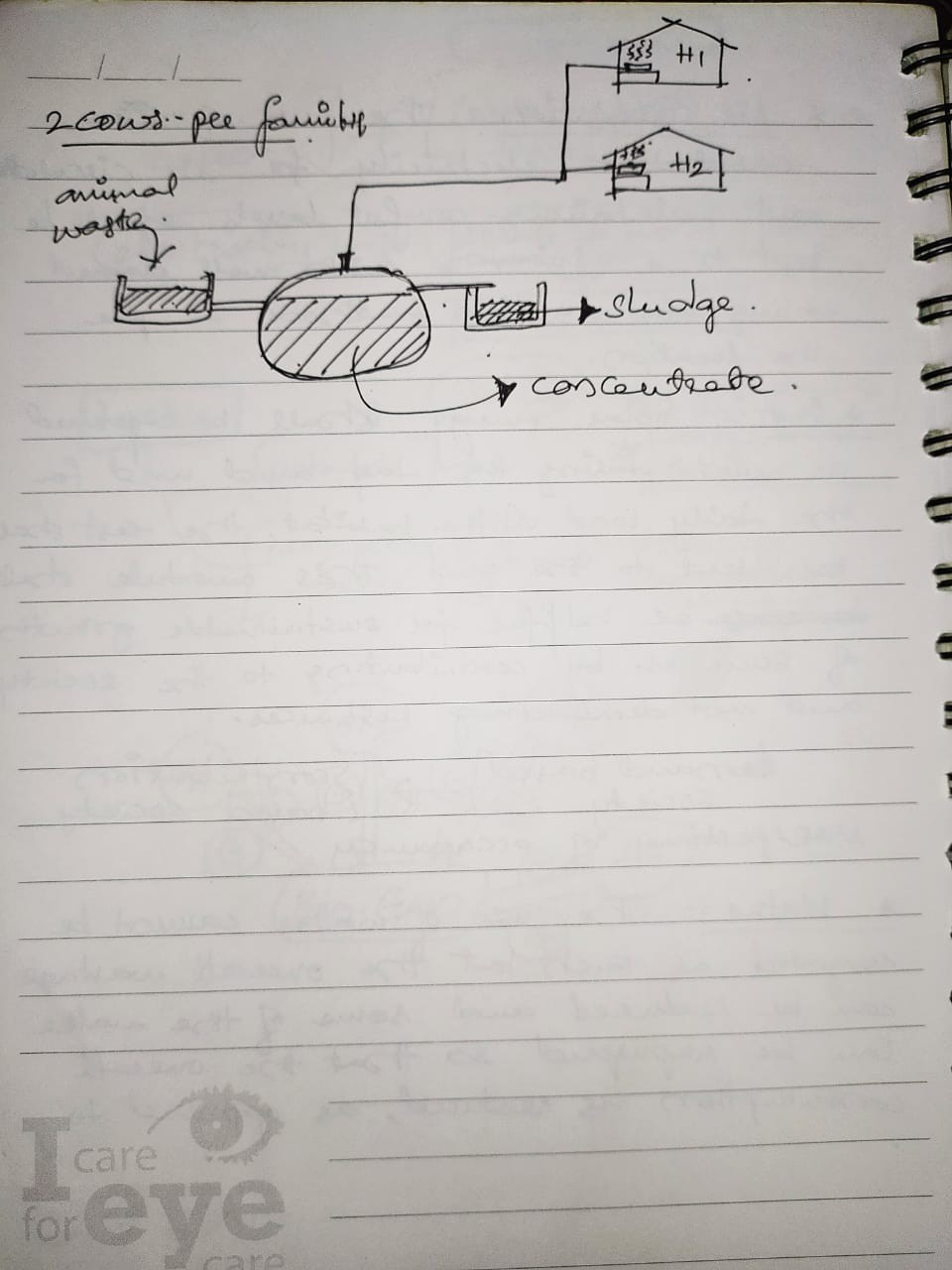 This is a concept bio-gas based ecosystem from Site: 31, Bawapuram Village, G. Singavaram Tehsil, Tungabhadra Basin, Kurnool, Andhra Pradesh. Refer: https://indiawris.gov.in/downloads/Krishna%20Basin.pdf 
They used to have some photographs online but I think they removed it now.
Now, come to think of the animalistic roots that we have and the traits we align ourselves to. some say i am a Lion or a Tiger or a Snake or a Pig, according to Chinese Zodiac too (per say), so what if you align yourself towards the mother cow, and change the system which already exists in your city ?
This can be New Delhi (IGL), Pasadena, CA or Arlington, Texas or Montreal or Vancouver.
This is for the farmers and their associations all over the world, who have intended and continue to change the world with "Daylight Savings Time", each day of everyday.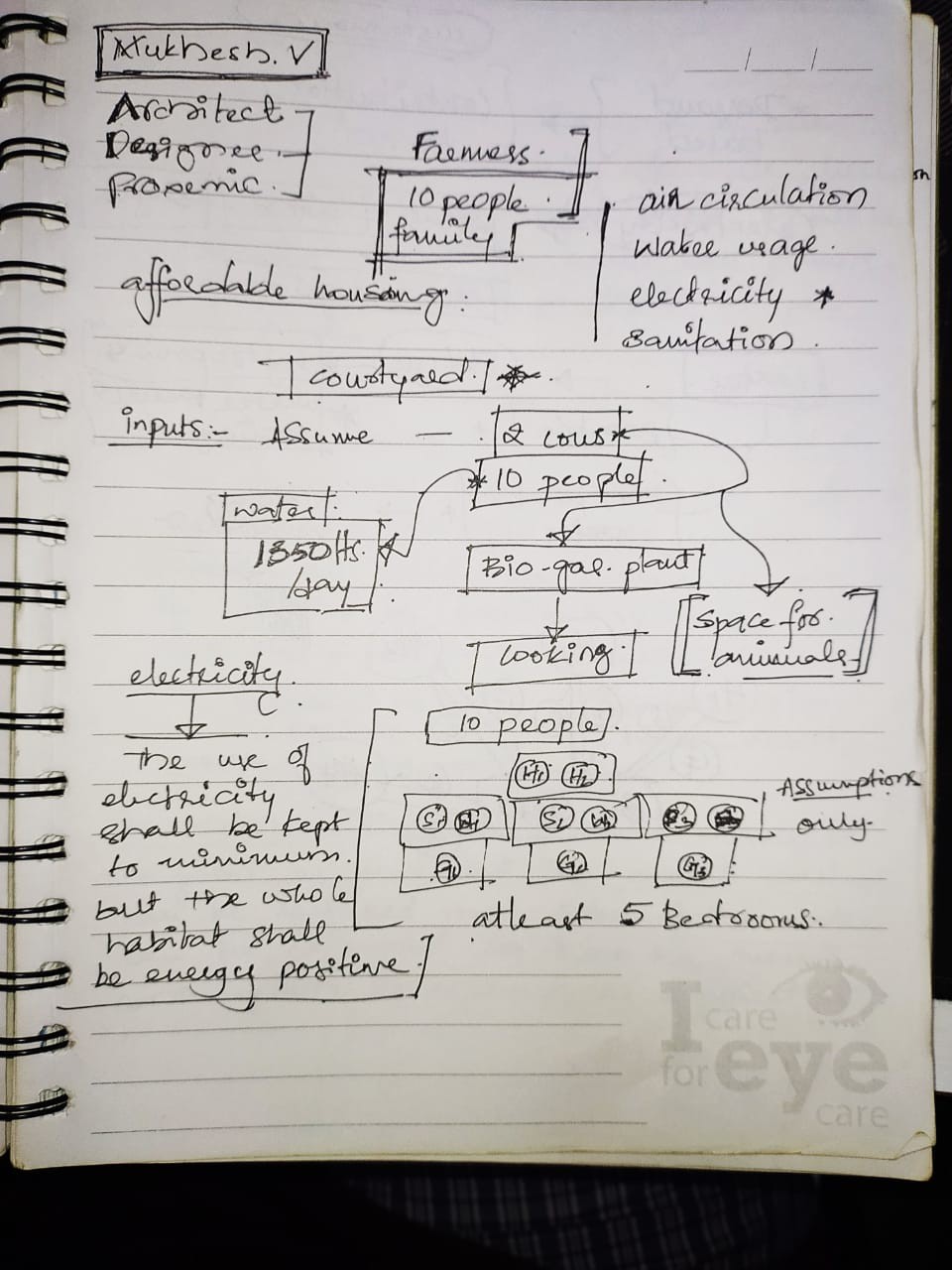 Change your home, Change yourself, It is about time to move from Demand Based Life Cycles to Contribution based Lifesciences, maybe then, maybe only then we make our planet sustainable to think about Zero Energy travel through the Galaxy rather than reusable spaceships and solar charged autopilots.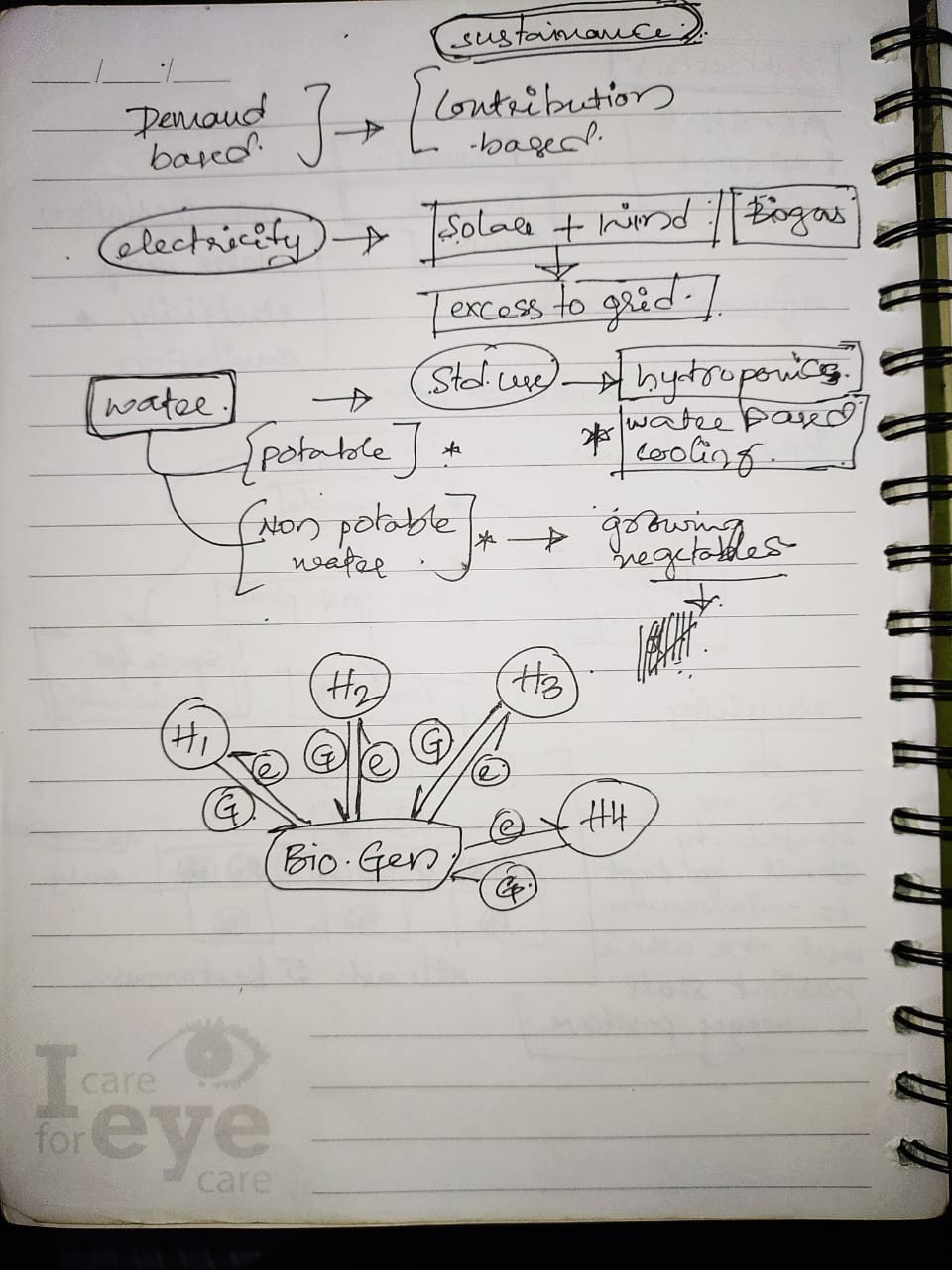 How does this help the air around you ? 
I cared for eye care so I can see the International Space Station up above in the sky beyond the sun.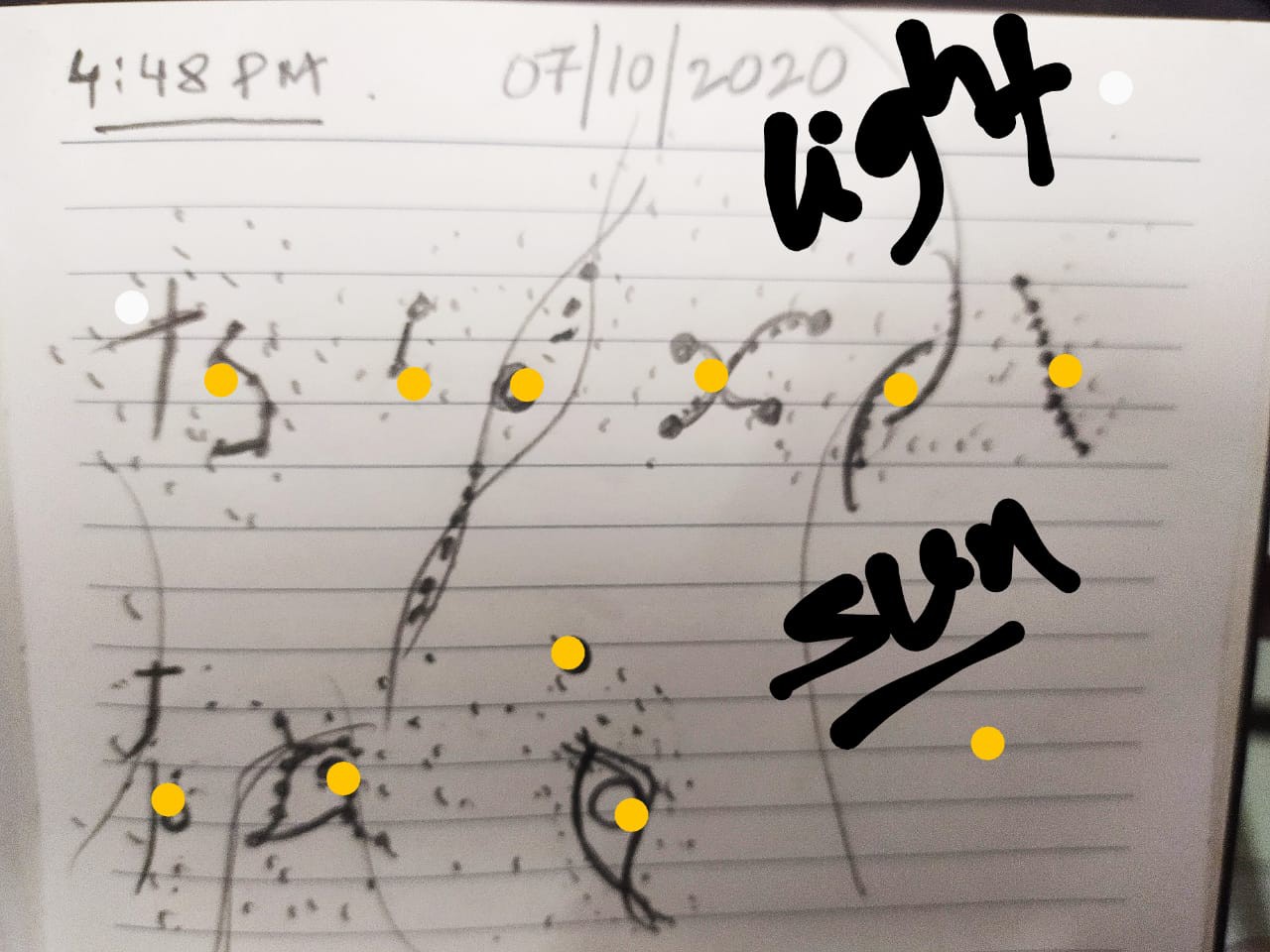 Yellow ISS Mellow.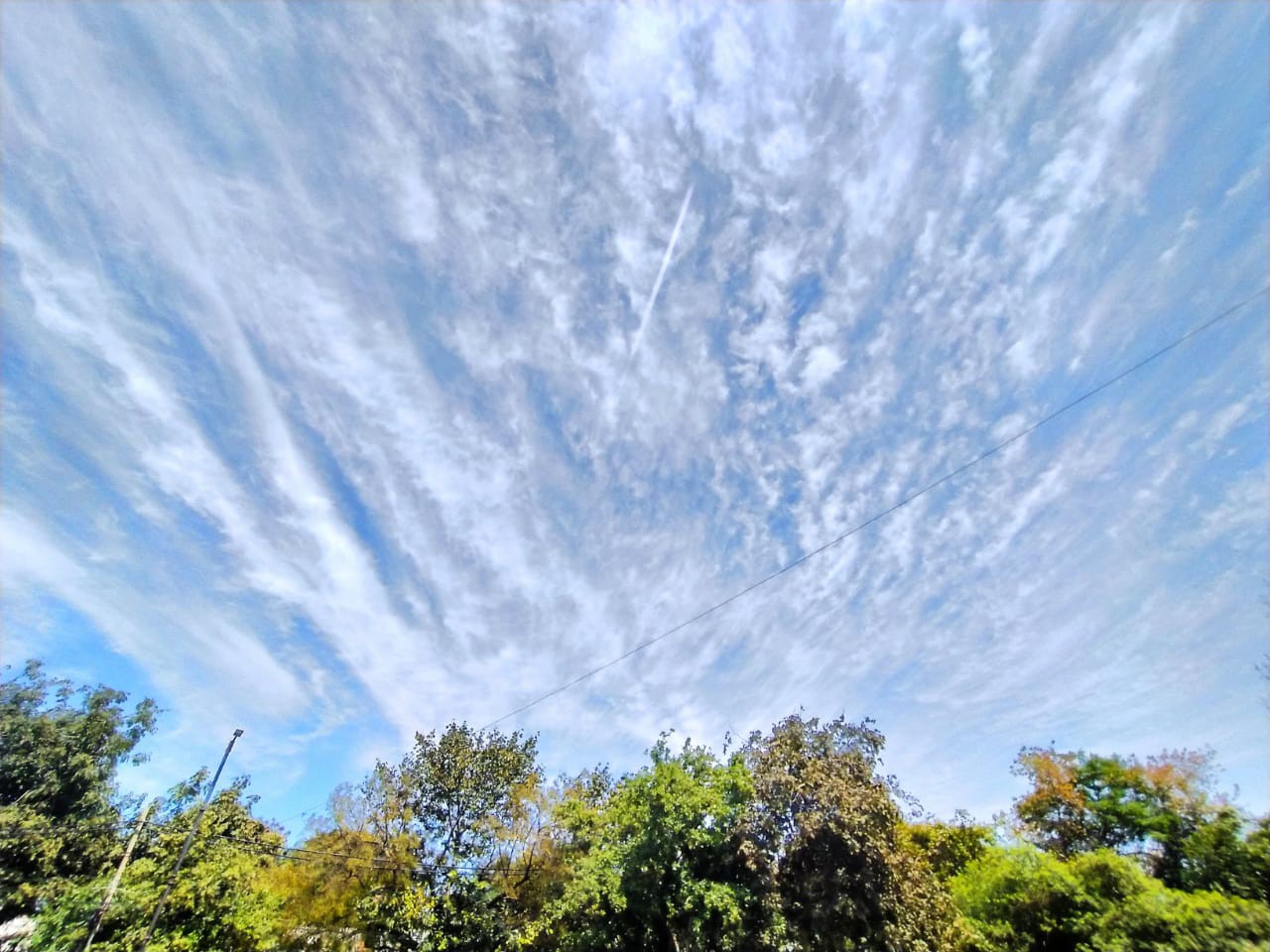 Stanford Cryptography Class, Coursera.org,
EdX.org for Cyber Security, Data Science, Network DefSec & OffSec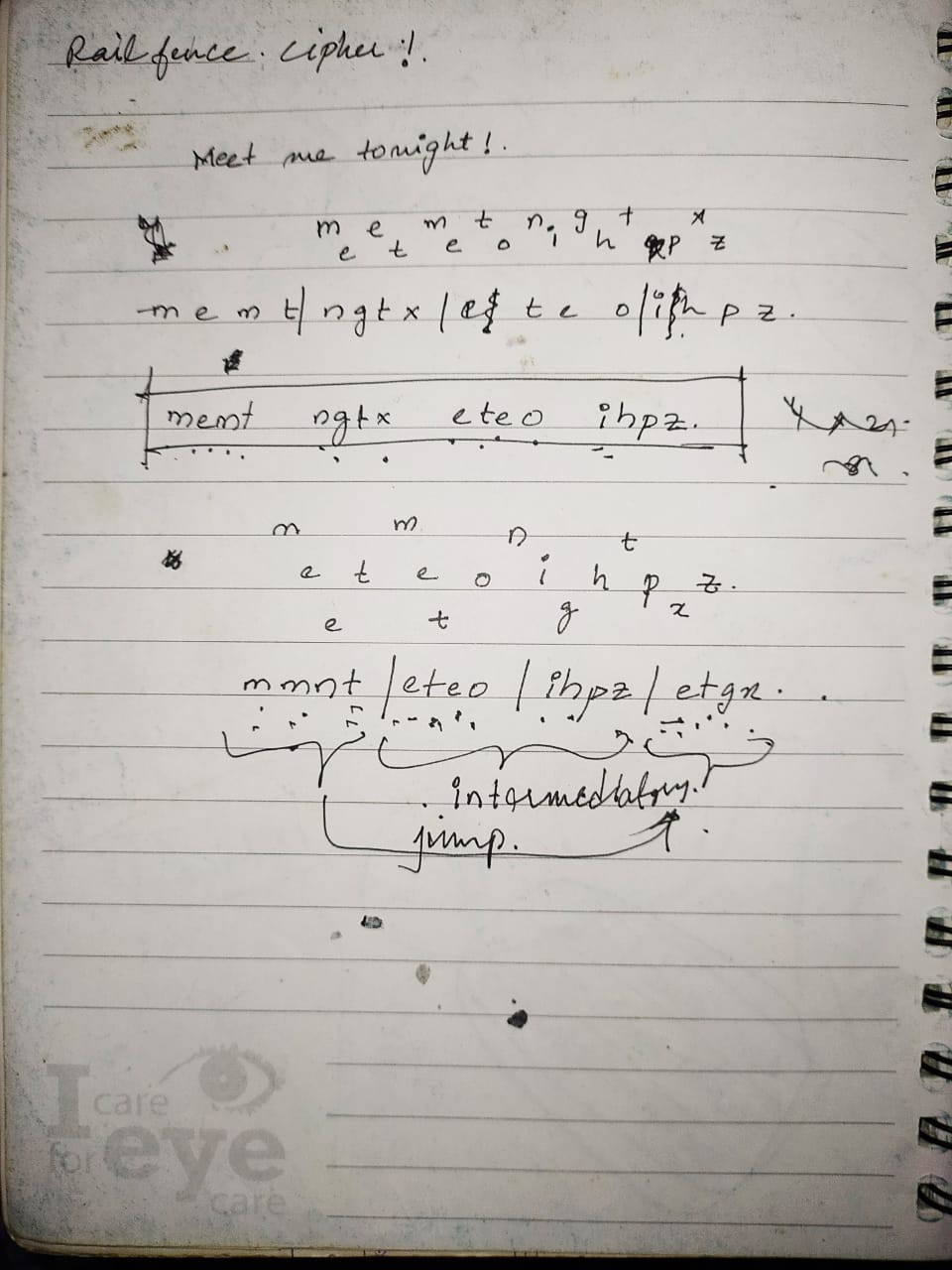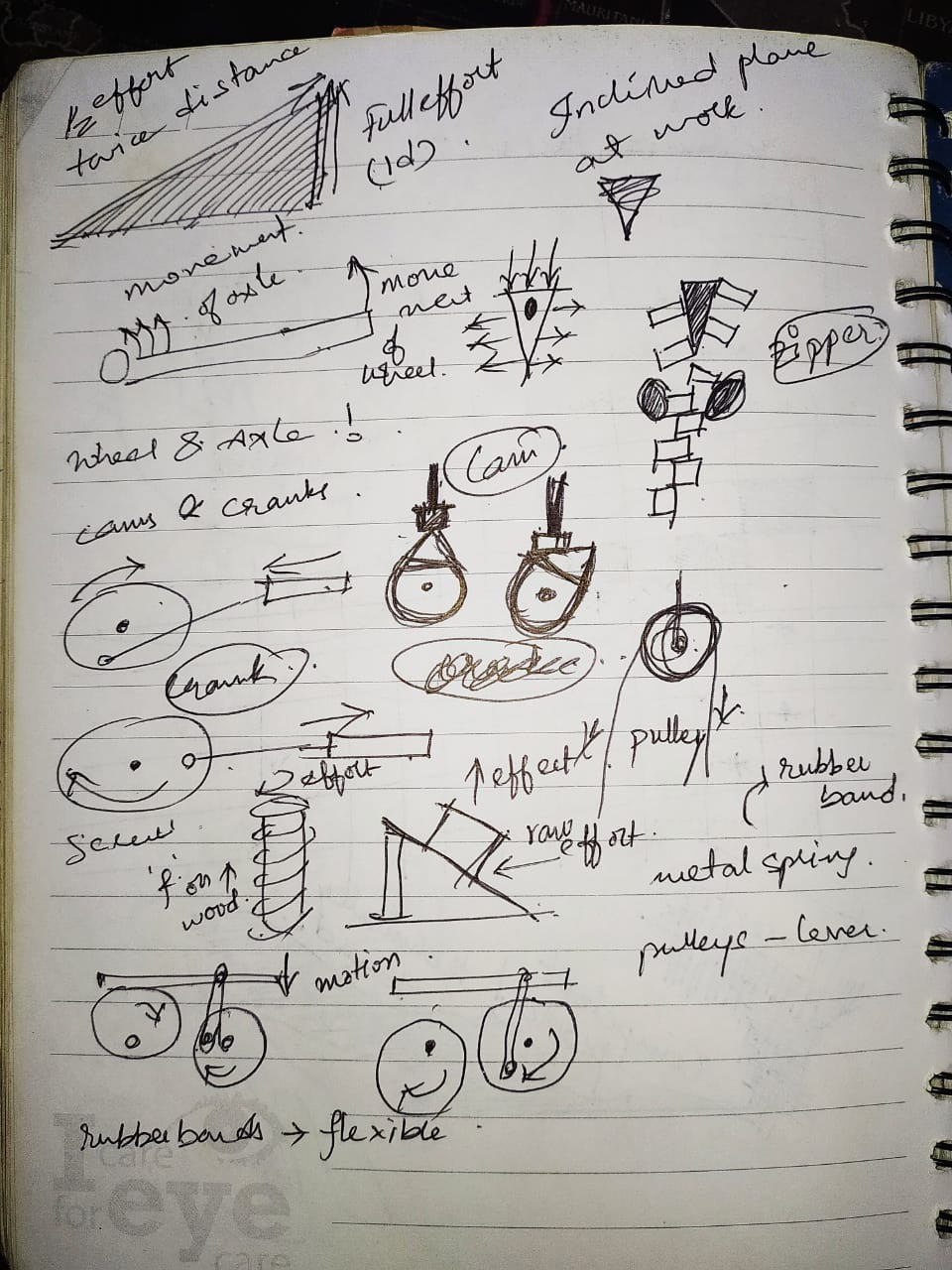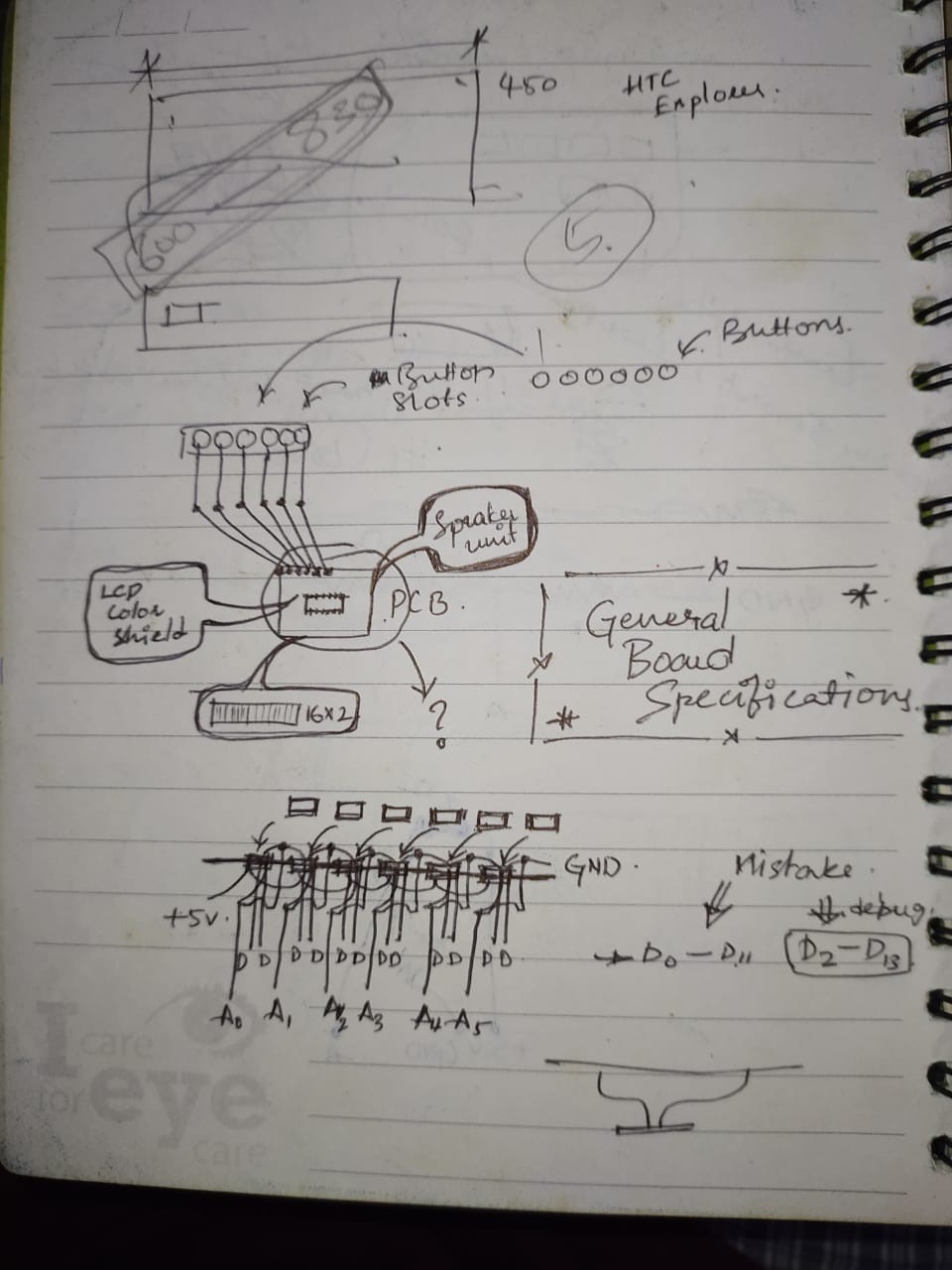 Muah! Izumi-Chan to Nu-Chan (Anu George Kurien Varughese, West Lafayette, Purdue, Indiana)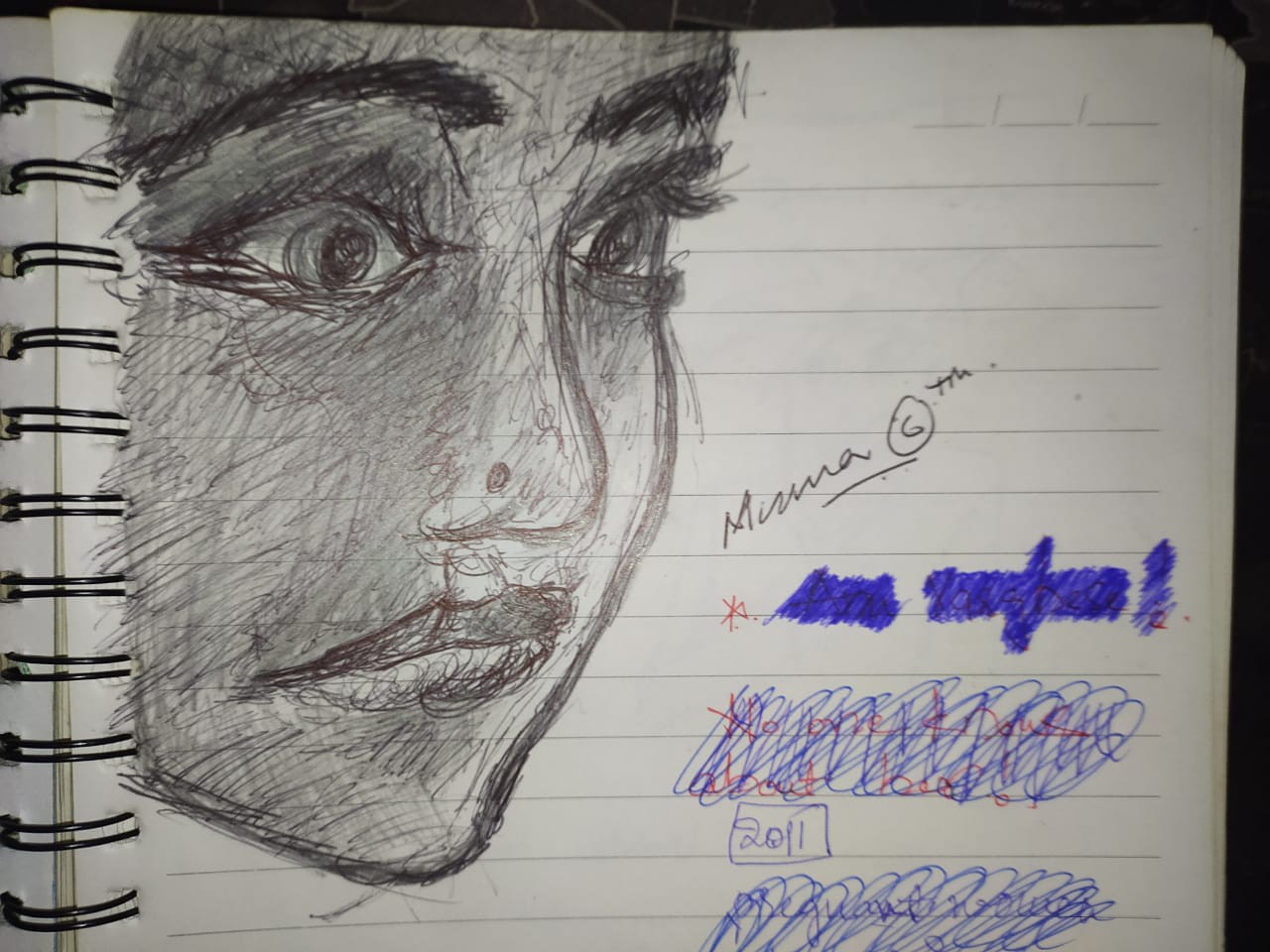 Maybe, Some day you can grow a snail in your backyard and leave it to the wilderness too.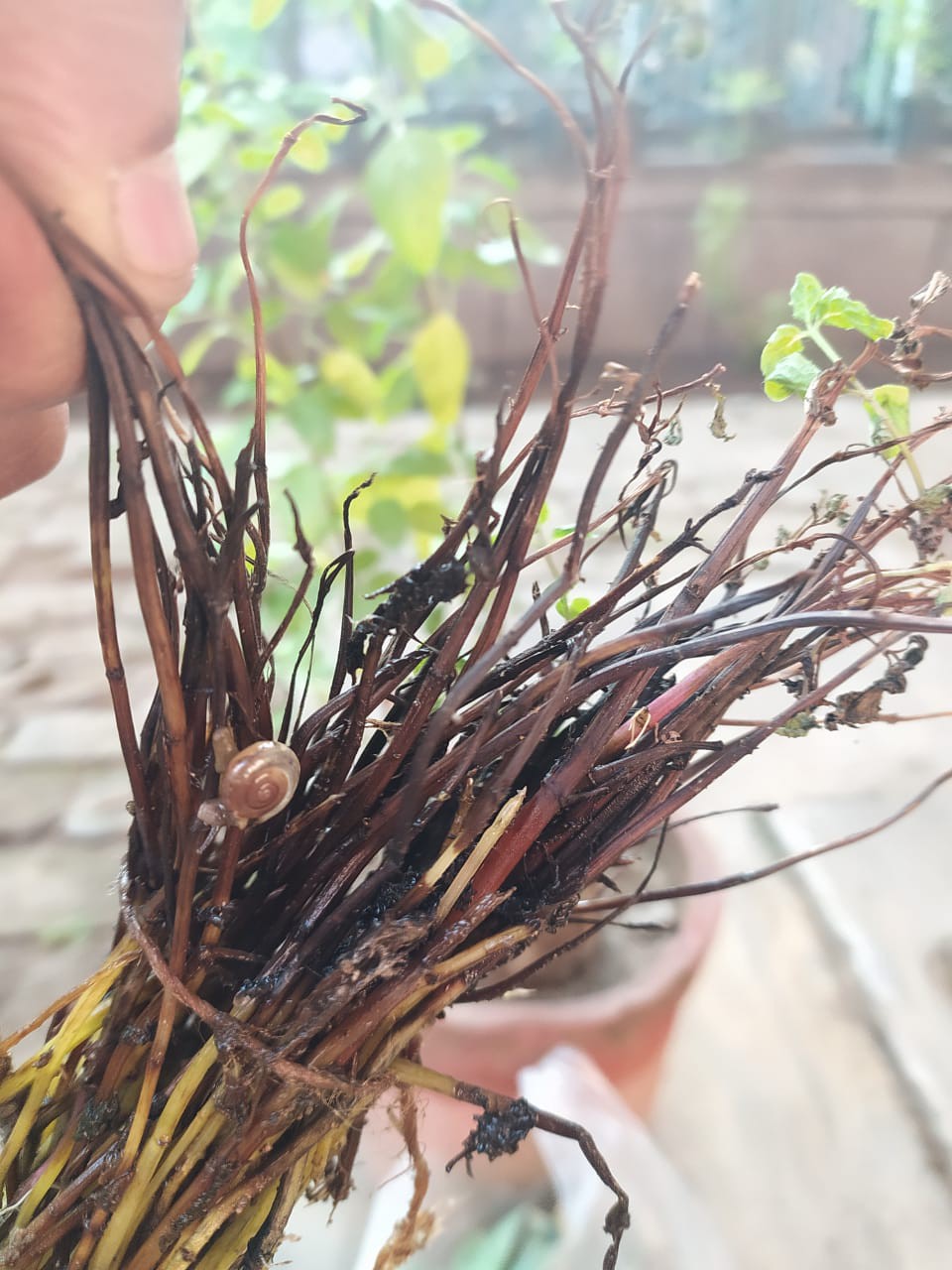 This is a Tribute to my Father, Late. Er. Velaga Murali Krishna, my green ant, who built what I see as my planet earth. The army might have forgotten you, your friends might not know me, but they don't need to either.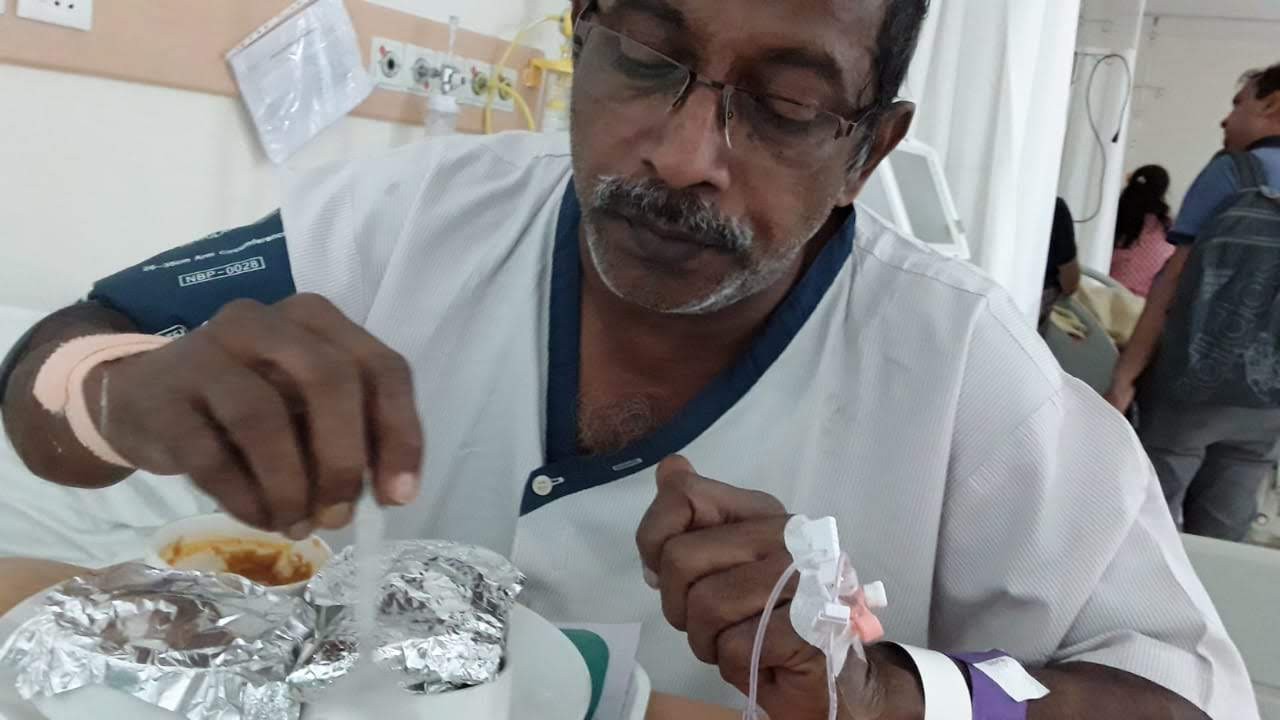 He is my Antoni Gaudi and I keep his Slant column in my wardrobe made by my green ants.
One cannot Terraform a planet without green ants. They are not Termites eating your furniture, They only do that when you don't deserve the wood.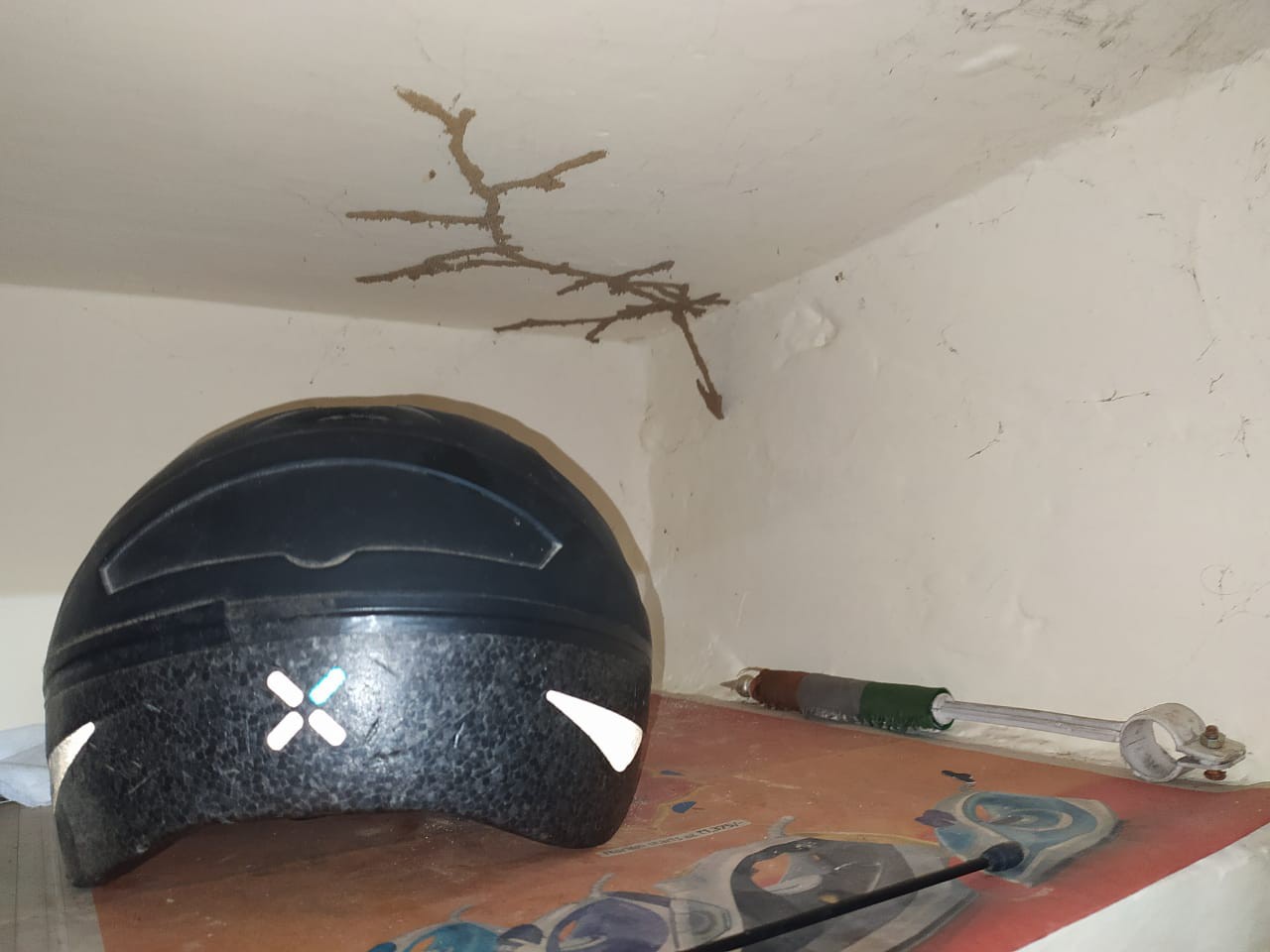 They hold the roof above me, they don't eat away through my furniture, they just exist, when the world denies their existence altogether in the history of mankind, just like my family.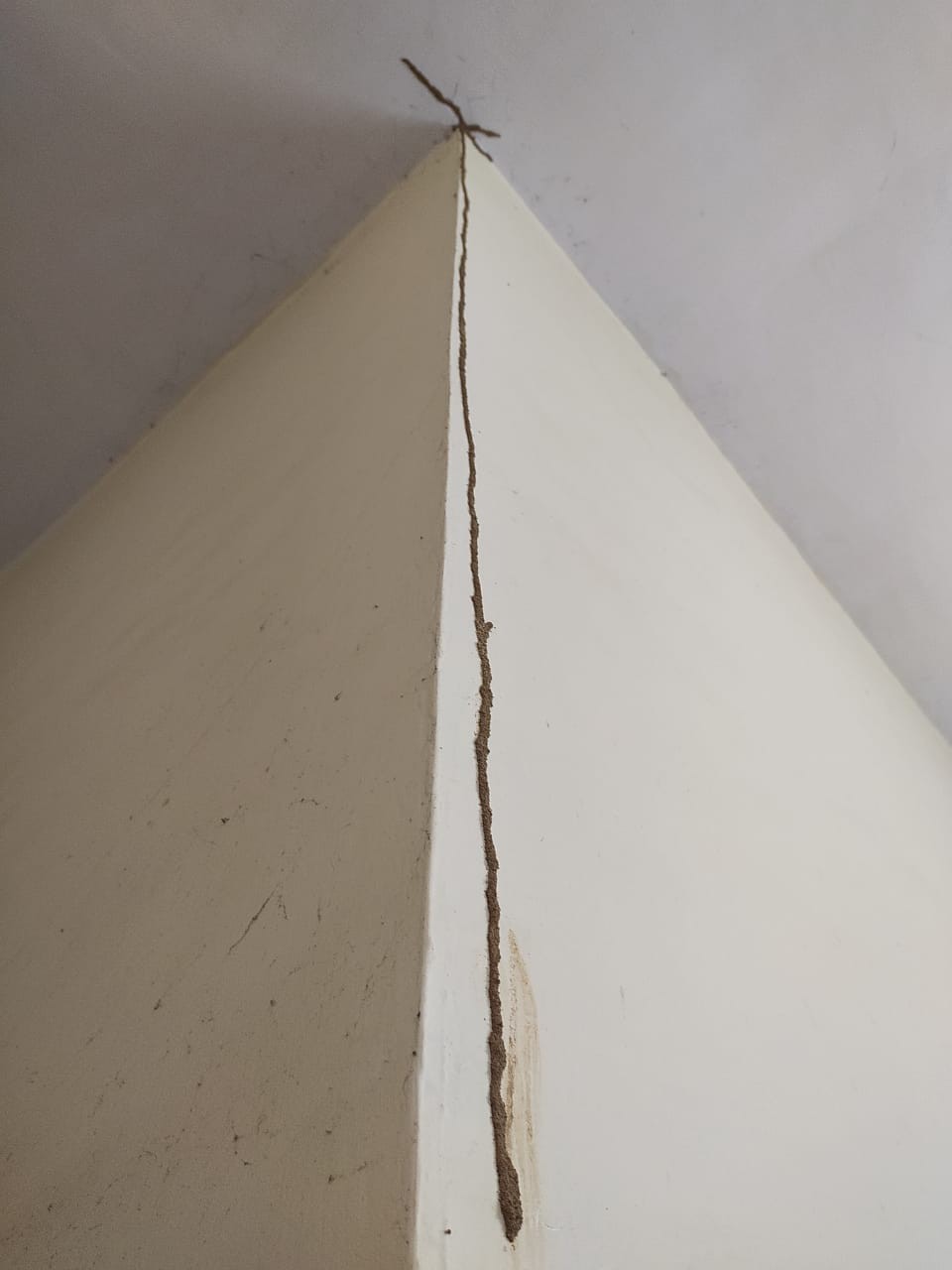 I cared for my parents for I can see my future self every day.

What you are, is consciousness "Just for Today" for a better tomorrow.
After the unbearably sad demise of my father, I went to 24X7 Malaviya Nagar and spiked one bottle of honey with Nescafe Gold coffee from South Korea. Now it will sit peacefully in my Kitchen Store for thousands of years to come.
- Mukhesh Chowdary Velaga