I'm always game to give a PCB fabricator a go, especially if there is an offer on. I noticed PCBgogo from their link on the PCBShopper selection site and decided to give them a gogo, er I mean a go, for my 89C52 clock board project.
The ordering page is pretty standard and as my board doesn't require advanced PCB features I took all the defaults. However I noticed that soldermask colours other than green were the same price so I decided to have this one done in blue, for variety. It would take a few extra days, but this would be insignificant as I'm used to waiting for a few weeks as I usually choose a cheap but slow shipping method.
As it turned out, the board was manufactured within the promised time, but because goods shipping is disrupted in this age of the coronavirus, my board spent about 7 weeks waiting in Guangdong airport. In the past I would usually get my boards within 3-4 weeks. This is not the fault of the factory, it's just the way it is these days.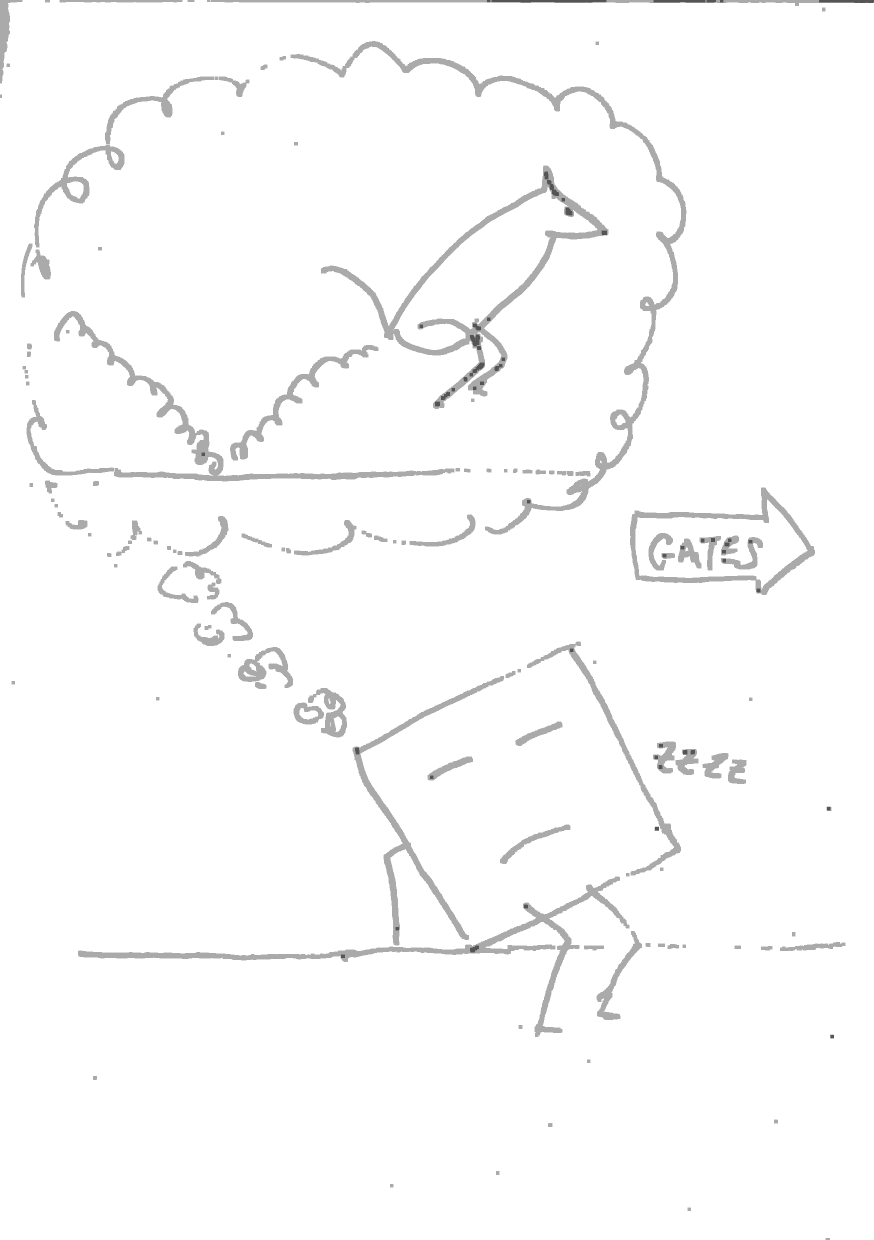 So how was the board? Just like all the other fabricators I have used, absolutely no issues. If you are like me, slowly gaining experience designing more and more complex boards, you will find that the technology is very capable. Here is the front side. I liked how evenly the soldermask was applied and cured. Note that not all component positions are populated as this board has options.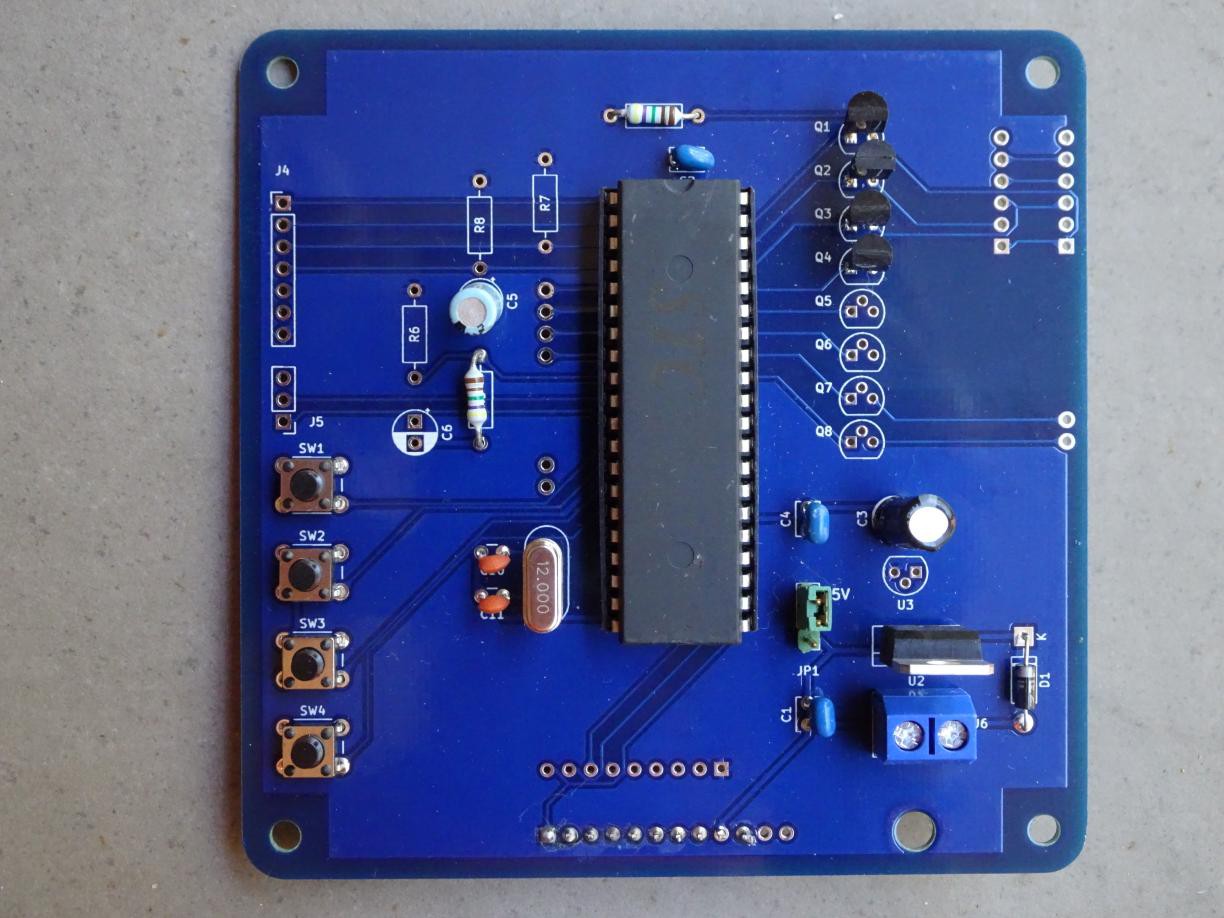 Here is the back side before clipping the component leads. It was quite easy to solder to HASL.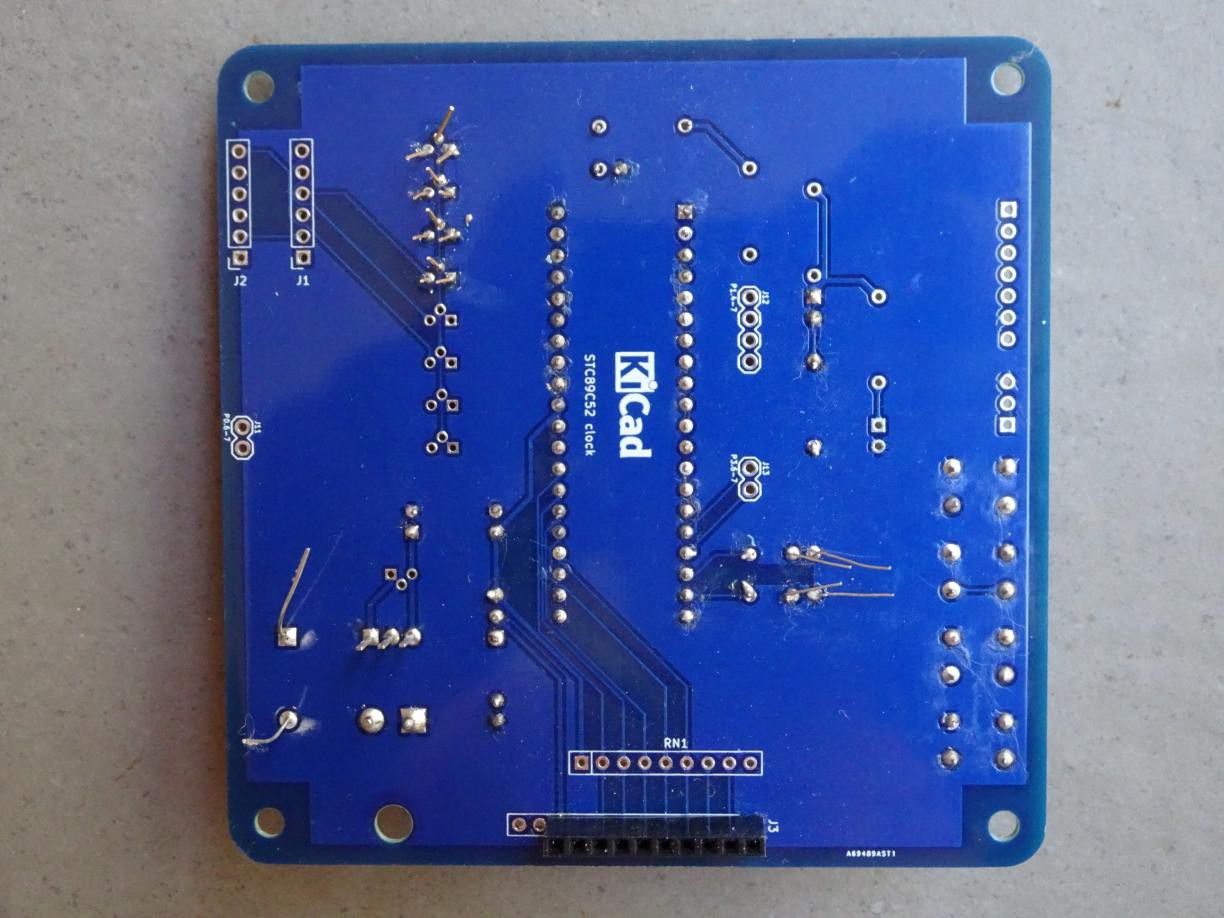 So give PCB design a go for your prototypes. Open source EDAs like KiCad, which is constantly improving, can produce very complex boards if you are willing to ride the learning curve. It's amazing that you can order an intricate technological artefact such as a PCB for such a low price. The major drawback is the shipping time, unless courier cost is no issue for you. That's why I have a pipeline of projects to work on. And of course if you make a design mistake, it will take another round to correct, so I triple check my design before submitting.