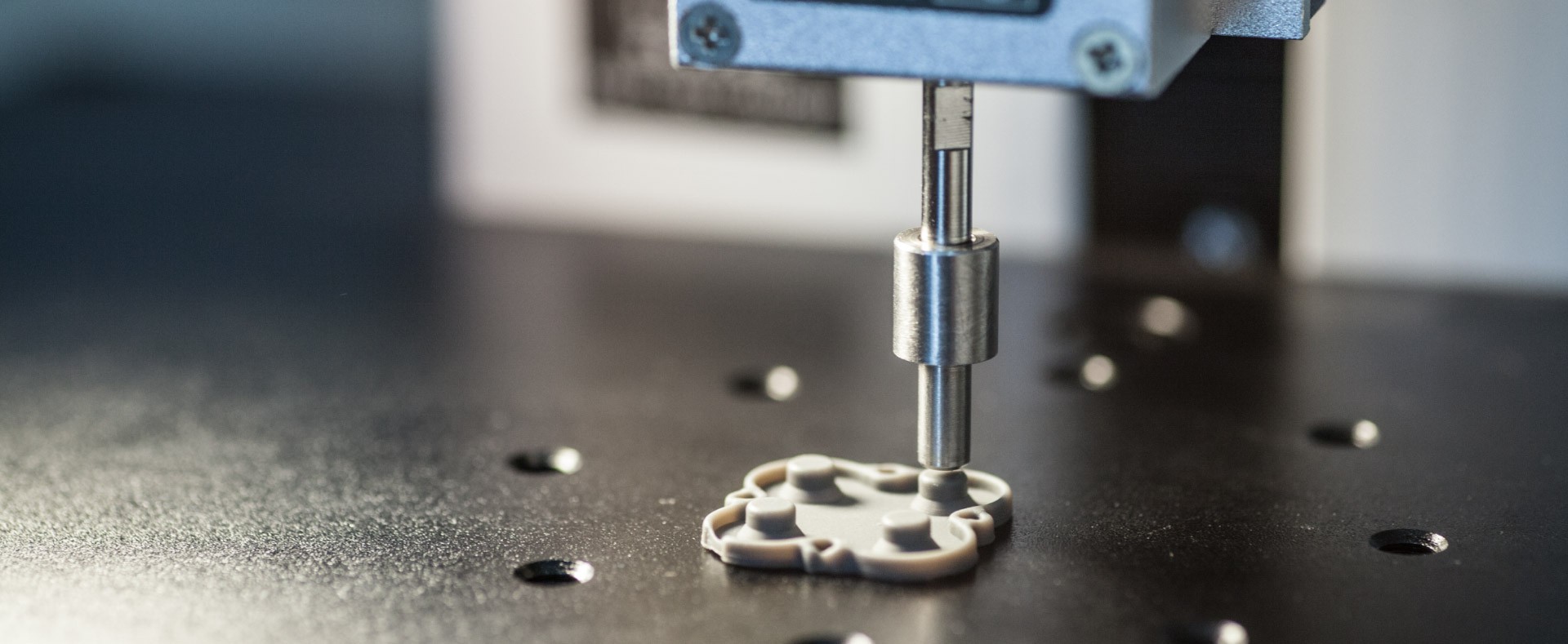 [David] and I are happy to announce that 8Bitdo will be our partner in this project!
If you are a retro gamer, chances are that you already heard about 8Bitdo. 8Bitdo is a company based in Hong Kong who produce very polished Bluetooth gamepads that mimic the look of our good old pads.
We got their contact thanks to the libretro guys who are already collaborating with them.

8Bitdo will help us about the buttons and the case. Finding good rubber dome buttons on the web is very difficult. Since they are experts about that, we are can be sure that the Gamegirl will have the best ergonomy we can afford.
We don't know exactly yet how we are going to collaborate but they started sharing their CAD 3D files and agreed to provide us with some buttons so we can start prototyping. They adviced us to start experimenting with the 8Bitdo ZERO model that is described in details here: http://www.8bitdo.com/zero/design.html
We are more and more excited to work on this small project because that's the kind of toys we would have dreamed to own as a child :)

-Jean-André