The example installation is close enough to call it complete. The Controls and power supply are in place in a little box I made out of plywood. The lights are installed under the top bunk and the light diffuser is installed. That was a simple rectangle frame I made out of plywood with a sheet stretched over it and stapled upholstery style.
These are the things that I have left to do:
remove the duct tape that fell off that is currently under the diffuser.
replace the arduino uno with an arduino pro mini.
I made a few mistakes along the way:
stretched the sheet too tight in the middle of my rectangle frame. It is slightly concave. You can probably see it in the video above.
taped the ends of my LED strips to add some more support. Now that the tape has fallen off, I have to remove it.
I split some wood in the control box, and the plywood was slightly bowed before I put it together. It all still works fine, but next time I will use a drill before I screw it in (I usually don't cut that corner) and I'll start with wood that isn't bowed.
Diffuser frame with sheet: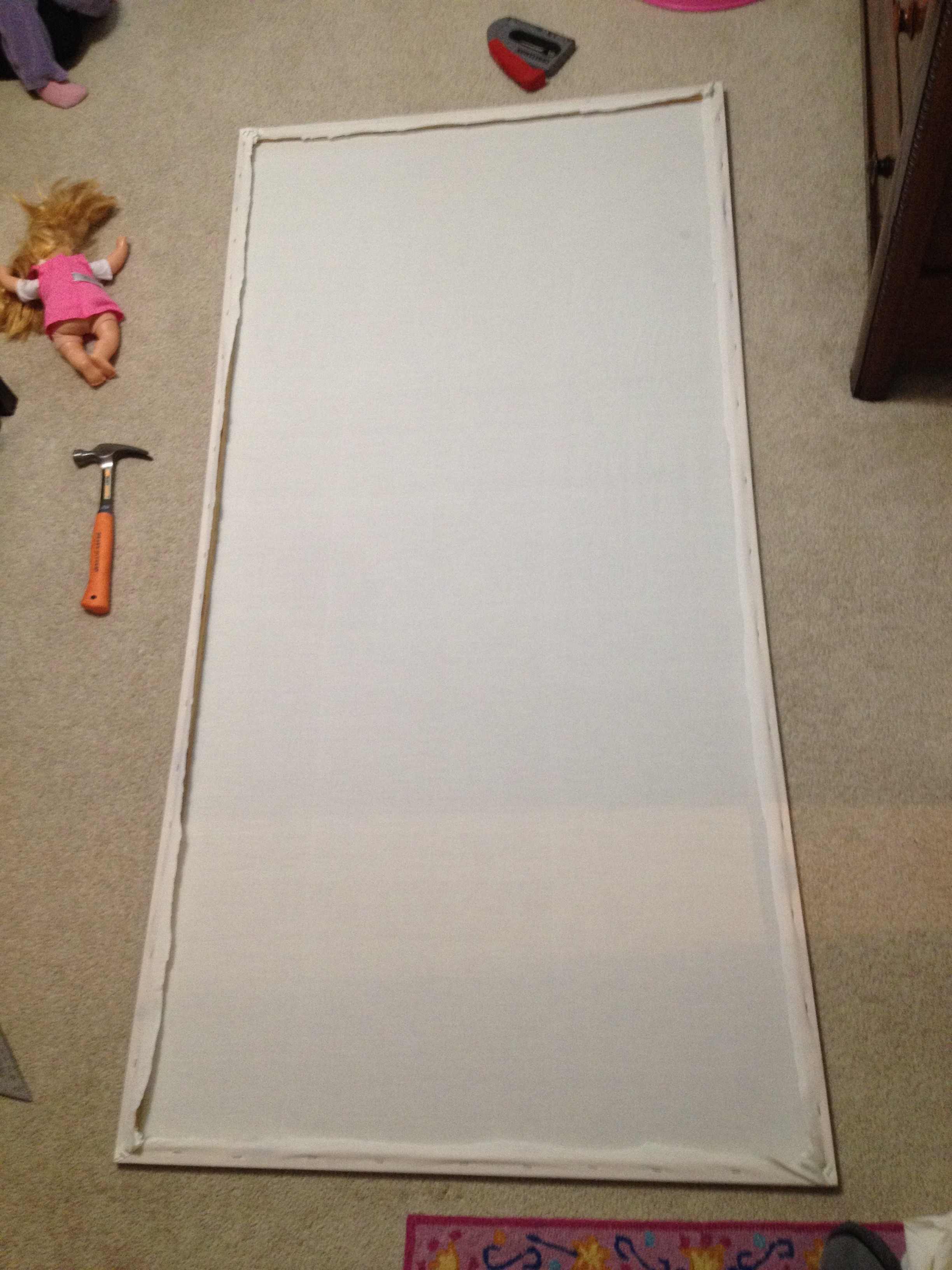 LEDs without the diffuser: