Here's a promo video showing the details of how they work.

---
Here's some potential use cases:
night light
mood lamp
wedding lights
burning man prop
candle alternative
dorm room light
learning toy
music festival sign
Christmas lights
bike light
If you have any suggestions let me know!
---
I've published gerber files of the PCB layout to the github account. There you can find nearly all the individual glyphs.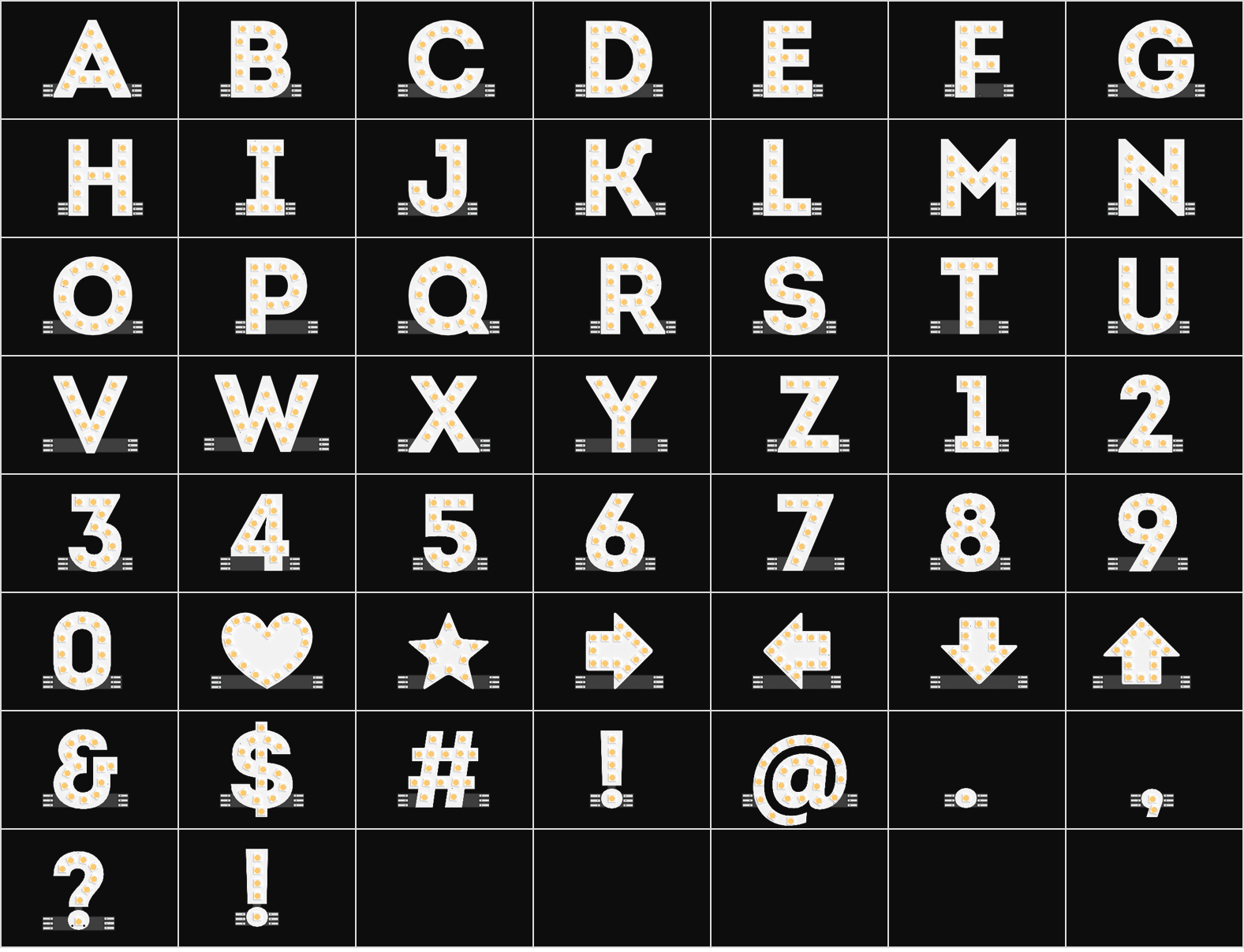 ---
If you'd like to support the project I'm running a crowdfunding campaign where you can pre-order the Glyphs. The plan is to ship units this summer (2016).

---
If you want to go full DIY then I also made a video showing how I do the SMD/SMT assembly.
---
The Glow Glyphs are defined by a couple of unique components, here they are:
Feature components:
---
Gallery