General Purpose:
Controlling a house through EEG, using the method of motor imagery, improving the quality of life for people with disabilities.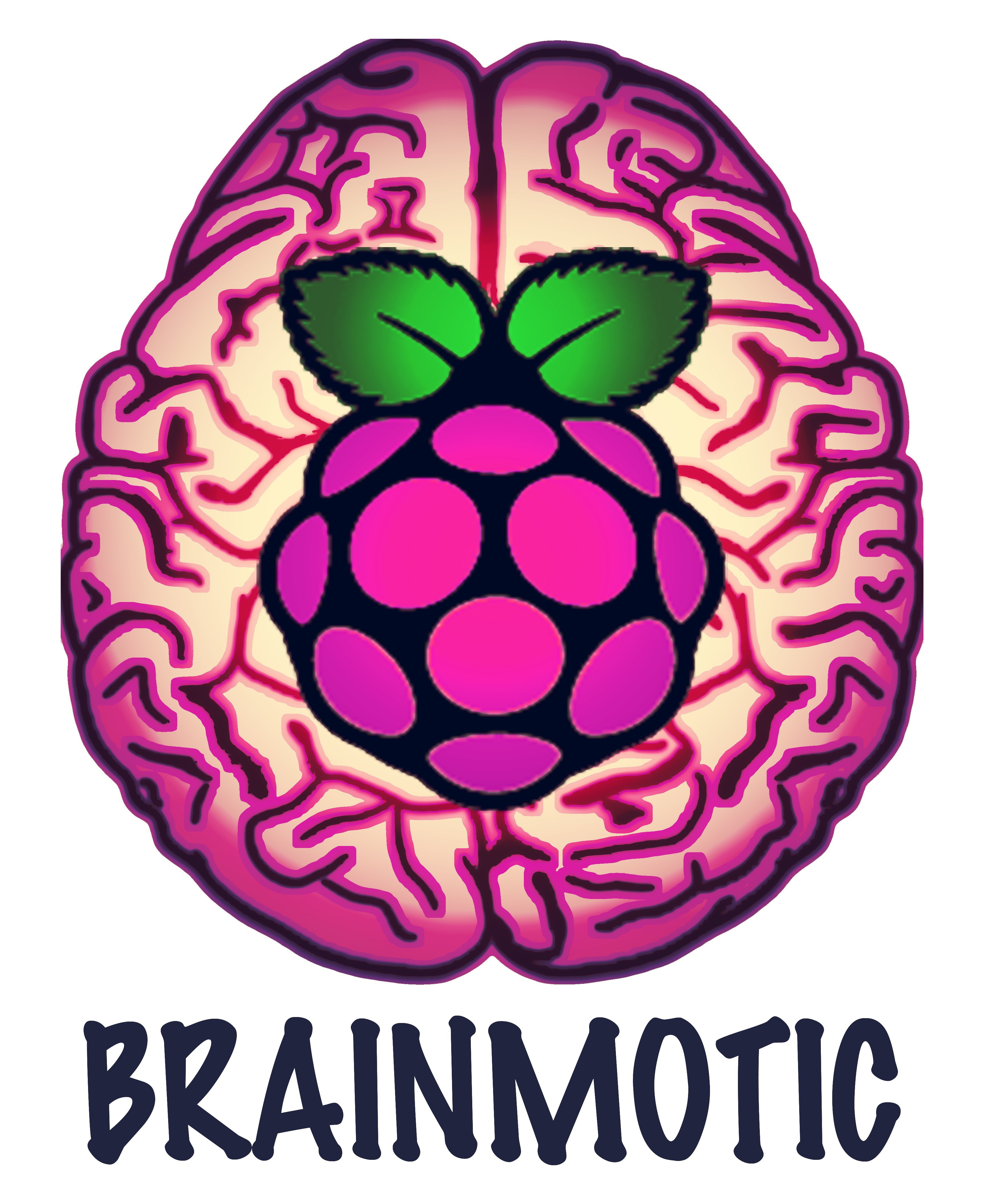 ---
GOALS:

Develop and Evaluate the UI.
Set the position of the helmet's electrodes, Acquire EEG signals and define the patterns with which we will work.
Develop an Assistive Unit that can be placed in any room of the user's home.
Develop the communication between the RPI2-Thingspeak-assistive Units.
Install Thingspeak and MySQL in the RPI2.
Install Tensorflow in the RPI3.
Evaluate the system.
---