Towards the end of my time as a resident at the DesignLab last fall, I had the opportunity to become an Activate Cultural Policy Fellow through Arts for LA, a regional non-profit focused on advocating for issues around arts access and education around LA county. Now with this fellowship soon coming to an end, I thought it would be good to reflect on what came about through this process, as well as put it into the greater context of where Perceptoscope is going next.
But first a quick update on the build itself. Much of the latest effort has been this final push of systems integration: tricking out our prototypes with all of the sensors, microcontrollers, computers and wiring they would need to become functional interactive installations.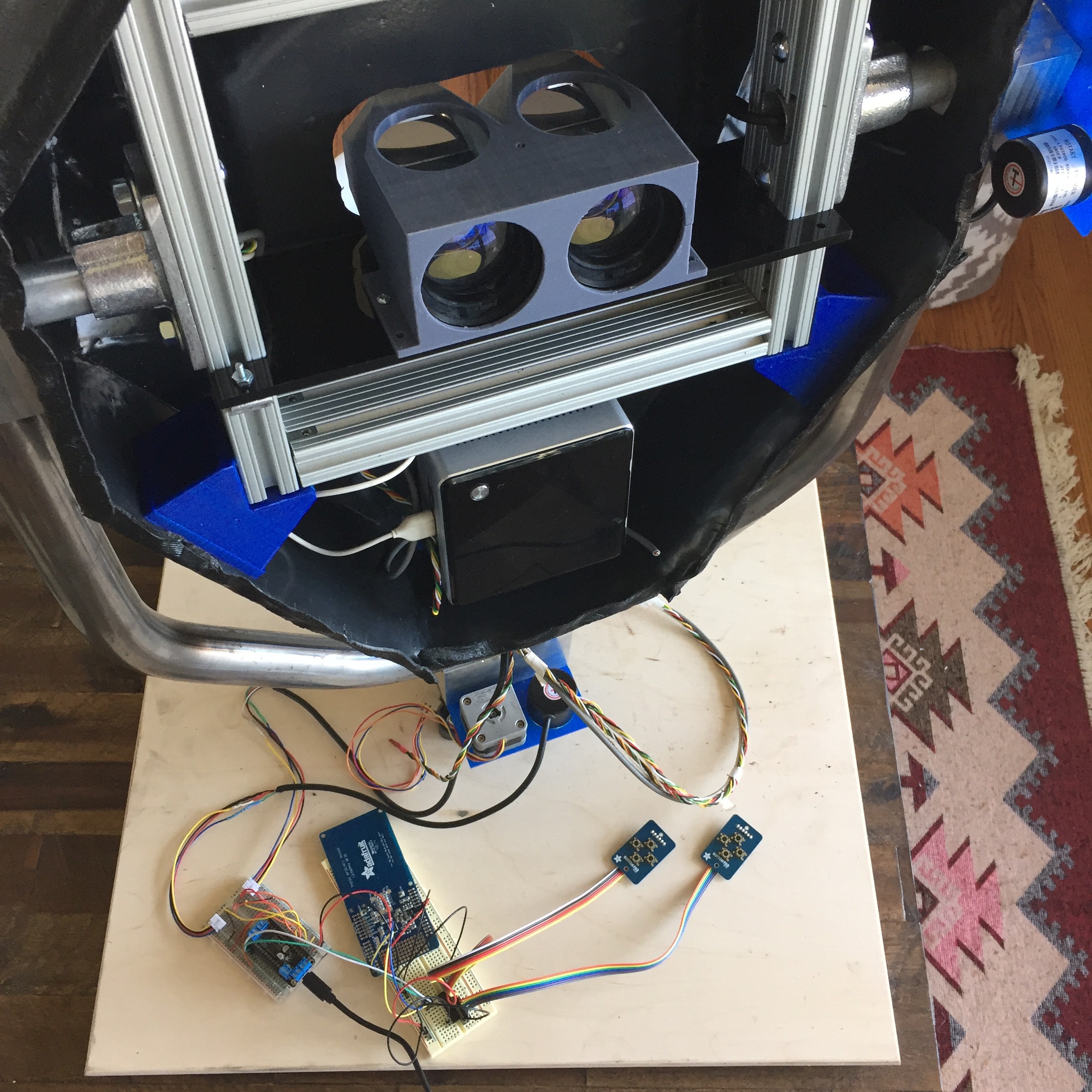 Our 3D printer has been running non-stop, building out custom mounting brackets, gamepad handles, and other assorted knicknacks. Lasercut acrylic is serving as a stopgap until we can get access to a waterjet or plasma cutter. We're trying to iterate and test designs quickly and efficiently.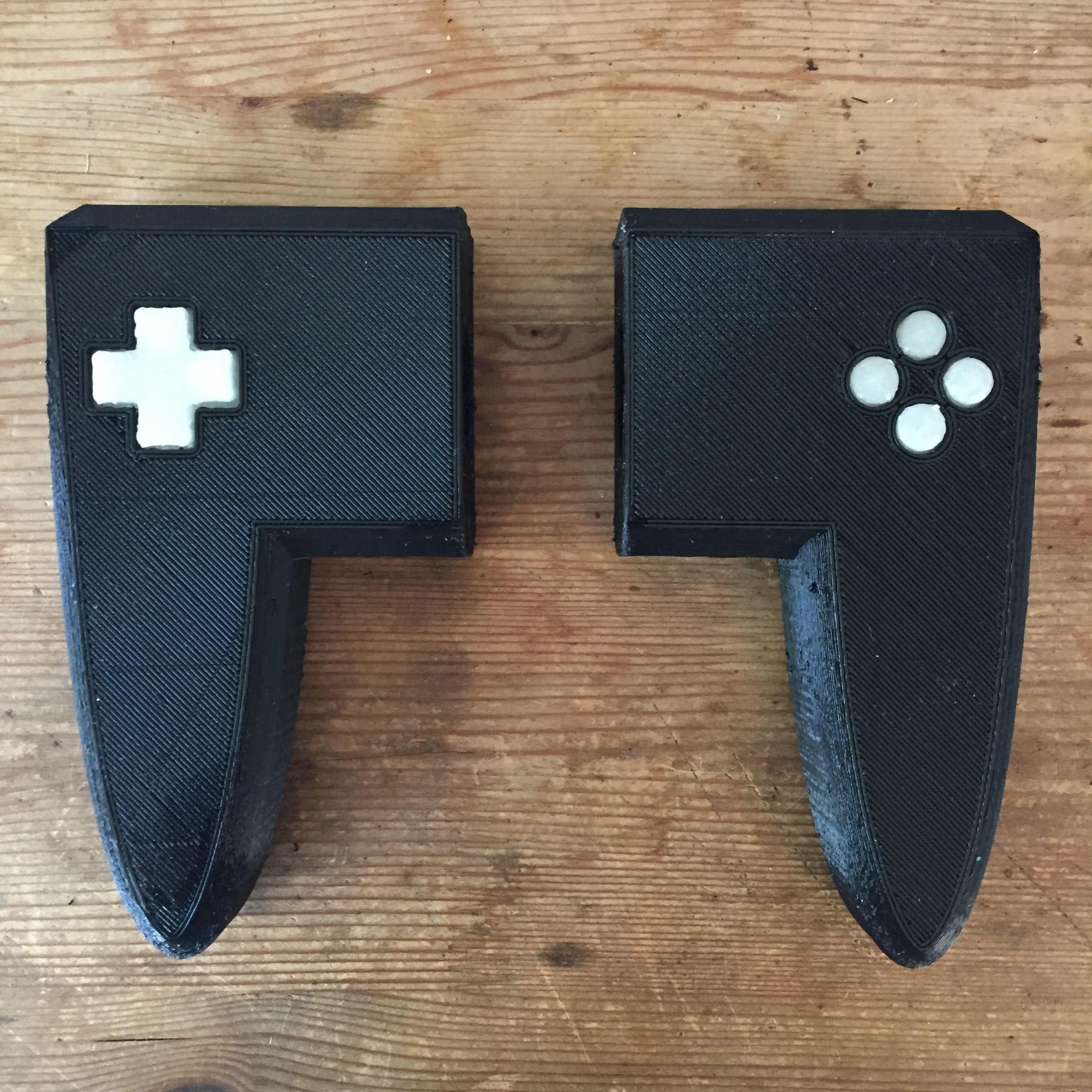 It can be a messy process but we've gotten better and better at it each time. They'll be a larger update soon with the final results of this build and what we've learned along the way. Each step, whether technological or organizational, has brought momentum to the project and hope for what comes next.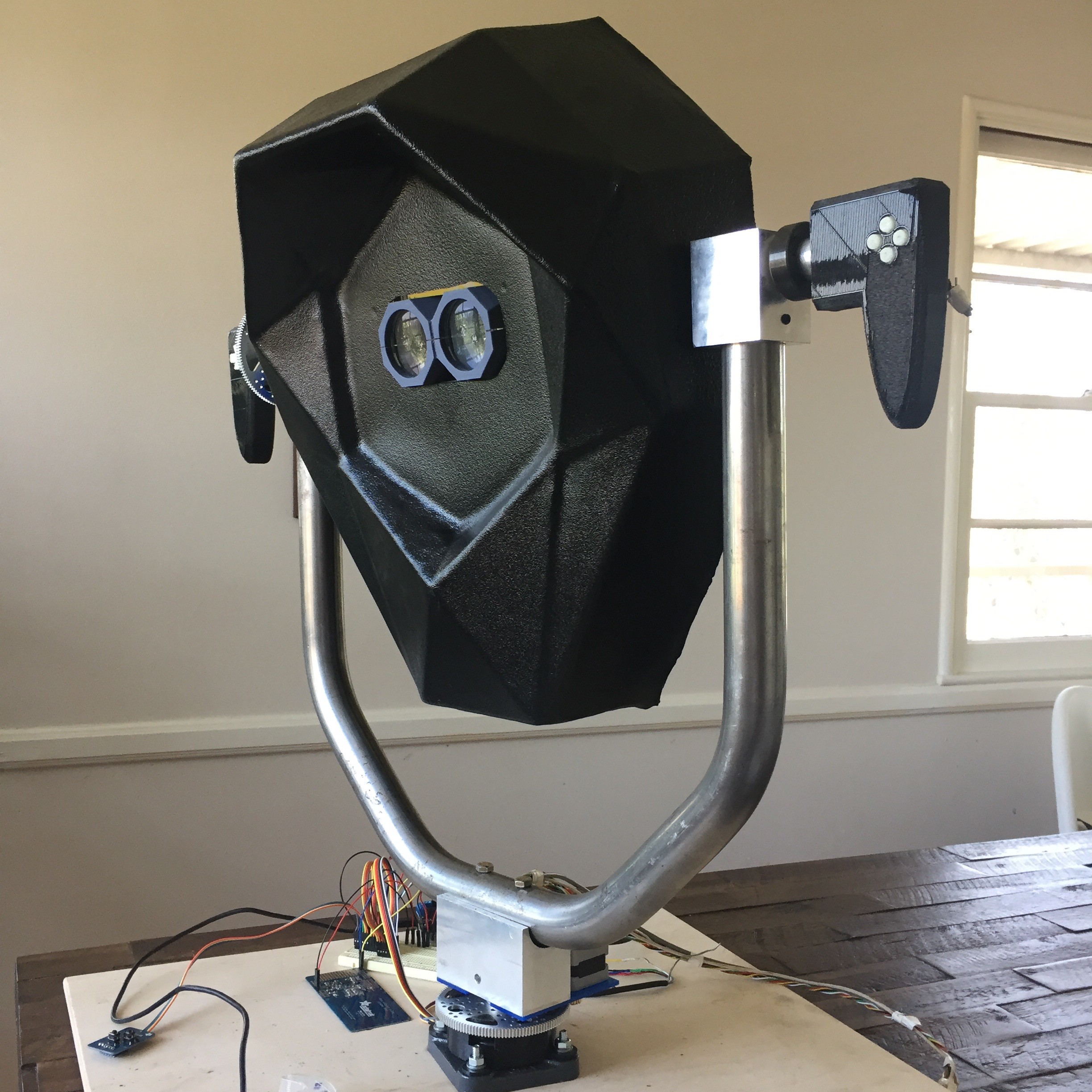 The Activate Fellowship was focused on the hyperlocal. Fellows are based in their city council district, and expected to build an action plan to implement with local leaders on the ground. We went through monthly leadership and advocacy training, got to explore a variety of influential community arts organizations, and were given introductions to important civic decision makers that could link us to opportunities or collaborators.
For Perceptoscope, this process has been immensely helpful. Though much of this project is technological, its ability to grow as a public arts initiative is tied more deeply to issues around public arts policy, street furniture permitting, and creative placemaking initiatives. Building the right organizational foundation and finding our fit in the larger ecosystem of arts and public media is critical to the future success of the project.
Being fully thrown into this community of arts and arts advocacy also led to exciting opportunities outside of the fellowship that I otherwise would not have known about. I went to an incredibly helpful Arts Tune Up run by the LA County Arts Commission, played with open data portals as part of a team at LA's first ever Arts Datathon, and had a meeting with my council office at City Hall to advocate for community arts as a delegate on ArtsDay.
Along the way, I've also been connecting more directly to some initiatives happening where I live. An area just a few blocks away was recently awarded a Great Streets grant by the Mayor's office and I've now found a community of local artists all sharing creative ideas for the neighborhood.
My hope is to do some playtesting here in collaboration with the local community and local initiatives. I'm just starting to really learn what's around here, and hopefully Perceptoscope can be a way to share those findings and explore some ideas.
The way we think of innovation tends to be focused on hypergrowth, immediate global impact and the arrival of some amazing next new thing. However, when it comes to actually making something, that's never how it happens. It's usually a process with a whole collection of little steps, lucky accidents, and human interactions that play out over a long period of time. How we define the terms of this process is what determines the eventual shape and ongoing life of what we create.
Perceptoscope is just starting to change from a seed to a sprout, and it feels good to know it's well planted in the right type of soil.