In June of 2019 Zane Andrews and Nino Benci from Monash University posted a cool idea to the FED3 forum.  They used a simple laser-cut piece of acrylic in the cage to block the mice from climbing on the top of FED3, keeping the FED3 cleaner.  Here is a photo of their design, they also provide PDF files for laser cutting in their post linked above: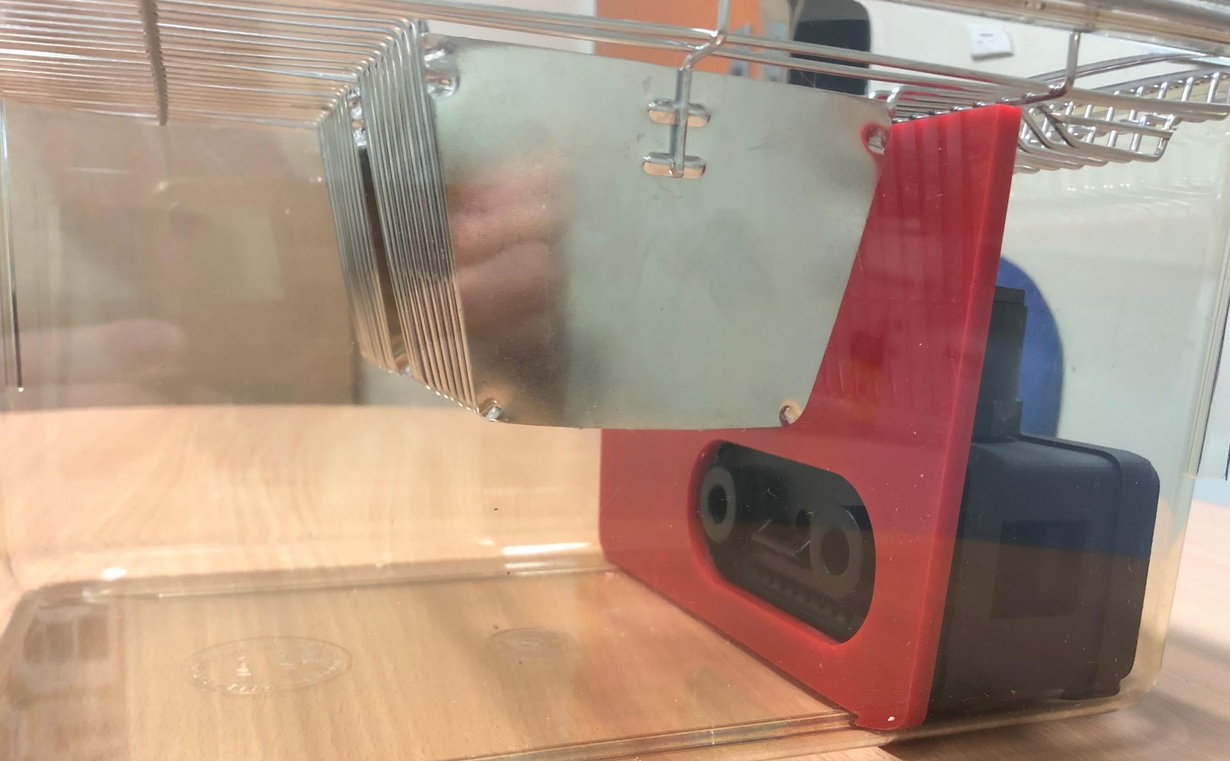 I recently re-made this idea to fit in our cages (AllenTown NexGen caging), and put editable 3D print files available here (you can edit them to fit your own caging). I also included small cut-outs for 3x8mm round magnets (the same ones on the front-plate of FED3) to hold it in place. The extra cut-out on the right side is a customization in case you need any wiring to pass from the BNC output jack on FED into the cage (for controlling an LED for instance).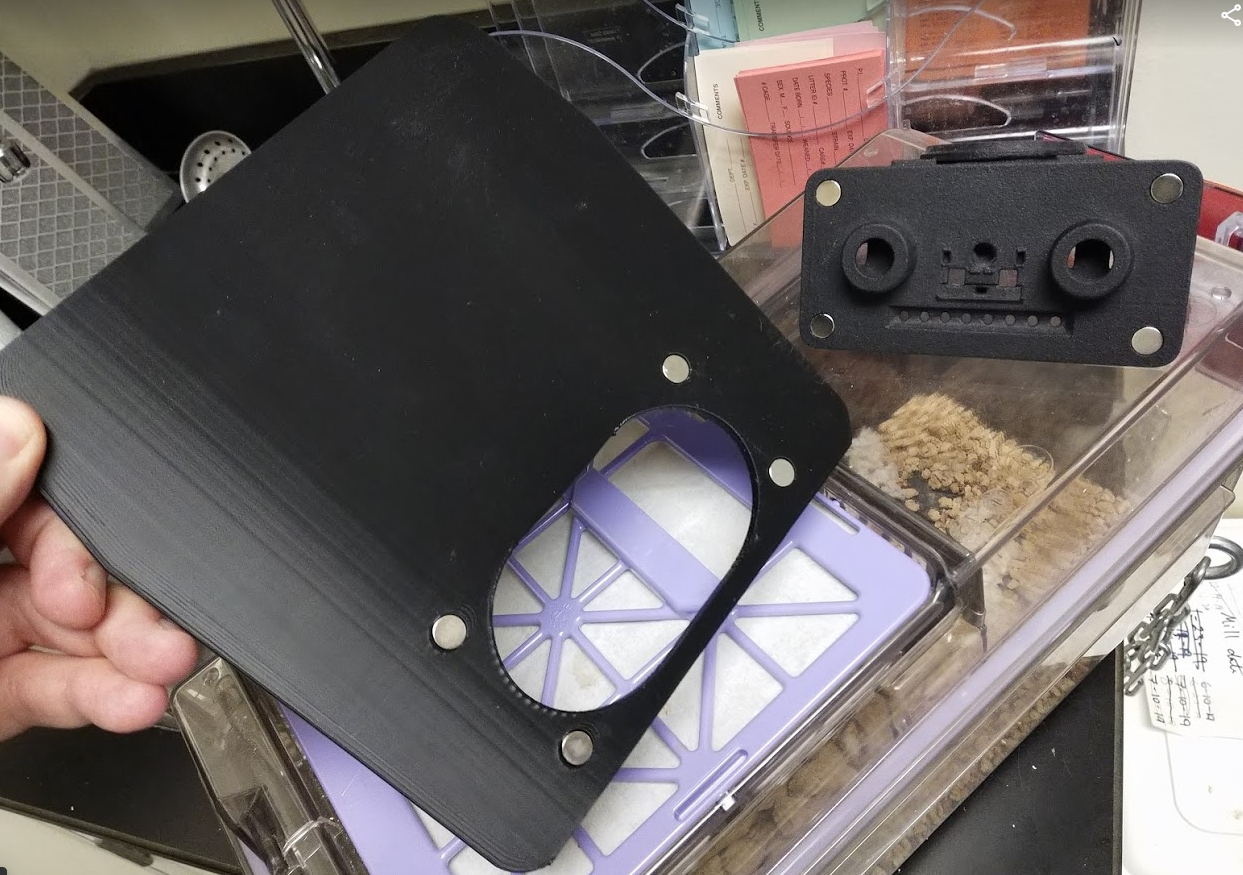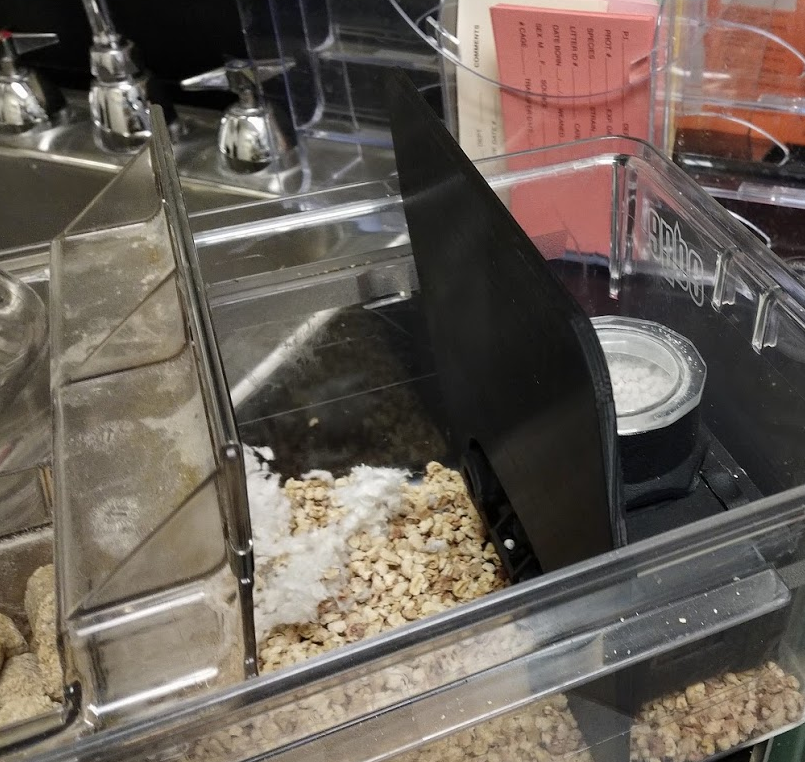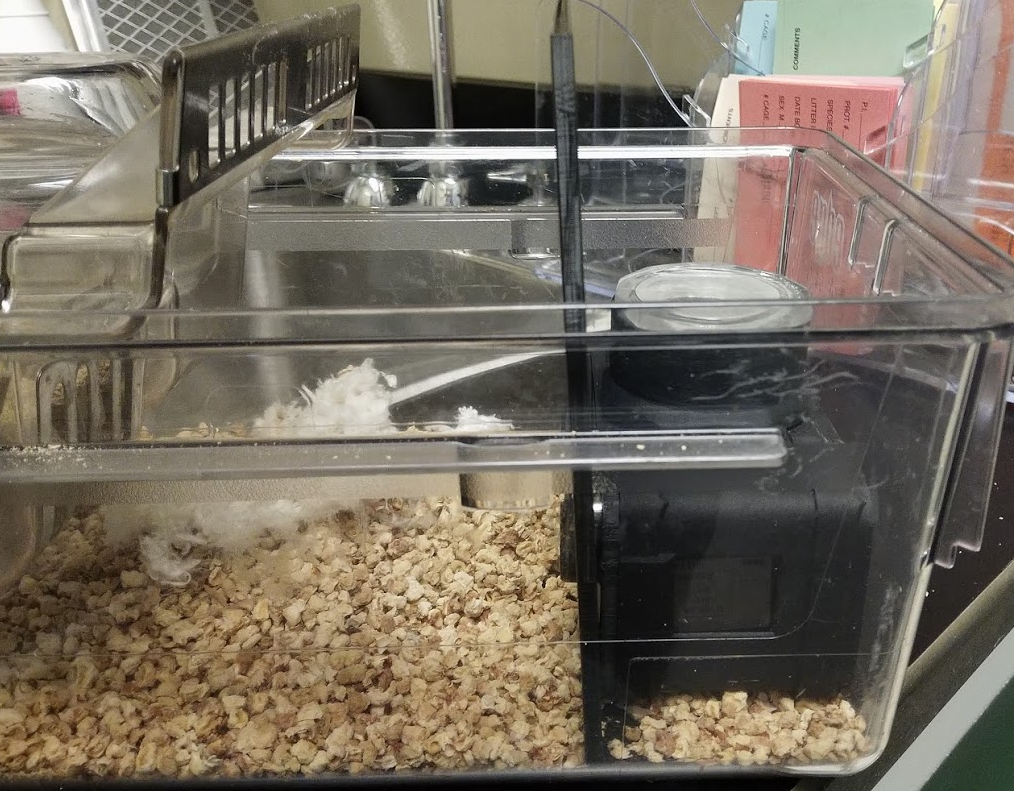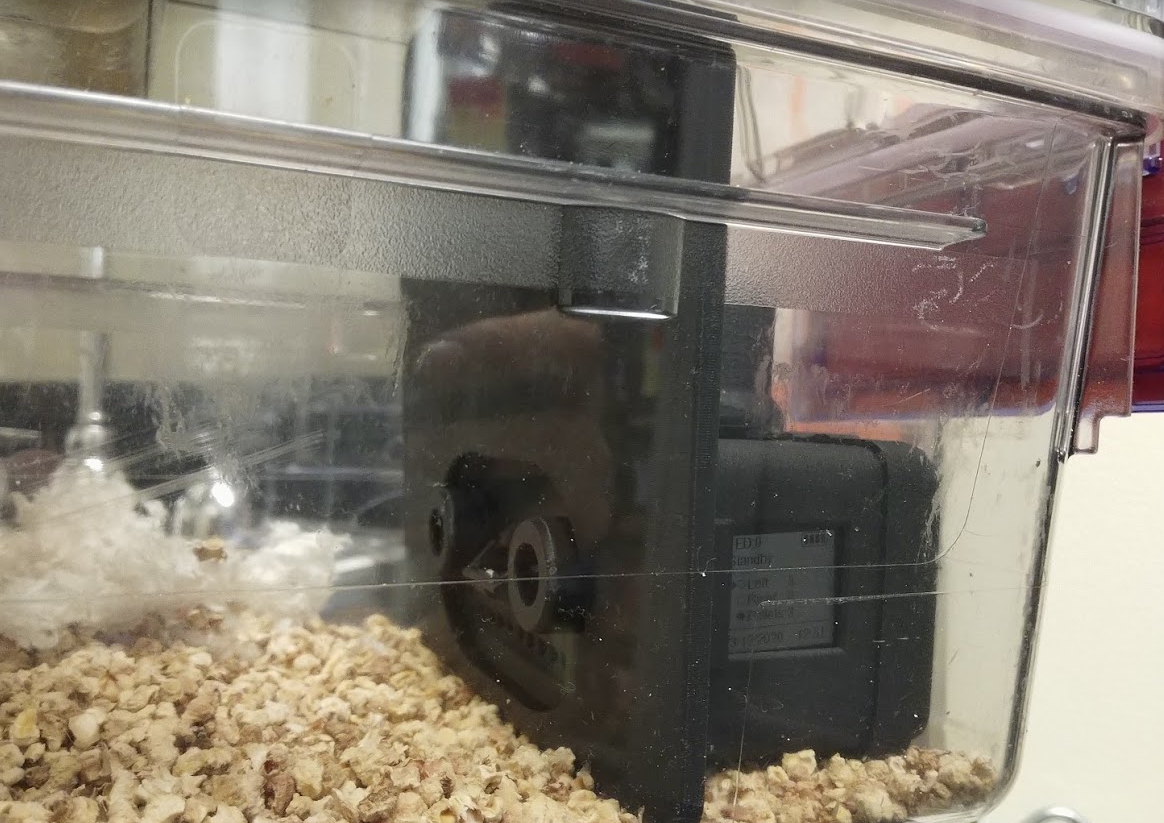 While 3D printing works fine, these can also be laser cut - I just received these parts from Ponoko for ~$3-5 each for acrylic (black was the cheapest).  I even got it cut in Delrin (bottom piece), which is autoclavable for $9.50.