Over the quarantine I've been working on tweaking a few things on the FED3 parts.  This log will go over the new tweaks, which are available in the Files area.
1.  The back cover latching mechanism has always been a bit hard to use.  I've now put notches in the part to make it easier to take on and off: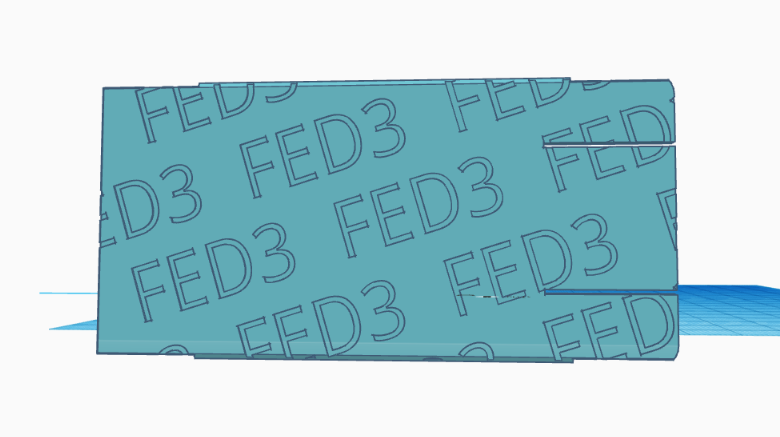 2. The motor mount used a clip, combined with small self-tapping screws.  The screws could cause problems by either stripping the 3D plastic, or tapping in with the motor misaligned.  Either one could run the print.  Now I use two 8mm M4 0.7 threaded bolts with M4 0.7 nuts to secure the motor. This is much more reliable than the self-tapping screws and does not risk destroying the print if the screws go in misaligned. Because the bolts work so well I also removed the clip, which makes this part easier to print.