(see updates at the bottom)

_____________________________________________

I seem to have solved the problem of cascading the latest flipflops, using better decoupling (and some diodes ?). Here's the new circuit :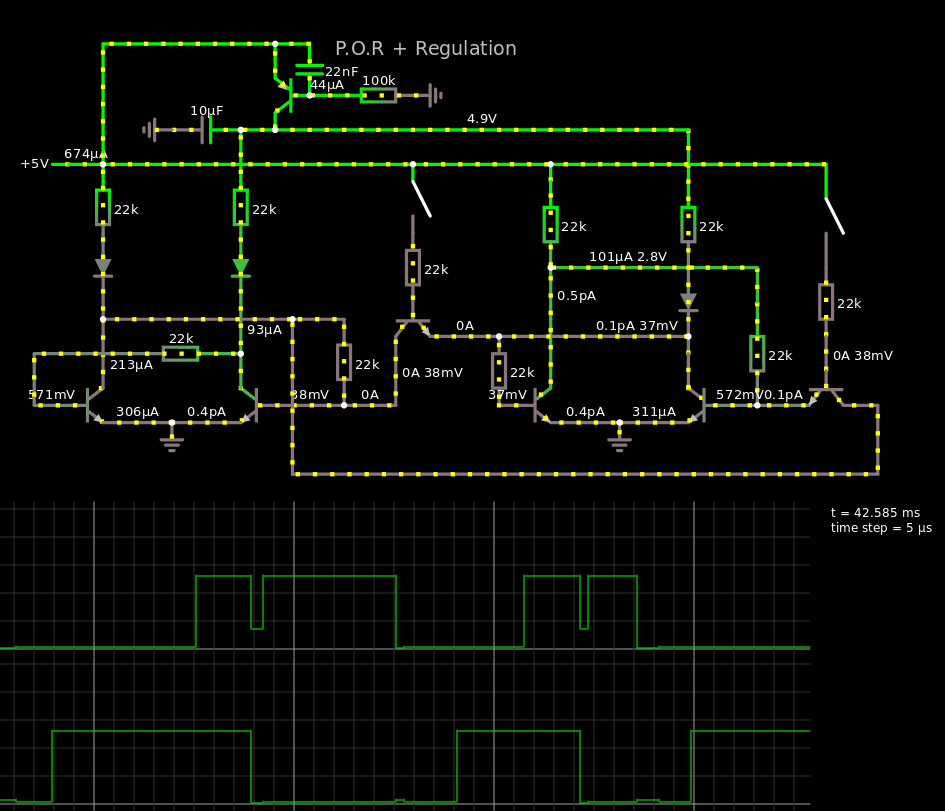 For the "fast" parts, a pull-down resistor would be required on the base of the pass transistors, to evacuate the base charges and "cut hard".

There is a better Power On Reset as well, and this system only uses 6 transistors because there is no need to invert the feedback data (just use an inverted value).
---
Then the challenge is to properly sequence the pulses to the pass transistors.

The question here is not to control a master and a slave latch, but a series of consecutive latches ! so there are as many pulses as there are latches. Here I focus on the "slow" part (< 1Hz update) with a string of one-shot pulsers :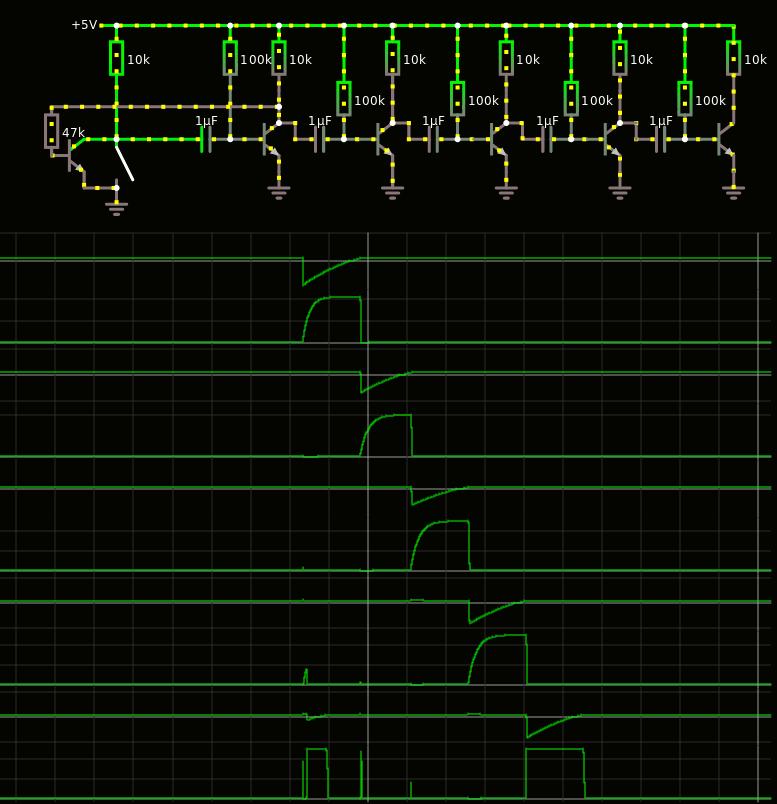 I have really NO IDEA why the last stage emits multiple pulses... The mysteries of Falstad...
But the principle seems to be realistic : each bit of the shift register uses 2 T for the FF, 1T for the pass transistor and another for the pulse/delay. It's far from perfectly working but there is hope that each bit uses only 4 transistors. I might add some diodes to create a charge pump or something like that...

The "fast" circuits might need something more elaborate but at least I might have reduced the parts count for the H:M:S circuits ! (5+3+5+3+5+3)×4 (+ some control stuff) amounts to about a hundred transistors of the same polarity.
I'll try to make it work, then move to the faster parts : I have found a gorgeous vintage resonator at 2K5Hz !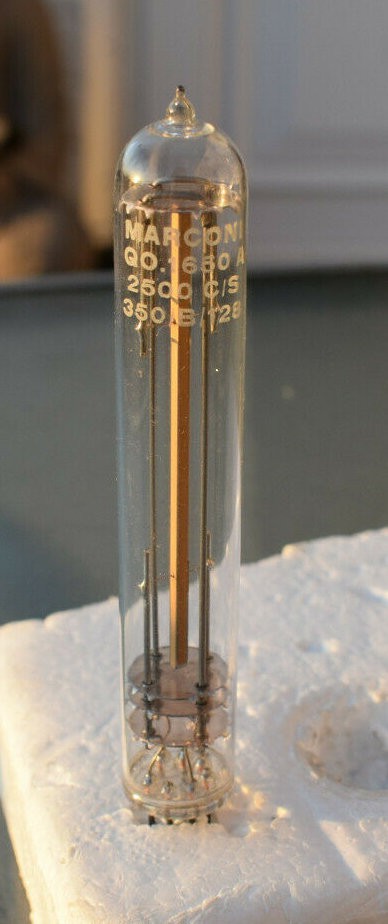 That removes some pressure on the divider's design...
---
Update : That might work but the simulator is losing its sanity...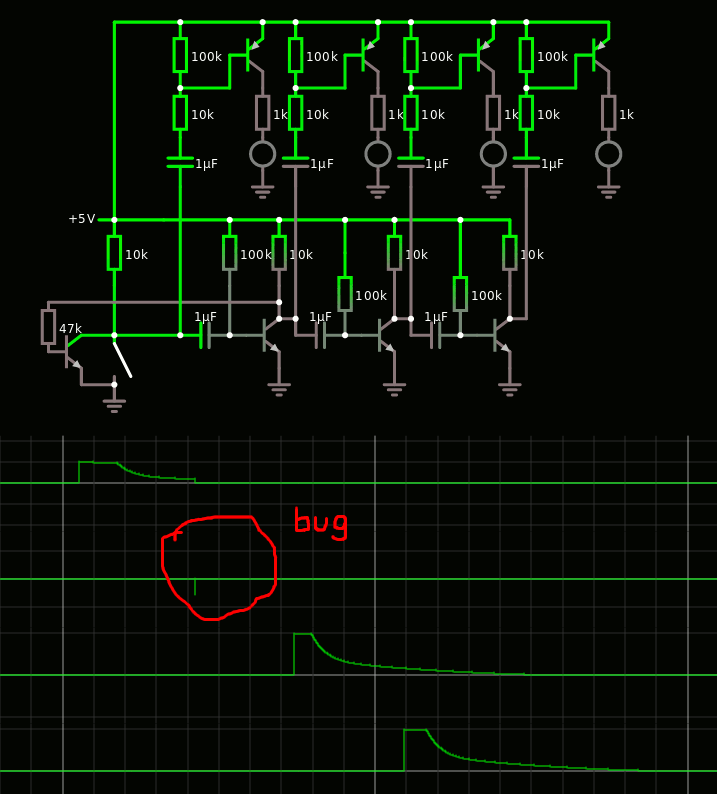 Cost : 1 PNP + 1 NPN (so it's the same when the polarity is reversed), overall : 5 transistors per bit of a shift register. For a whole display : that's about 120 + 6 transistors... This also facilitates the setting of the time because each shift register can receive a pulse, that could be from a button, and it's inherently debounced.
Stay tuned !
---
Thanks to Google Image search, I just found
this
: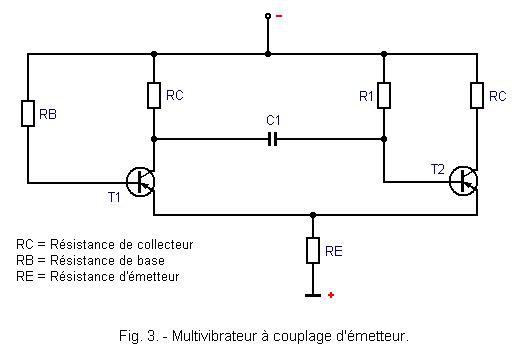 The page shows various enhancements to the system. I'll have to test it to improve my sequencer ! However if this trick works for 2 transistors, I wonder if/how it can work for more...