The camera lenses is part of a backflow preventer on a sump pump.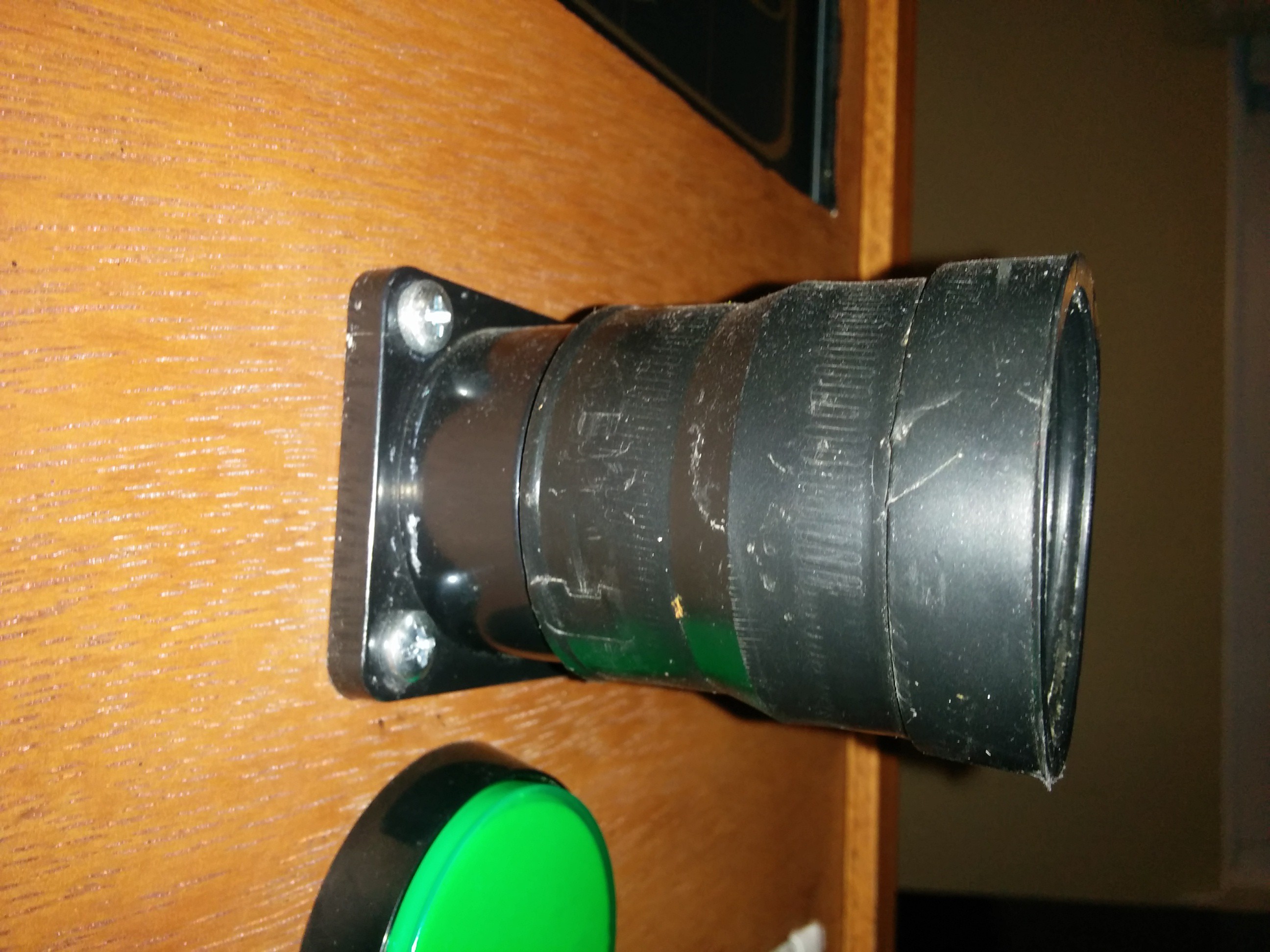 The glass lenses was chiseled off a halogen bulb and superglued.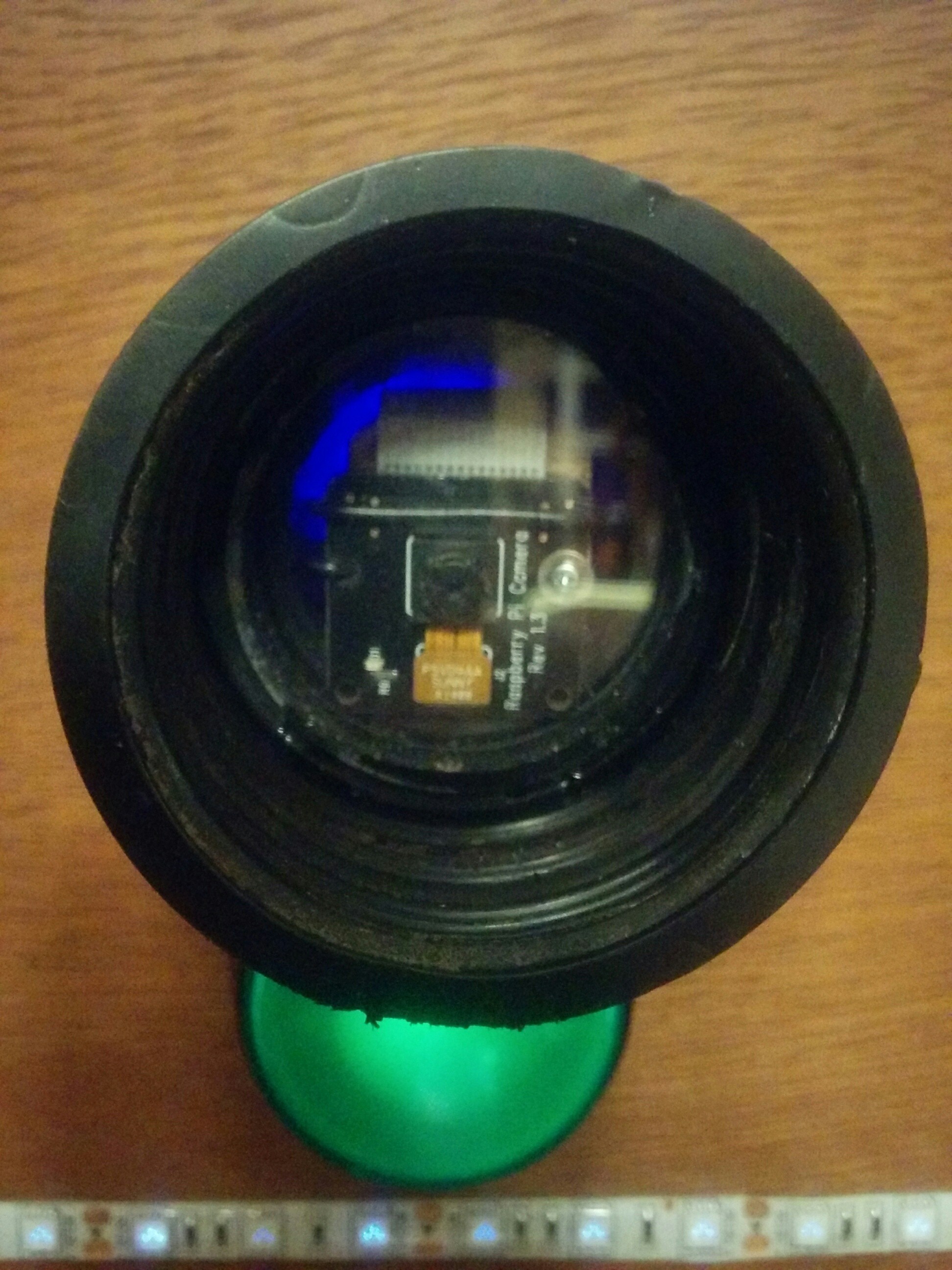 The LED strip comes only for the preview and photo.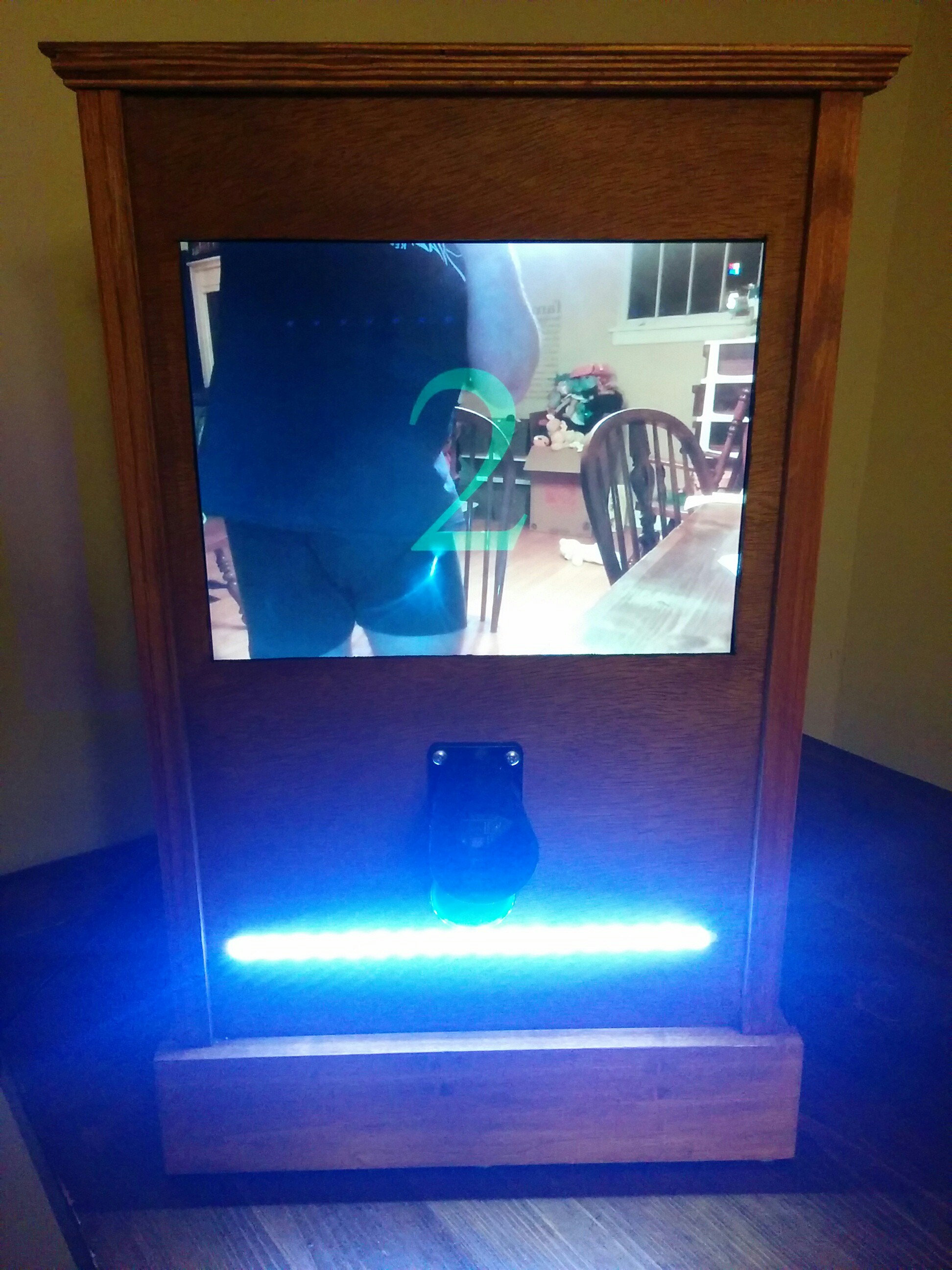 The back has the fan opening, leftover screen from a window was used.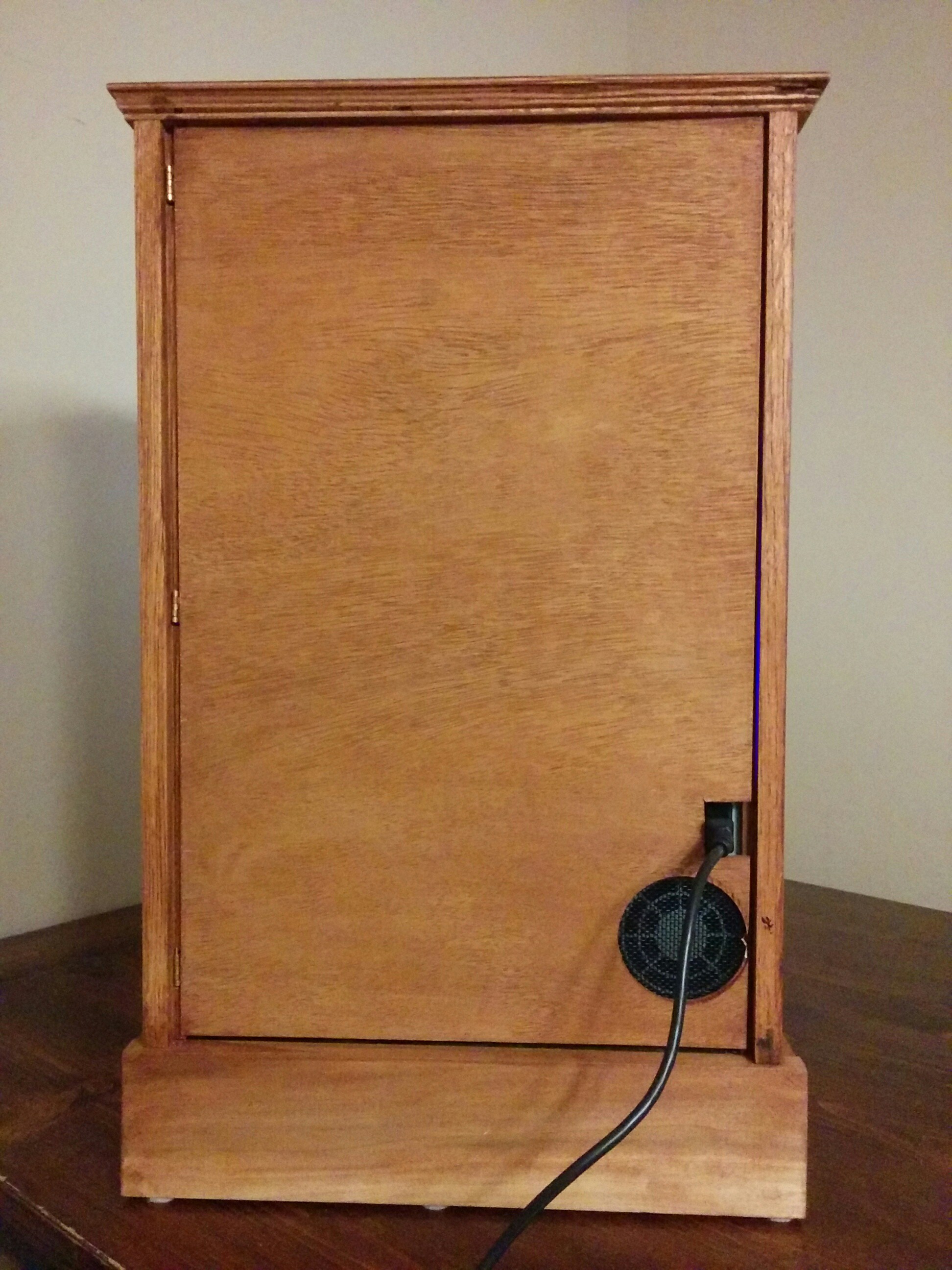 The back door opens to all the magic.
On a small piece of wood is the PiB2. USB wifi, USB stick, and a small keyboard are plugged in.
The bottom of the cabinet has a 6" toilet flange so that it can be mounted on a post.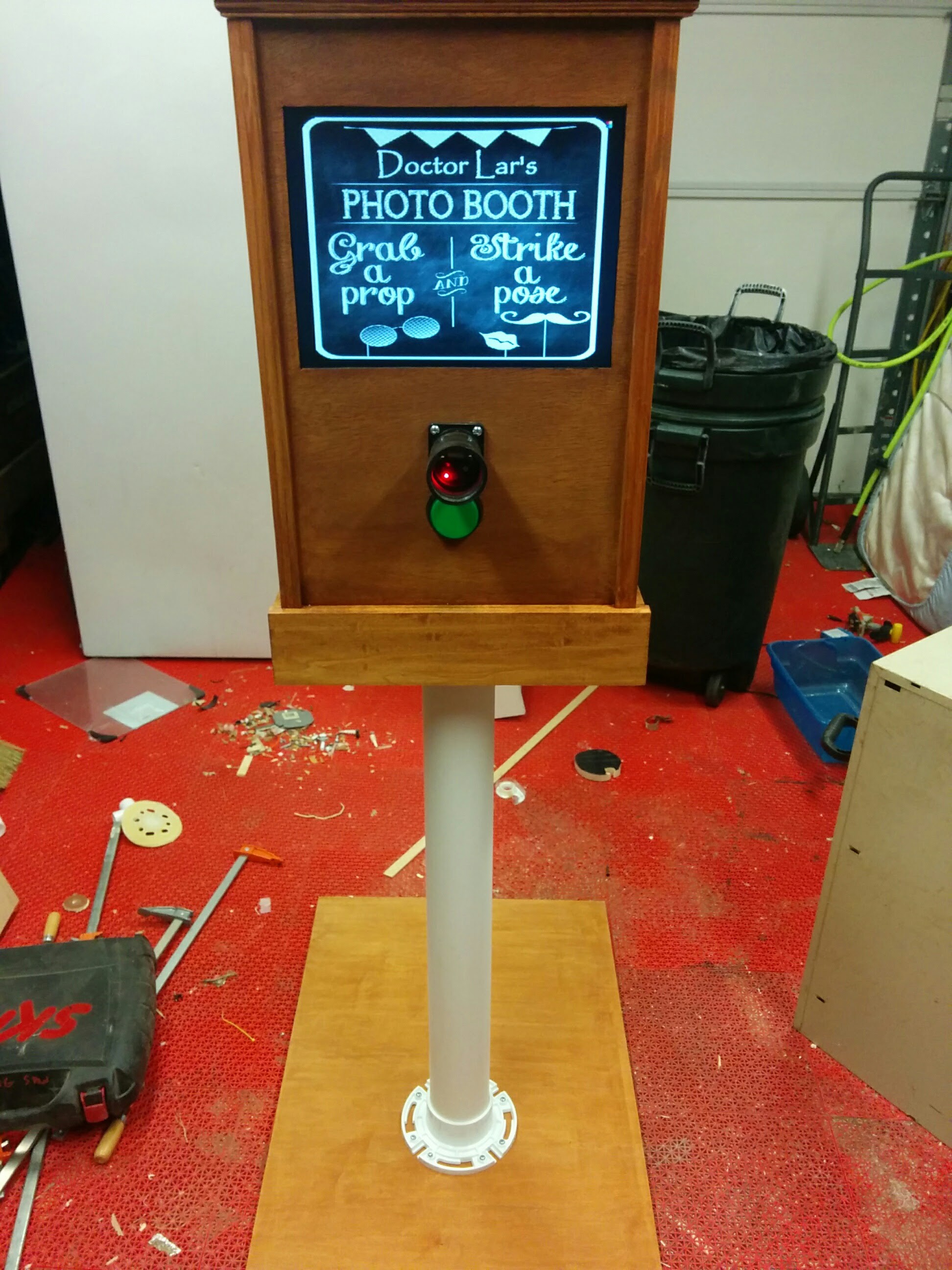 Here are some pics of it working.