Hi Hackers.. It's been long, since the last update. Well, done with routing in last week but could not find time to post project log.. Here it is.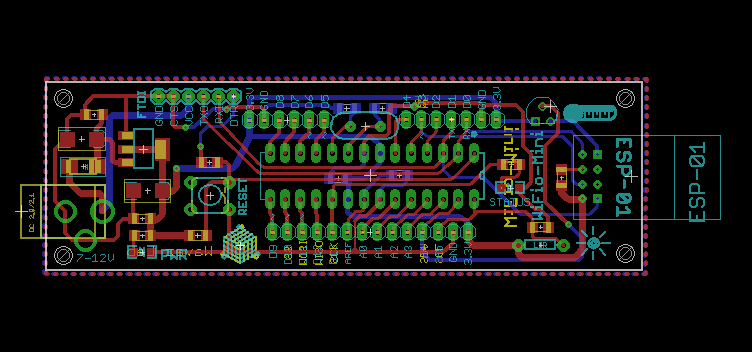 Ok ! There are few little changes.

Ohhh.. Wow.. Look at these 3D shots of WiFio.. Looks cool..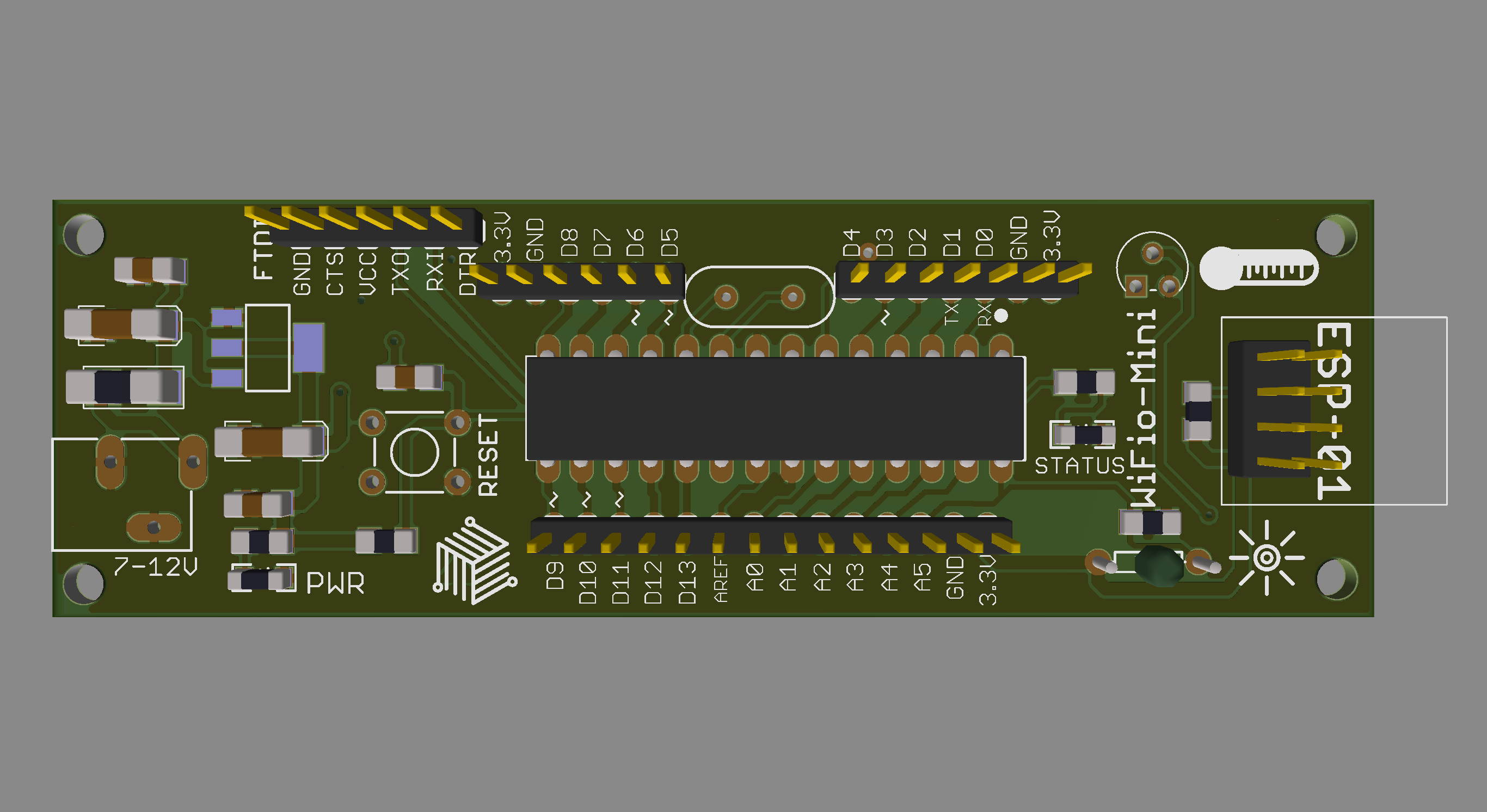 Do let me know your feedback... Thanks All..
Keep Hacking,,, Keep Innovating...